Pigmentation and uneven skin tone are skin concerns we hear about every single day from our clients. They want to improve their complexion, even their skin tone and often express the wish "I would love to wear less make up".
Pigmentation is a complex skin condition and one where results will differ with everyone. Targeting pigmentation requires 3 key approaches:


1. A consistent skin care routine.
2. Nutritional support from the inside out.
3. A targeted at-home device.


Combining these 3 key areas will help you tackle your pigmentation from all fronts!
---
---

Top #5 Tips to Fight Pigmentation


1. Understand what causes pigmentation



Pigmentation is formed as a way for the skin cells to be protected. Think of hyperpigmentation as an 'umbrella' your skin creates to protect itself. When your skin cells become over stimulated, pigmentation increases.
These are the four main causes of pigmentation:
UV Rays - The leading cause of pigmentation. The damage caused by UV rays could've been done in our childhood years.
Hormones - During pregnancy, we often see Melasma form (also known as the 'Mask of Pregnancy'). This can be temporary or permanent and it is caused by hormonal shifts in pregnacy. Medications like birth control can induce hormonal dark spots too.
Inflammation - This is caused from trauma in the skin and causes an overstimulation of the skin cells that results in post-inflammatory hyperpigmentation. A common form of trauma in the skin is acne, or medical treatments like laser and resurfacing procedures.
Pollution and free radicals - Pollution particles can become lodged in the skin's folicles, leading to free radical damage and the triggering of pigmentation.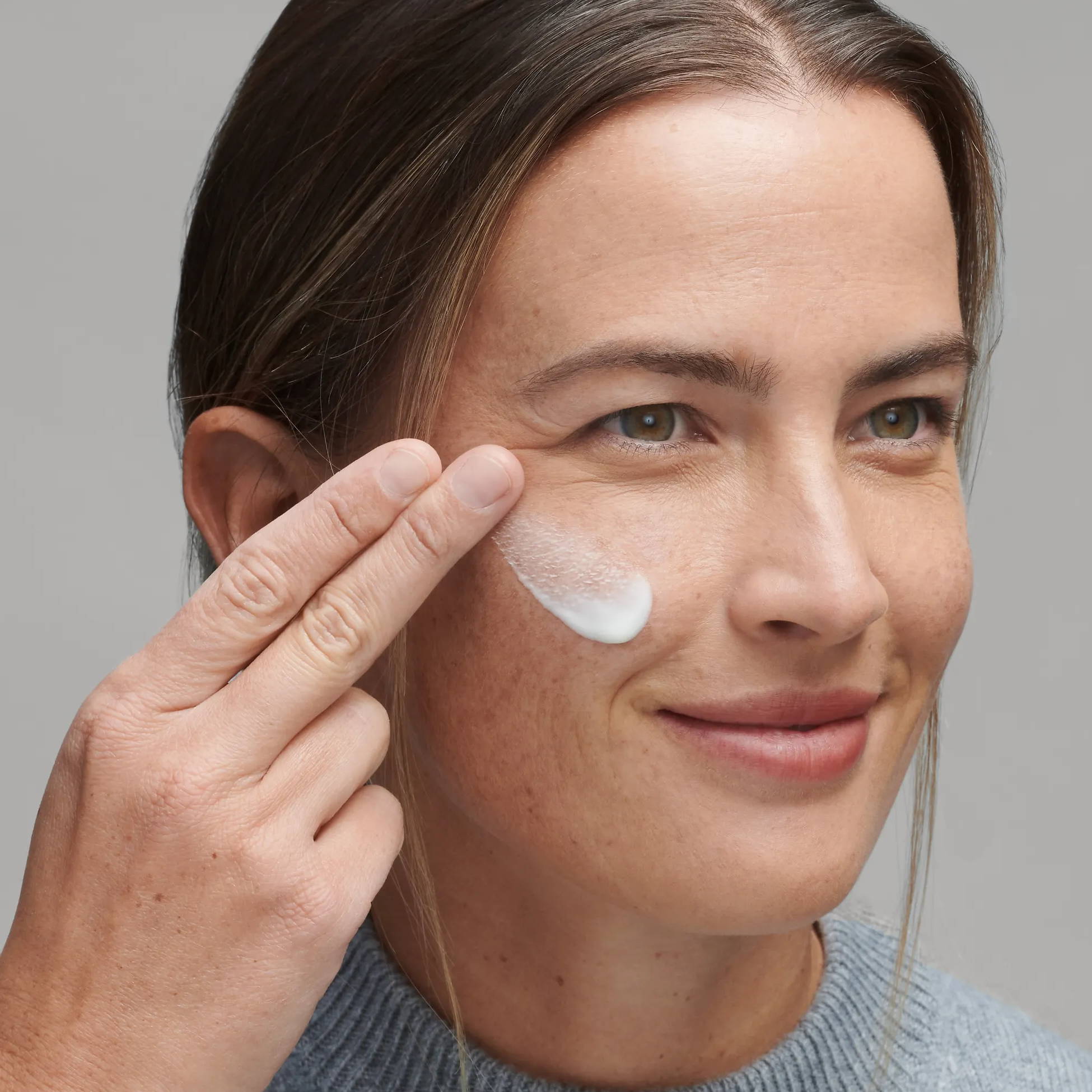 2. Sunscreen, Sunscreen, Sunscreen

Sun damage and exposure to harmful UV rays is the number #1 cause of hyperpigmentation, and the leading cause of premature skin ageing.
So it makes perfect sense that SPF should be your first line of defense against new spots forming and prevention of existing hyperpigmentation becoming worse.
A broad spectrum high factor SPF should be applied every morning, regardless of the weather (UV rays can pass through clouds) and regardless of you being outdoors or indoors (UV rays can pass through glass).
---
Shields the skin against dark spots

Combats oxidative stress from pollution

Balances skin tone and helps reduce appearance of uneven pigmentation
3. Treat your Pigmentation with Serums

A serum is a great way of getting a concentrated burst of ingredients into the skin fast and target your specific concerns.


Light-diffusing technology helps balance the appearance of uneven pigmentation

Helps fade dark spots and brightens the skin

Delivers antioxidant benefits

Helps boost luminosity

Helps protect against dark spots caused by pollution
4. Nutritional support for your skin

Nutrition is fundamentally involved at every stage of skin development. How well we feed our bodies does impact how our skin looks, feels, and how healthy it is.
However, getting the right amount and quality of nutrients can be tricky, given our harvesting practises - from chemicals and pesticides to storing and refining of food items.
Nutrional support via supplement nurtures and supports healthy skin from within. In each capsule, supplements have multiple ingredients all working in synergy with each other.

Our skin care helps taking care of our skin from the outside in, and our skin's nutritional support helps our skin (and our bodies) from the inside out.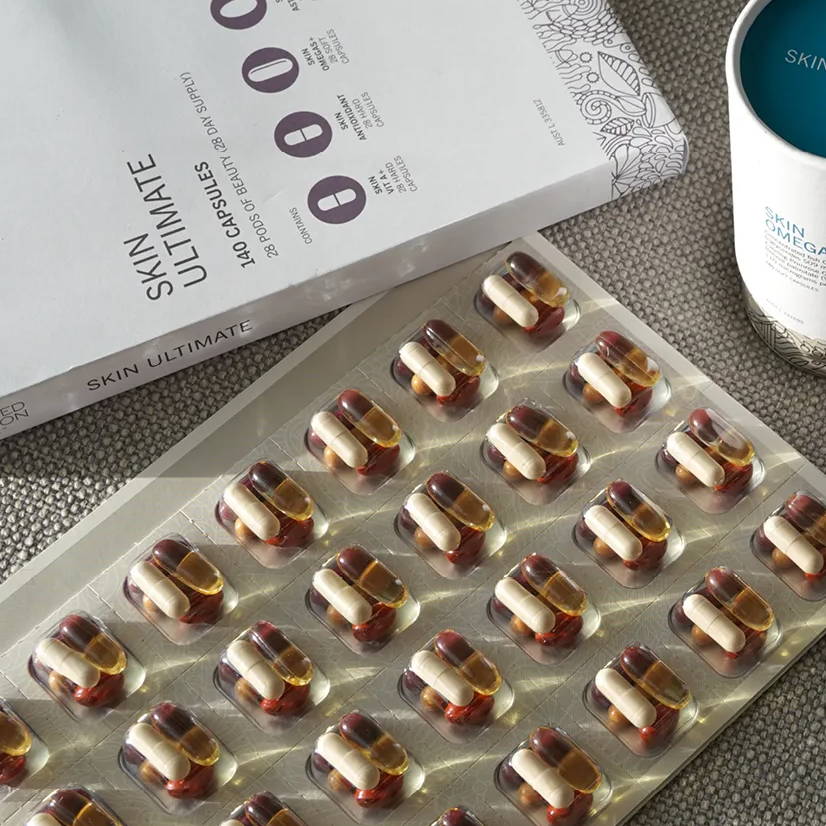 Supports uneven skin tone and photo-damage

Promotes skin radiance

Addresses lines & wrinkles

Ideal for ageing skin – acts like "an anti- ageing facial in supplement format"

For those who also want hair and nail support
5. Advanced home-care device
Skin Needling manipulates the skin's healing responses in order to renew and rejuvenate the skin. The Derma Roller uses the same mechanism, but in a gentler form, using 0.25mm micro-needles.
Improves Collagen

Targets pigmentation and uneven skin tone

Helps reduce appearance of scars

Improves penetration of products into the skin

Prevents premature skin ageing

Targets fine lines and wrinkles

Leaves skin refreshed, revived

Reveals an awakened complexion
---


My name is Sarah and I am the founder of GLO Skin Body. With almost 20 years experience, I believe a professional relationship with your skin therapist is crucial in helping you to achieve your skin care goals and to ensure your skin is always looking and feeling its best. Whether it's in person or through our online support, Im here to guide and support you towards your healthiest skin ever.
On a personal note, I am a Mum of 3 so I understand completely the juggles and balancing of life and family commitments . My goal is to help everyone have an effective and enjoyable home care routine that gets you the results you want...no matter how busy you are!