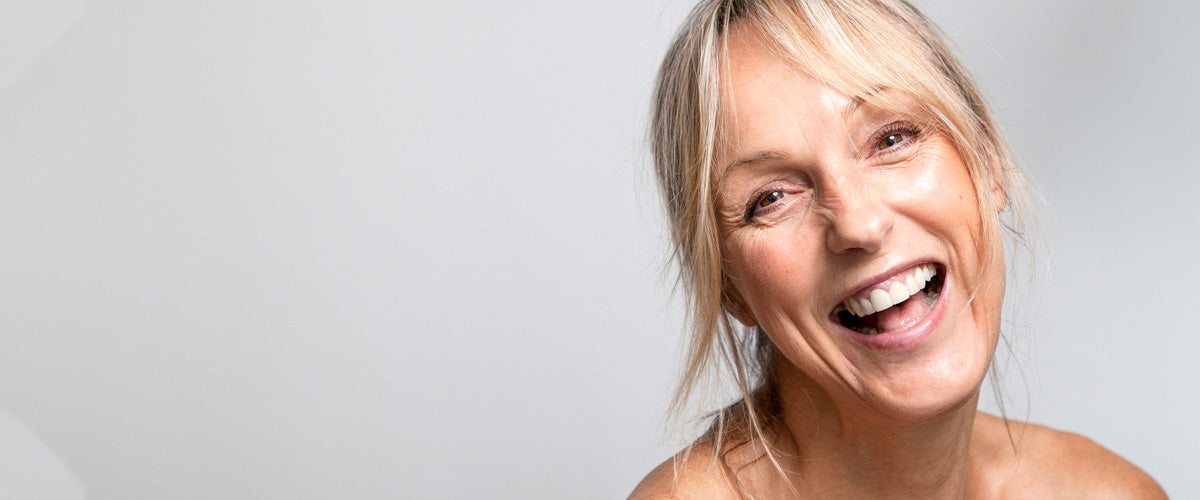 Price Guarantee
Our Price Guarantee
We want all Australians to be able to have the best skincare they can afford, so we have the best value on dermalogica in Australia, but we understand sometimes there are specials or offers from other retailers and we will match them!
I've found a lower price
We will match any competitors price with a couple of simple checks:
They authorised Australian stockist of dermalogica.
We compare the total delivered checkout price for all products being ordered (so we are comparing apples to apples)
How do I request a Price Guarantee?
The easiest way is to take a screenshot of whatever you are wanting us to match and sending it to us using the online chat (button down the bottom of your screen). Matched offers we can adjust the pricing for you then or if outside of our hours we will organise for you when we are back in.
What about free gifts?
We will do our best to match competitors offers and we genuinely want to help you, so reach out and ask!