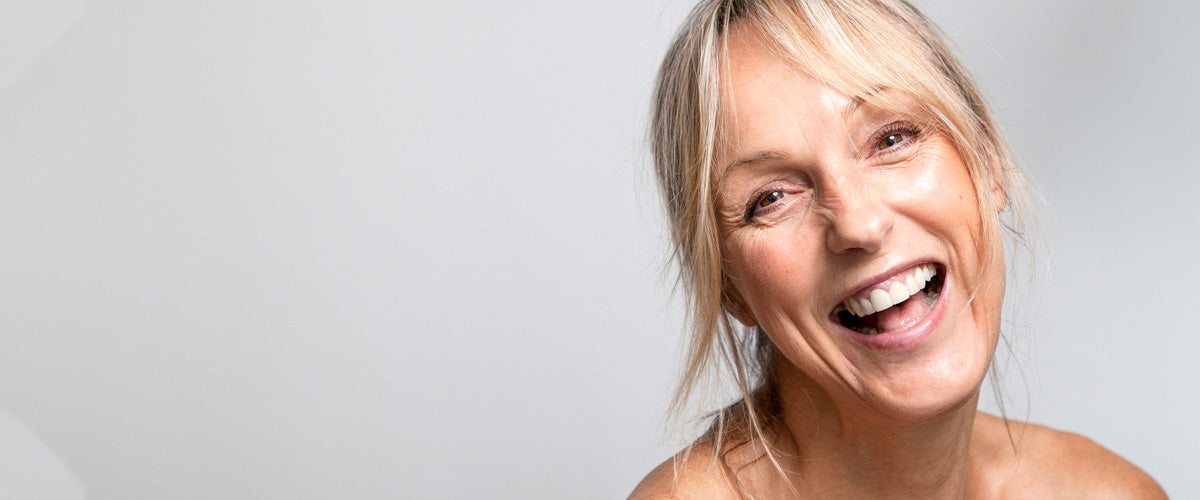 Shipping & Returns
Free Delivery on Dermalogica
With all orders $49+ we will ship to you via Australia Post eParcel ground network.
Need it faster?
Select express post at checkout for $4.95 extra and we will dispatch using Australia Post's Air Express service for the fastest available way to get to you.
Ordering under $49?
That's ok, we just ask for a $4.95 contribution towards your shipping costs.
Order Tracking
Once your order dispatches from our warehouse, you will receive an automated dispatch notification that will include your tracking information. If you have provided your phone number and requested to be contacted via sms, you will also receive SMS updates.
The arrive app (from app store or google play) will provide tracking updates via notifications.
Delivery timeframes
Delivery is with Australia Post's e-Parcel System. e-parcel uses Australia Posts vast distribution network to ensure parcels are delivered in the least amount of time. Standard Delivery is generally 2-3 working days for Sydney, Canberra, Melbourne & Brisbane metro areas. Other regions can be up to 10 business days,
Orders placed by 4pm Sydney time will be shipped same day.
If delivery time is important to you, then we also offer express shipping using Australia Post Express Post Network.
The Express Post network covers over 80% of Australian business addresses, private addresses and Post Office boxes. Delivery outside this network will receive the fastest possible delivery using existing transport links. This service is overnight to most metro areas if orders are received prior to 4pm.
Express Post is available on checkout for a flat $4.95 for anywhere in Australia.
We strongly recommend for WA, NT & TAS residents to use the express service as standard eParcel is via ground transport.
Our Express Post option does not provide a guarantee for delivery timeframes, but your order will get priority handling and air transport where available for the fastest possible delivery timeframes. To find out if your address is within the network visit Australia Post Website.
Delivery to Parcel Lockers
Yes! Simply use your MyPost delivery address to a convenient parcel locker location. If you don't have a MyPost account you can register here.
Deliver direct to Post Office for Collection
Just like Parcel lockers, you can have your order delivered directly to your local Australia. Using your MyPost account, simply find the address for your post office and include your mypost address. You will receive an SMS alert when your order is ready for collection.
Parcel Re-Direction during transport
Sometimes plans change and you need a parcel delivered to work instead of home. Once your order has been dispatched, depending on where your parcel is you can request a re-diirection of your order using your MyPost account. Don't have a MyPost account register here
.