---
Puffy, tired eyes are becoming increasingly more common - so it's no surprise that there's a greater demand for a solution to remedy under eye bags and puffiness, leaving us looking more refreshed and awake!
What's causing my puffiness under the eyes?

The natural ageing process is a significant factor when it comes to the causes of puffy eyes. Due to the skin and muscle surrounding the eyes weakening with age, the average amount and placement of fat that helps support the eye area begins to move into the lower lid, resulting in visible undereye bags.
From a lifestyle and environmental perspective, lack of sleep, allergies, UV exposure, salty foods, alcohol consumption and eye strain from screen fatigue all contribute to fluid retention, inflammation, and puffiness around the eyes.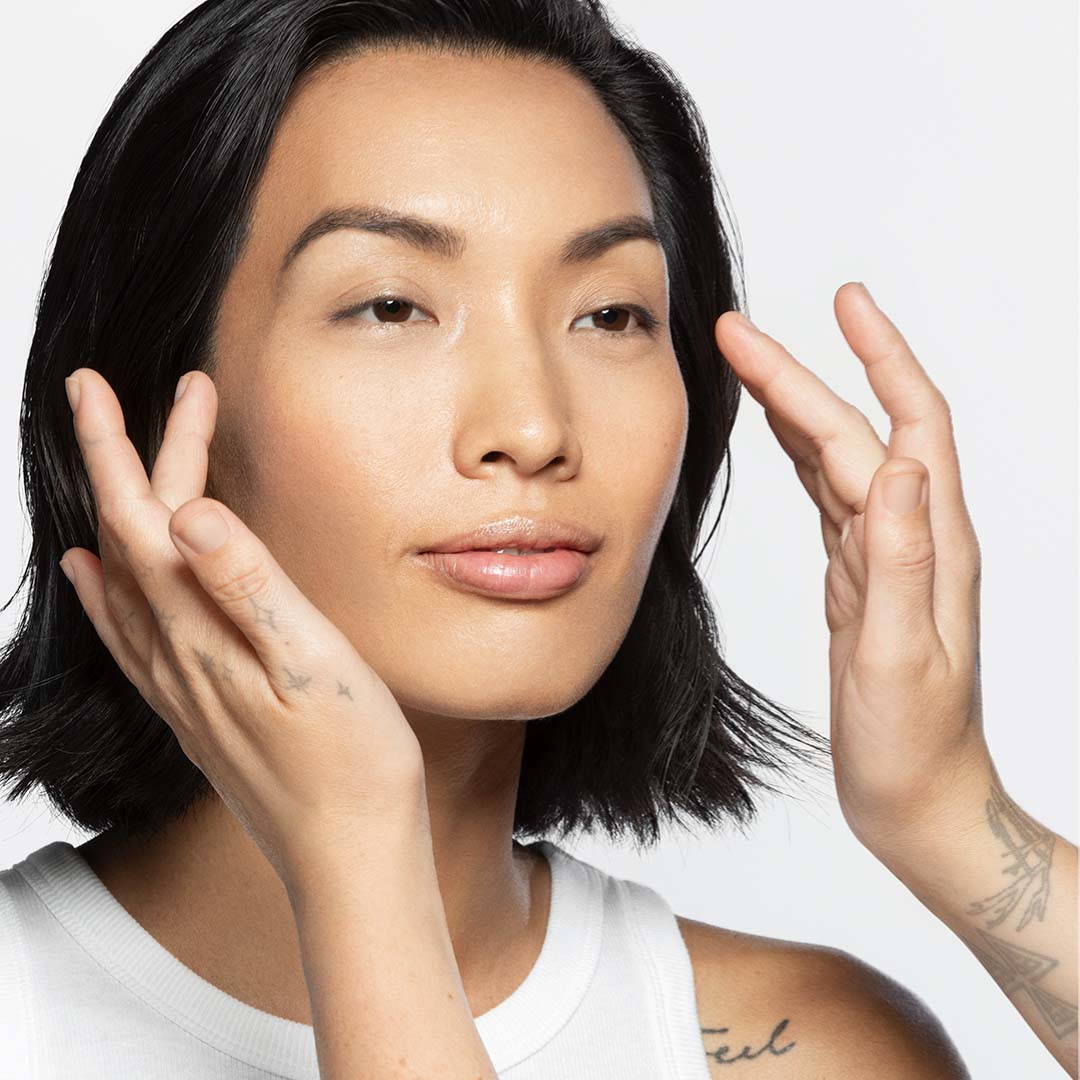 A dedicated solution: NEW Awaken Peptide Eye Gel

As you can see, there are many pathways to puffy eyes, which is why Dermalogica has started the year with a NEW daily eye treatment, specifically designed to combat the plight of puffiness!
Introducing NEW! Awaken Peptide Eye Gel - a firming and hydrating eye gel that helps minimise the appearance of puffiness and fine lines.
Working from the first application, Awaken Peptide Eye Gel helps you look more well-rested in just 10 minutes. However, it's not just a quick fix… Awaken Peptide Eye Ge has been clinically proven to diminish puffiness and fine lines over time too!



Awaken Peptide Eye Gel is packed full of high-tech ingredients that deliver long-lasting results, as seen in our clinical studies.
A highly active Peptide blend to firm and smooth, in turn reducing puffiness
Caffeine to reduce the appearance of puffiness.
Voandzeia Subterranea Seed Extract – derived from Bambara Pea - helps skin create new layers resulting in thicker skin with improved hydration
Bioengineered Succinic Acid to help minimise fine lines and wrinkles, along with soothing Rosemary Leaf Extract and hydrating Jojoba Ester.
Awaken Peptide Eye Gel can be used by anyone of any age or skin type who is looking to reduce puffiness around the eyes.
Awaken Peptide Eye Gel is best used in the morning when puffiness is typically at its worse. Dispense a small amount, about the size of a grain of rice, onto your ring fingers. Then gently tap to apply under the eye and around the orbital bone. Circle your eyes to smooth out the product and let it absorb. Take caution to keep out of eyes.


My name is Sarah and I am the founder of GLO Skin Body. With over 17 years experience, I believe a professional relationship with your skin therapist is crucial in helping you to achieve your skin care goals and to ensure your skin is always looking and feeling its best. Whether it's in person or through our online support, Im here to guide and support you towards your healthiest skin ever.
On a personal note, I am a Mum of 3 so I understand completely the juggles and balancing of life and family commitments . My goal is to help everyone have an effective and enjoyable home care routine that gets you the results you want...no matter how busy you are!