International Women's Day 2022
International Women's Day is a global day celebrating the social, economic, cultural and political achievements of women. The day also marks a call to action for accelerating gender parity. Significant activity is witnessed worldwide as groups come together to celebrate women's achievements or rally for women's equality.
On this day in which we celebrate the women in our lives, we also want to share the story of GLO Skin Body founder Sarah, so as the inspiration behind the Founder of Dermalogica - Jane Wurwand.
Jane Wurwand - Founder of Dermalogica
Jane Wurwand is the founder and chief visionary of Dermalogica and The International Dermal Institute post graduate training centers, and is one of the most recognised and respected authorities in professional skin therapy worldwide.
Jane's father passed away unexpectedley when she was 2 and it was years later that her mother gave her the best advice she has been given - "Learn to do something. If this same thing ever happened to you, you must be able to go to work as soon as possible and earn money."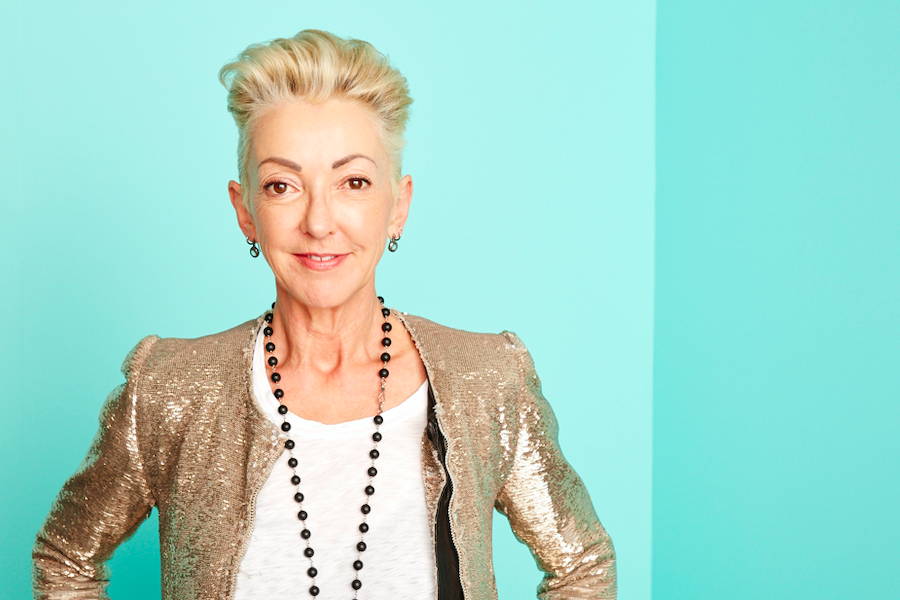 Jane got her first job when she was 13 at a local hairdressing salon and after school, enrolled into beauty school. At the age of 25, Jane graduated, saved $2,800 and packed a suitacase bound for Los Angeles with her then boyfriend (now husband) Raymond.
It was here Jane discovered a gap in the skincare marketplace. Jane couldn't find a skincare line that was free of fragrances and harsh irritants. Three years later, she founded Dermalogica. Jane and Ray went on to build their business into a global beauty empire and the top skincare line for professional salons.
Jane's career passion, however, reaches far beyond perfecting people's skin. She saw how essential creating community was in the salon industry. "Together, we shared our best practices of what did and didn't work. That, I think, was every bit as important as providing the product of Dermalogica or offering other forms of education and technique. It was this community, of belonging to a bigger connection, that was so important."
Our Founder Sarah's Story



GLO Skin Body was born from our founder, Sarah's two great loves: helping people feel glowing and confident in their skin and her love of family.
From the moment that she embarked on her dermalogica journey she knew that this was a skincare brand she wanted to partner with. Their vision, the education and the ingredient technology that went into their products was a standout by far. Every aspect of this brand speaks with such passion, and it really was love at first sight for her.
Sarah's commitment to the skin and Dermalogica, juggling her first newborn and setting up her original home salon was an incredible start up journey - full of highs and so many learnings along the way in what shaped who we are and how we support our community.
With the vision to grow the business, support her client base and the freedom to have a home and work life at the core of her values, we are now 12 years on, GLO Skin Body has a team of skin experts that all share the culture that Sarah created - A family / team that is passionate about the correct advice for your skin that has a positive impact on your life.


This year, to celebrate International Women's Day and to help empower First Nation girls and women, we will donate $1 from every order placed today to the Stars Foundation.
The Stars Foundation supports First Nation girls and young women to attend and remain engaged at school, complete Year 12 and move into full-time work or further study. 
---