Dry skin is a common concern out there and although some of us are naturally born with a dryer skin, there are things that can certainly exacerbate the dryness. On the other hand, our skin can feel dry, but is it really dry? or could it be dehydrated? Here we list the things to do for dry skin and some things to avoid so we can help our skin feel it's healthiest.
Regular exfoliation is important for all skin types, especially dry skin. Exfoliation is going to instantly buff away dry dead skin cells that have built up on the surface of the skin. It will leave the skin feeling soft with a smooth appearance, and it will allow for deeper penetration of all your future skin care products. Regular exfoliation will also speed up our cell turnover, which naturally slows down as we age. An increased cell turnover leads to younger, brighter and firmer looking skin. To determine which exfoliant is going to be best for your skin, reach out to us for some Expert Advice from one of our Skin Therapists.
DON'T confuse dryness and dehydration
An easy one to get mixed up, dryness versus dehydration. It's important to know the difference, because it can determine the type of products you choose, and you want to make sure you're choosing the right ones. A dehydrated skin is lacking in water/moisture. It often feels tight, can look dull and lack lustre, but can still have an oil flow and experience breakouts. A dry skin is lacking in oil. The texture will be uneven or rough to touch. Often you will have flakiness or patches of peeling skin and can also feel irritated at times. Targeting a product for hydration, we recommend the Skin Hydrating Booster to keep moisture levels at their optimum...no matter what your skin type!
Hydrates skin to smooth and reduce fine lines.

Great for all skin types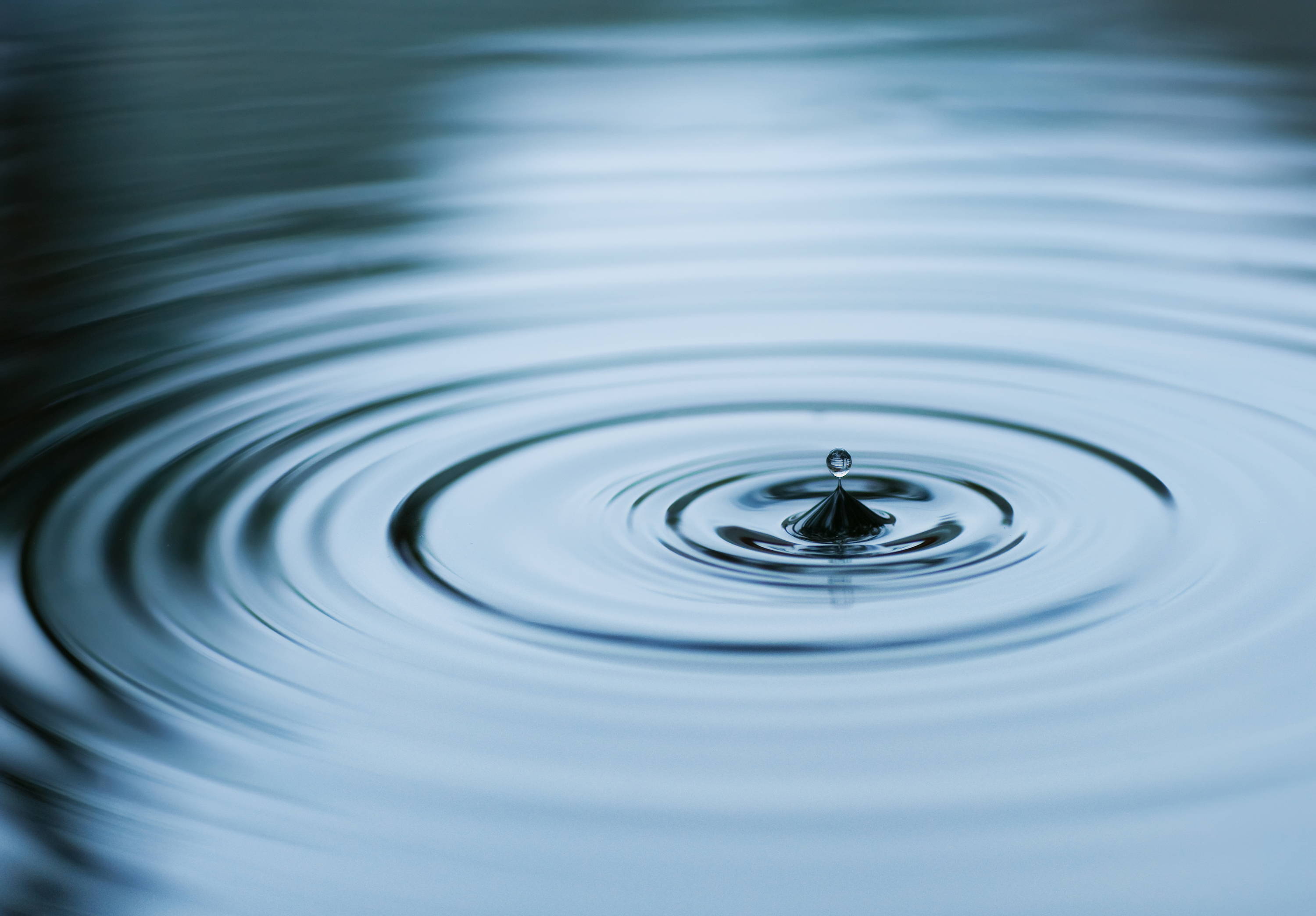 DO get a personal recommendation for a moisturiser from a therapist
There are a lot of products out there, and it can be confusing trying to decide which one is right for your skin. So have a therapist go through the different options with you. While your skin type is dry, you may have other concerns like sensitivity or ageing, and a specific moisturiser can treat those additional concerns. A moisturiser is your last line of defence against dry skin, locking in hydration and protecting your skin's barrier, so it is a step not to be missed. Reach out to us if you need our help in prescribing the best moisturiser for you and your concerns.
DON'T forget to layer your products
There is no one product that does all, I'm afraid, and often a combination of multiple products is required to achieve those desired results. So, don't forget to layer the appropriate products...and in the right order! Layering of serums or oils underneath your moisturiser is a great way of getting a concentrated boost of hydration directly into the skin with targeted ingredients. And after you've applied your moisturiser layering a hydrating primer on top is another way of boosting moisture and keeping dryness at bay for longer. Need help in working out which products are best- let us know and we would be happy to help!
DO target and treat with nourishing masks
Masks can be seen as an indulgent treat sometimes, but they can be an integral part of a skin care routine for dry skin. A mask is a super concentrated formulation of ingredients that you apply directly to the face, driving those ingredients deeper and further into the skin. A mask is going to provide increased hydration while improving skin resilience and restoring suppleness. A weekly mask is a great way of amplifying the results of your home care when you can't come for a professional skin treatment. The MultiVitamin Masque is a fantastic option for those with dry skin as its packed with vitamins and nourishing in consistency- you can even sleep in it!
The ultimate remedy for dulling, dry, dehydrated, lackluster and skin ageing.
DON'T neglect the dry skin on the rest of your body
Pay attention to all your dry areas, legs, arms ect. You want to make sure you are using a body wash that is gentle and non stripping on the skin. And regular body exfoliation is just as important as exfoliation on your face, helping to shed those dry dead skin cells. And always follow up with a nourishing body moisturiser or oil to lock in hydration and protect the skin. Dermalogica's Body Essentials make your skin feel incredibly refreshed, clean, smooth and hydrated and they have the most amazing smell so you really are taking on a complete sensory journey. Within the Bath Rituals is the Conditioning Body Wash, Body Hydrating Cream and Thermafoliant Body Scrub.
Radiant, healthy skin - and a moment of mindful relaxation!
DO nourish your skin from the inside out
What we nourish our bodies with has just as much of an effect on our skin as the products we apply. Drinking plenty of water is key for keeping our skin hydrated and healthy. A hydrated skin is smoother and firmer, and looks brighter and younger too. Eating foods containing healthy oils and omega 3 fatty acids will help to repair and protect as well assist with the production of collagen and elastin which keeps skin supple and soft.
DON'T use or expose your skin to hot water
If you have dry skin you need to be cleansing with warm water, not hot. Hot water melts away the natural oils in the skin, sucking out the moisture and leaving the skin dryer and often irritated. Pay special attention to the temperature of the water when you are cleansing your skin to avoid exacerbating your dryness even further.
DO reassess your skin as you age and as the seasons change
As mentioned. our cell renewal rate slows down as we age, making us dry. For some this might be a new skin condition that we are not used to. Don't be afraid to change and adapt the products in your routine if you find your skin is changing. Similarly as the seasons change we may need to adjust our skin routine, especially moving into winter, to more nourishing and protective products. If you need advice about changes that are happening with your skin, please let us know.
DON'T resign yourself to a lifetime of dry skin
Just because your skin is dry doesn't mean you have to put up with it and move on! There are lots of things you can do if you have dry skin to relieve and soothe. Many of the do's and don'ts we've already discussed will get you on the road to managing your dryness and getting you on track to your softest, smoothest skin ever. Regular skin treatments with a professional therapist will make a huge difference, and don't forget we are always here to help with any questions or queries you have.