12 years ago we brought our firstborn home and it seems like only yesterday. I still remember it all very well - The feeding, changing, giggles, smiles, the crying, washing, sleepless nights and more. It was certainly a time of incredible love and all-important learnings.
Our little bundles grow up so quickly, but in the early stages, it's important you are still taking care of YOU! Forming this habit will see you breeze through the newborn stage with radiant and healthy skin.
I asked our team member 'Mums' for their skincare tips, and along with my own, here are the main post-pregnancy tips we want to share with you!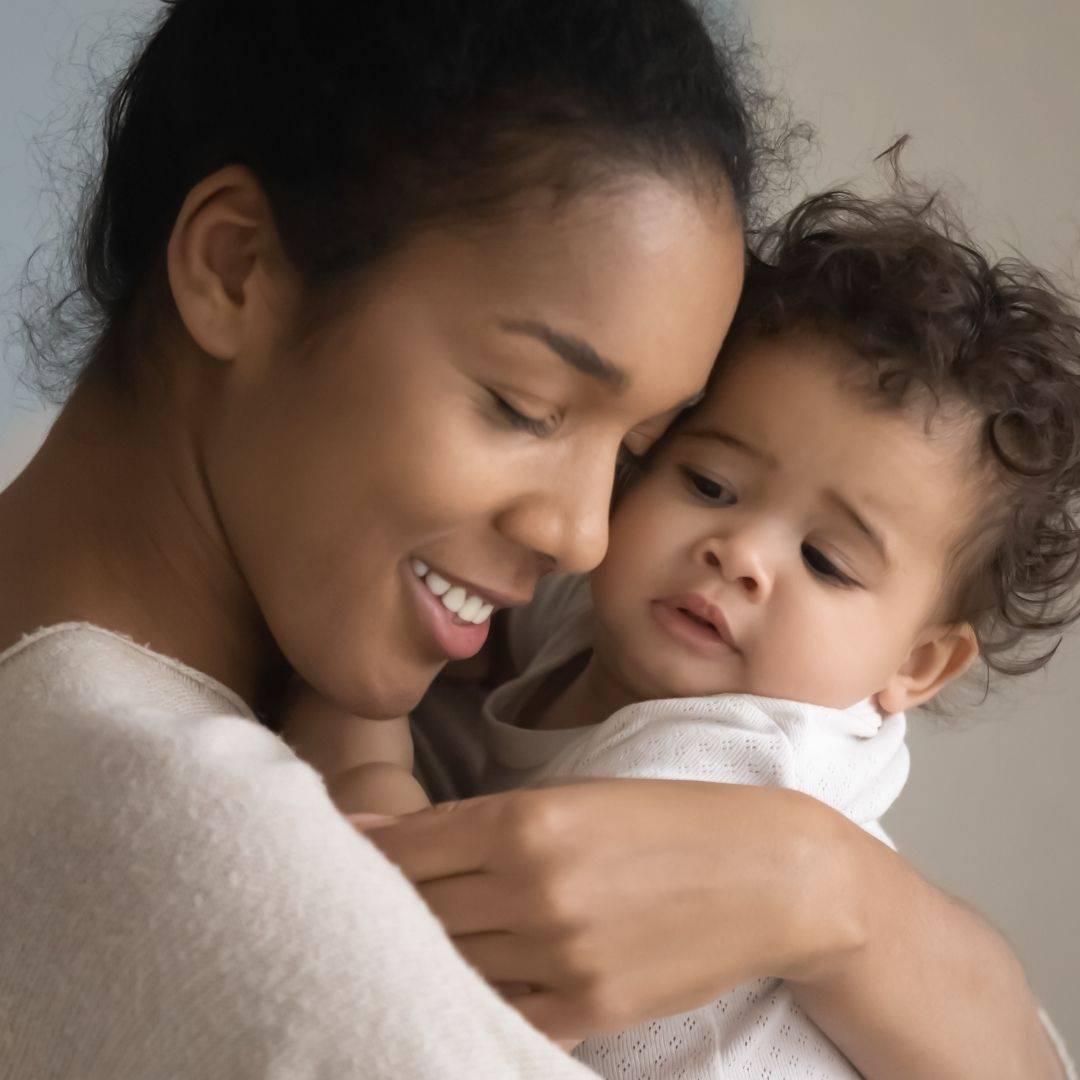 I get it, you feel so tired at night once your baby goes to bed, you can barely keep your eyes open. In the morning, you hear those squirms and cries and you just wish you could keep sleeping.
But if tiredness is preventing you from completing your normal full routine, then I recommend to only cleanse and moisturise as a minimum (make sure you have your SPF on in the daytime too for protection).

We need to thoroughly cleanse our skin and provide protection for the daytime. Plus, we need a moisturiser at night for our skin to repair. If you manage another step, thats a bonus and worth feeling good about! But if not, at least your skin is protected and looked after.
Tips:
We popped our babies into a bouncer and took them into the bathroom when we needed to shower/do our routine. Not only did it keep them amused, it gave us the time to take care of our skin.


When your bub is old enough to comfortably sit up in the bath, do your routine while you are next to them. At least your skin has been taken care of just before their bedtime.



Another option is, when you put your baby to bed at night, do your skin care routine! So you can go to bed feeling good, since your skin has been taken care of.
If you have chosen to breastfeed your baby, hydration is extra important!
Breast milk consists of 90% water so after you do feed, you will notice your thirst for water increases.
Apart from breastfeeding, your hormones and body are still recovering from pregnancy, plus with the disturbed sleep, the (somewhat) new routines, and the environment, your skin is constantly striving to stay hydrated. We need to give it some help.
Tips:
Always carry a bottle of water with you so you have water handy at all times.


When feeding your baby, have your water next to you and even some healthy snacks to keep your hydration and your energy up!


As newborns feed so frequently, ideally have a glass before you feed and another when you finish.


Saturates your skin with moisture and keeps your skin hydrated for 10+ hours

Stimulates hydration from within your skin to give you a plump and radiant appearance

For best results post pregnancy/breastfeeding, use morning and night, followed by your moisturiser

3. Plan your Exfoliation and Masque

Baby brain is real! We become so forgetful and because exfoliating and applying a face mask aren't everyday steps (although some skins can exfoliate daily), it's easy to forget all about it.
As Mums, we often neglect ourselves. If you have a plan for these two steps you are not only doing something good for yourself, but your skin will also receive the benefits... and these steps are a great pick me up if our skin is looking tired and dull.
Tips:
If you want to put a masque on, plan which night this will be. If you exfoliate a few times a week, have a plan. For example if you wash your hair twice a week, exfoliate on these days while your conditioner is in.


Using a leave-on exfoliant may be an option for you, an application underneath your moisturiser is a quick and easy way to keep your skin smooth and soft.



Use your masque time to read one of your favourite books (and take some time out for just you), or take a relaxing bath and leave your masque on while you soak and relax.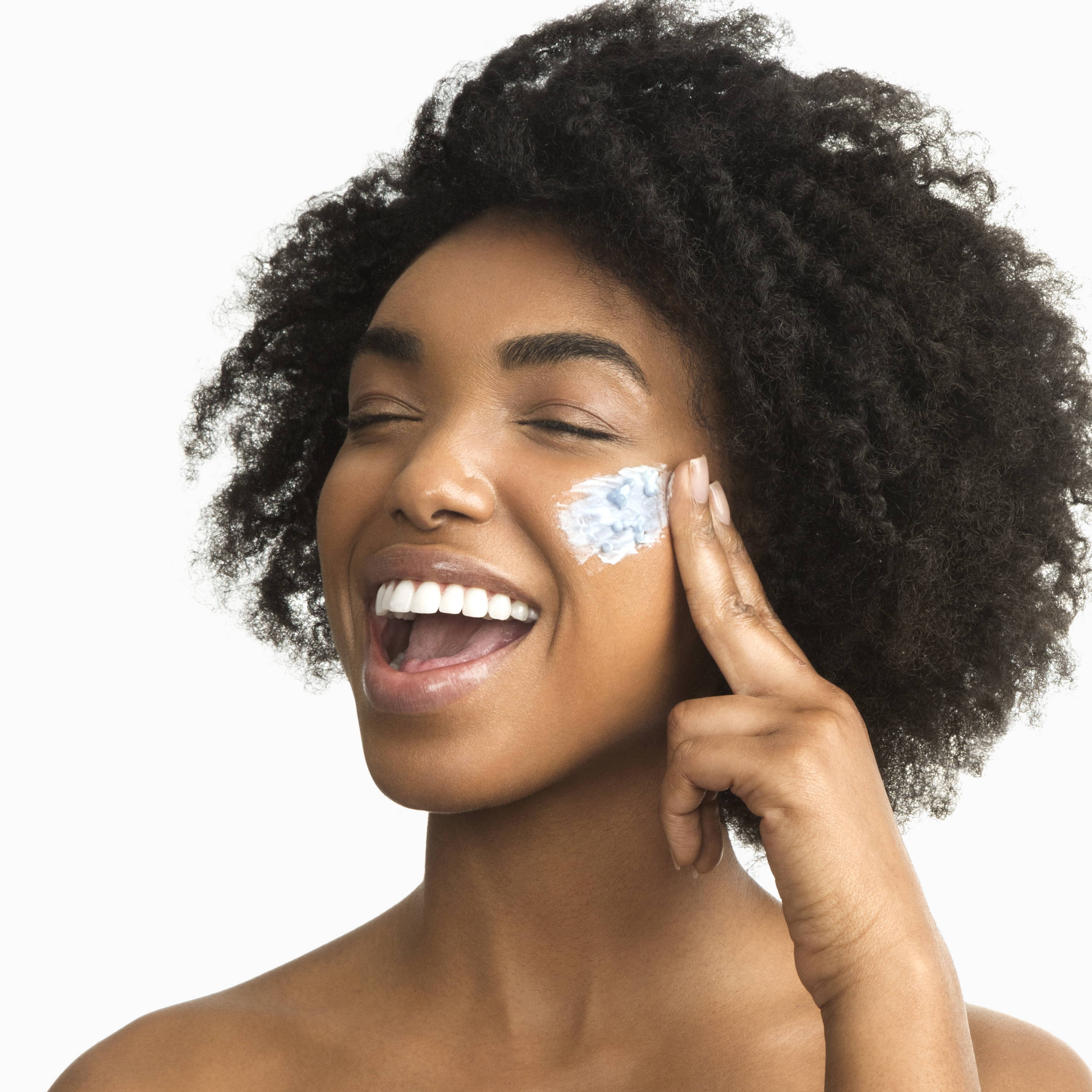 Provides a physical exfoliation using bamboo spheres.

Work this around your face and neck and then leave on for 3-5 mins to activate the hydrating masque


If your skin can tolerate daily exfoliation, this is a great daily pick me up

Brightens and helps smooth the skin for a more radiant complexion

Can be used multiple times a week if you have a more sensitive skin



Not only does it smooth your complexion, it targets those pesky pregnancy breakouts and helps reduce the post-breakout marks

Can be used daily or every alternate day depending on your level of

sensitivity
Cleanse your skin, apply a serum and apply this masque...you are then ready for bed!

Ideal for dry and dehydrated skin to help nourish and protect

Great for the co

oler months
4. Sleep when baby sleeps
Sleep can be all over the place in the early stages and it's important to catch some winks when you can.
This is something I personally wish I had taken more advantage of when we had our first born. When more children arrive, this can be even trickier to tackle. I really encourage you to rest when you baby sleeps, even if its a 20 minute nap. A rest to recharge your batteries is so important.
Every wink helps your skin repair and rejuvenate from the day and although there is a peak time during your sleep cycle for this to happen, any sleep will help the skin.

Sound Sleep Cocoon is a great start to optimal skin health while you sleep

The gel-cream consistency boosts hydration and essential oils to promote a more restful sleep.

Your body has worked very hard (mentally and physically) at growing a beautiful human being. Be kind to your body and your skin.
Our skin can change because our hormones and body are changing - Focus your home care on keeping it clean and hydrated and allow your body to recover in its own way. We are always here for advice and you can get it in the comfort of your own home, with bub in hands. We are here to guide and support you in your skin care journey so please reach out if you would like a Complimentary Skin Consultation.


My name is Sarah and I am the founder of GLO Skin Body. With almost 20 years experience, I believe a professional relationship with your skin therapist is crucial in helping you to achieve your skin care goals and to ensure your skin is always looking and feeling its best. Whether it's in person or through our online support, Im here to guide and support you towards your healthiest skin ever.
On a personal note, I am a Mum of 3 so I understand completely the juggles and balancing of life and family commitments . My goal is to help everyone have an effective and enjoyable home care routine that gets you the results you want...no matter how busy you are!