GLO Skin Body is celebrating 10 years! And to mark the first decade of our journey helping Australians achieve their healthiest skin possible, we've decided to put together our TOP 10 Product Picks. This way you can get to know us a little better and we can show you all the reasons we love and believe in the Dermalogica products!
So this is who we are, the products we love and why:
Monique
"My two favourite products I simply cannot live without are my UltraCalming Calm Water Gel and Sheer Tint SPF20. I absolutely love the cooling feeling the Calm Water Gel brings to my sensitive skin and creates a beautiful hydrated base to then apply my tinted moisturiser. I adore this product as it gives me a sheer coverage that allows me to have a natural look throughout the day without having to wear too much makeup!!"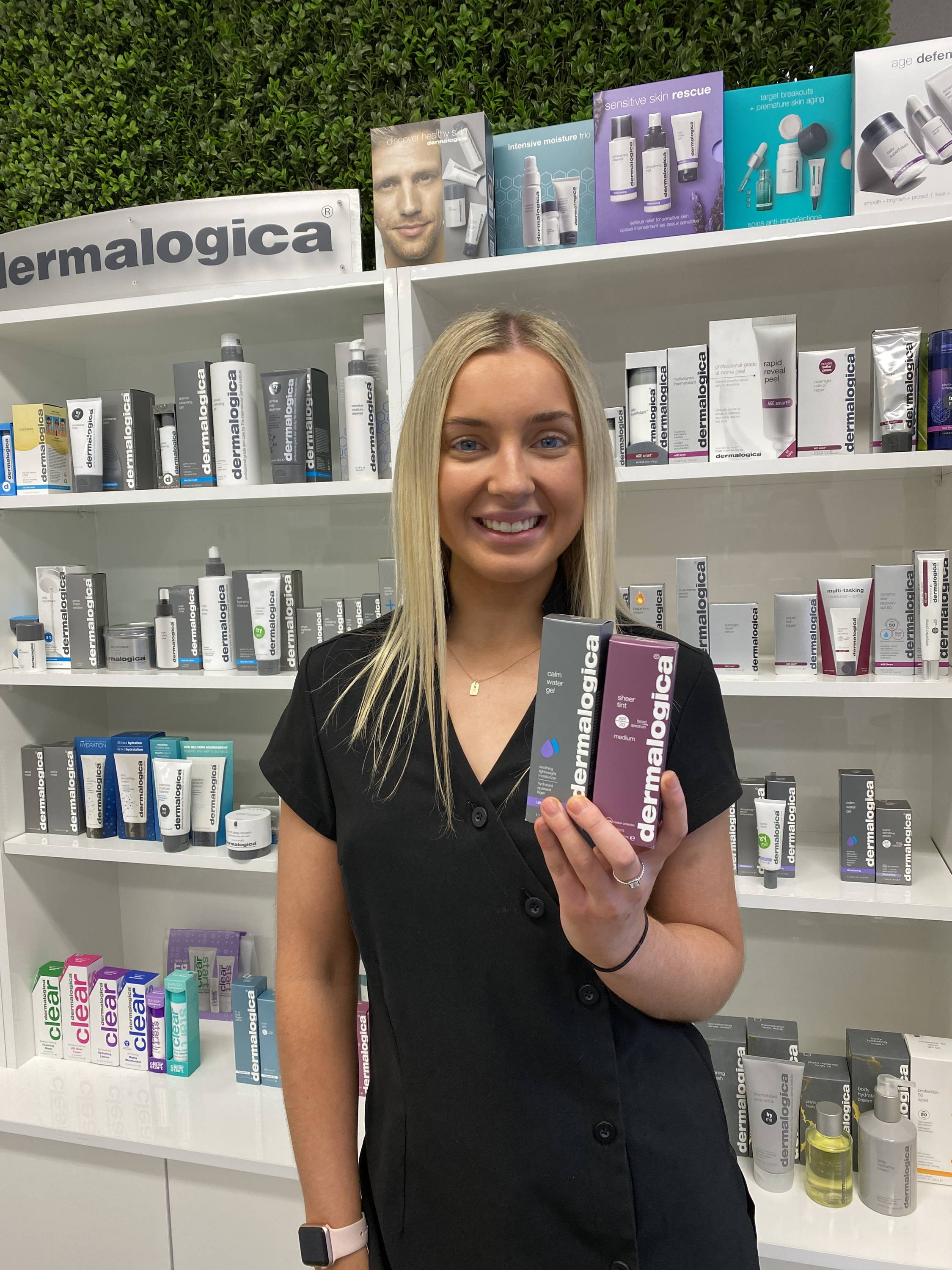 Amy
"Sound Sleep Cocoon is the last product in my nighttime routine. It's a silky soft gel that smells incredible, as it has encapsulated essential oils like lavender, patchouli and sandalwood.
These essential oils are motion activated, so they get released throughout the night, promoting a deeper more restful sleep for the healthier looking skin by morning!
As the name suggests, Sound Sleep Cocoon is going to create a nourishing cocoon on the skin, locking in my other products for softer, more hydrated skin.
I love it because it feels like such an indulgent product. Before I get into bed I like to slowly apply to my face and neck, and afterwards I do some deep inhalations with the product to get the full benefit of the essential oils before bed."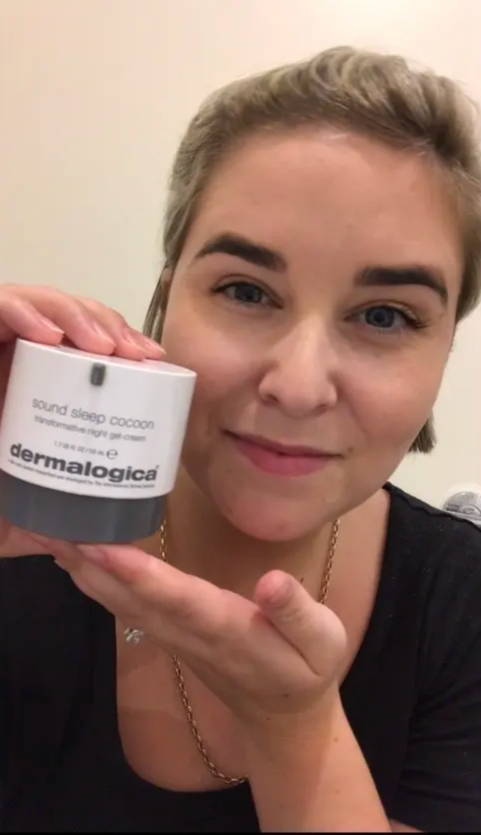 Sienna
"I've been recently pairing the Phyto Replenish Oil with my Beauty Silk Pillow Cases. I always use my Beauty Silks Pillow Cases but recently I've been also including the Phyto Replenish Body Oil so that my skin also feels silky soft as I get into bed!!"
Ellen
"Let's go back to basics! Precleanse is the first step in your skin care routine. It melts into the skin removing makeup, sunscreen, excess sebum and pollutants that build up on the skin throughout the day. It prepares the skin for all your other products, giving you a perfectly clean and prepared skin to work with.
Choosing just one product as my favourite was HARD! I tried to think what would be my desert island essential. Precleanse was the start in my journey of looking after my skin, after regrettable years using face wipes, experimenting with creams, gels and foam cleansers - which, don't get me wrong, can be fantastic! But nothing really removed the initial days build up left on my skin like Dermalogica's Precleanse, which meant finally all of the amazing targeting products I was using were able to fully penetrate and give the desired benefits I was looking for. I've found not only my skin is cleaner and clearer but my other products are giving me better results!
Precleanse comes in two forms: balm and oil. The formula is the same and gives the same results. I personally prefer the oil - it has great slip, glides on and feels luxurious on my skin."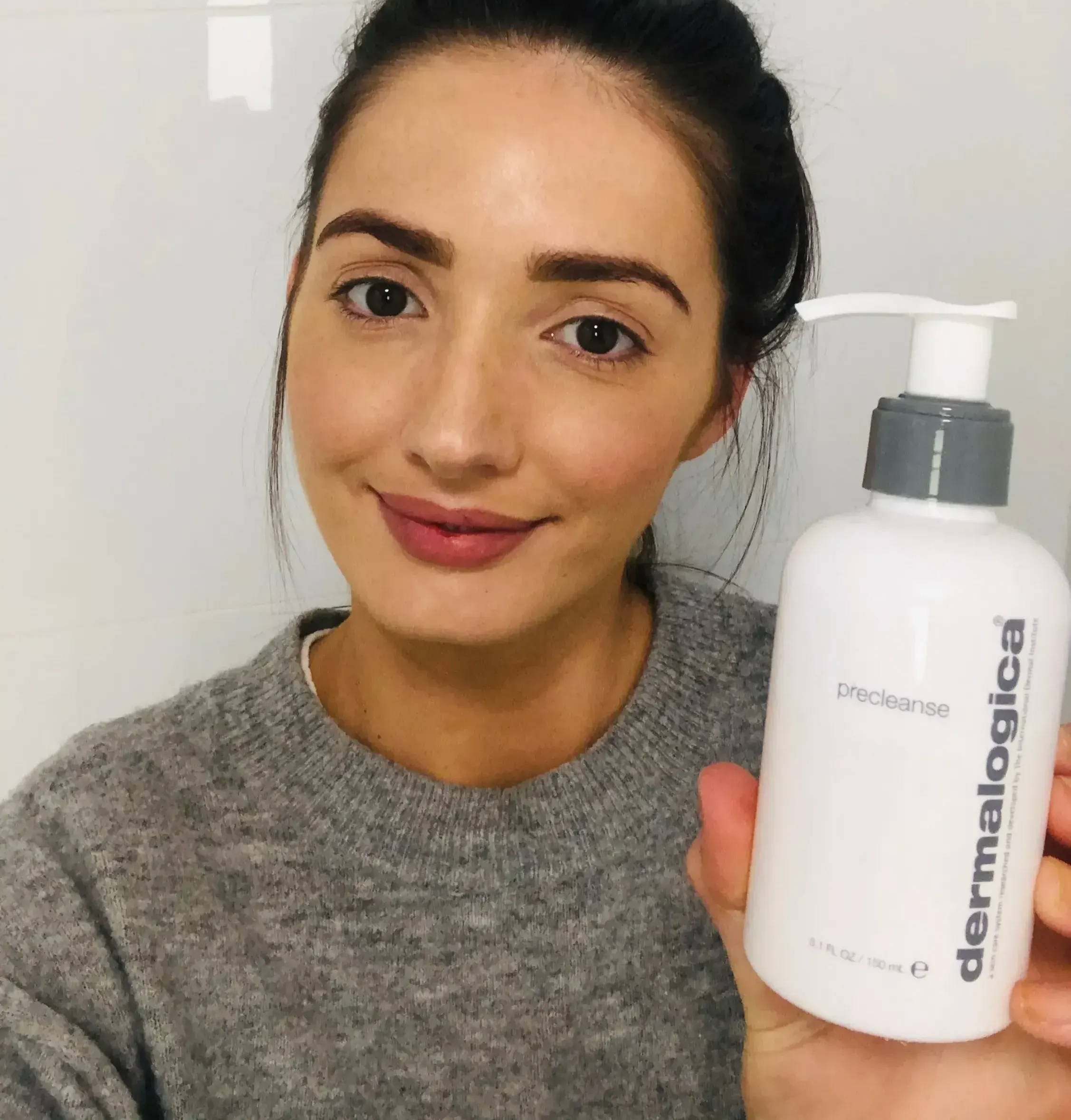 Sao
"I love the BioLumin-C Serum because my skin is left bright and radiant. I am concerned with my uneven skin tone and it really works on this and it smells so refreshing! I really enjoy using this on my skin everyday."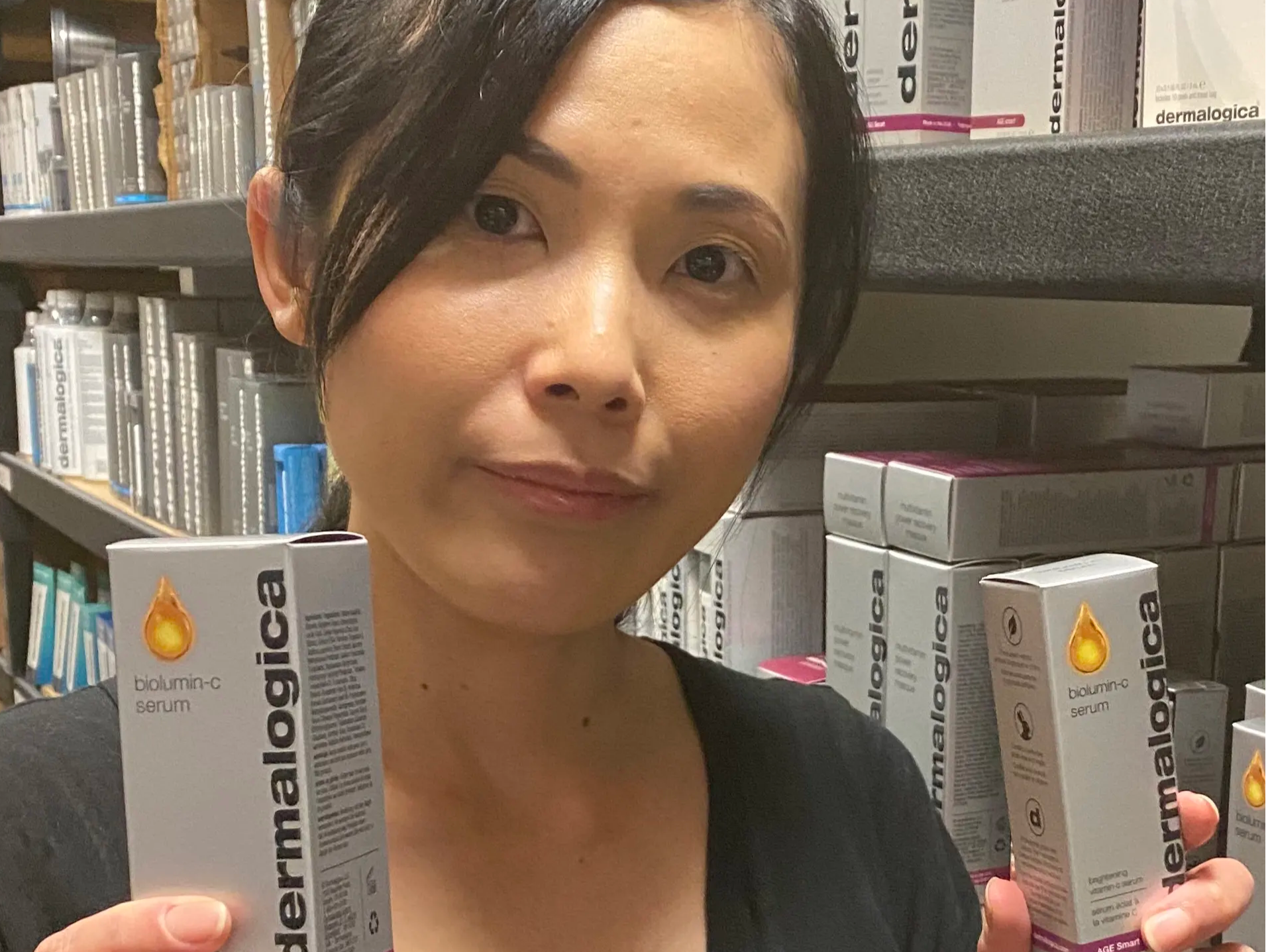 Vanessa
"The smell, the feel and the way it makes my skin look are a few of the reasons why I love my Overnight Repair Serum. During winter I find my skin gets quite dehydrated and this combined with my night time moisturiser is a great way to add in much needed hydration for nighttime rest."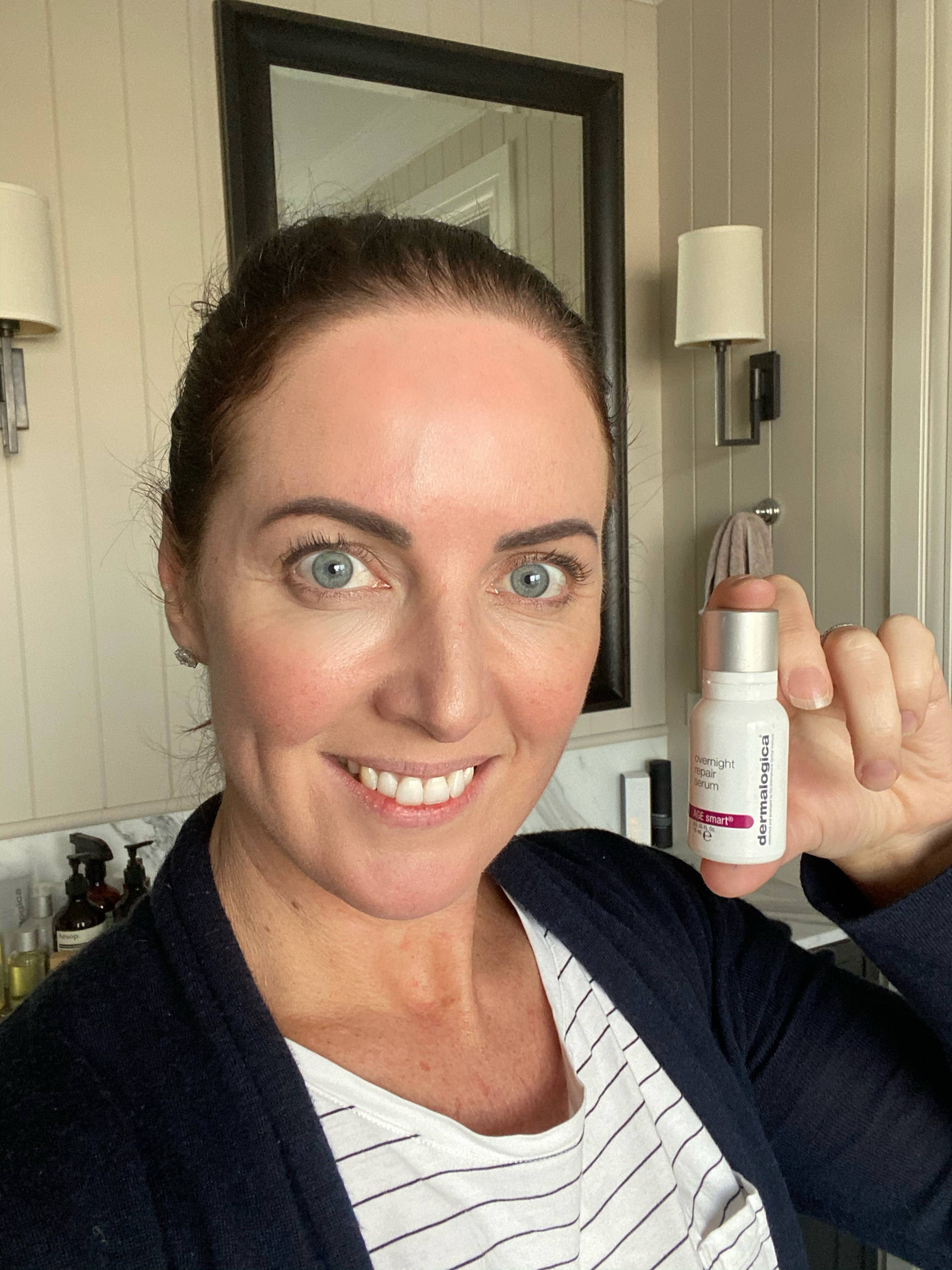 Katie

"My Favourite product is the Multi-Vitamin Power Recovery masque especially after using Rapid Reveal Peel. It is so hydrating and nourishing sometimes I even sleep in it!"
Jack
"My favourite product is Special Cleansing Gel. I now use it every time i shower - the gel feels really nice in your hands and even better in your face. Since using it, I've had almost no red spots at all on my skin which used to be an issue for me."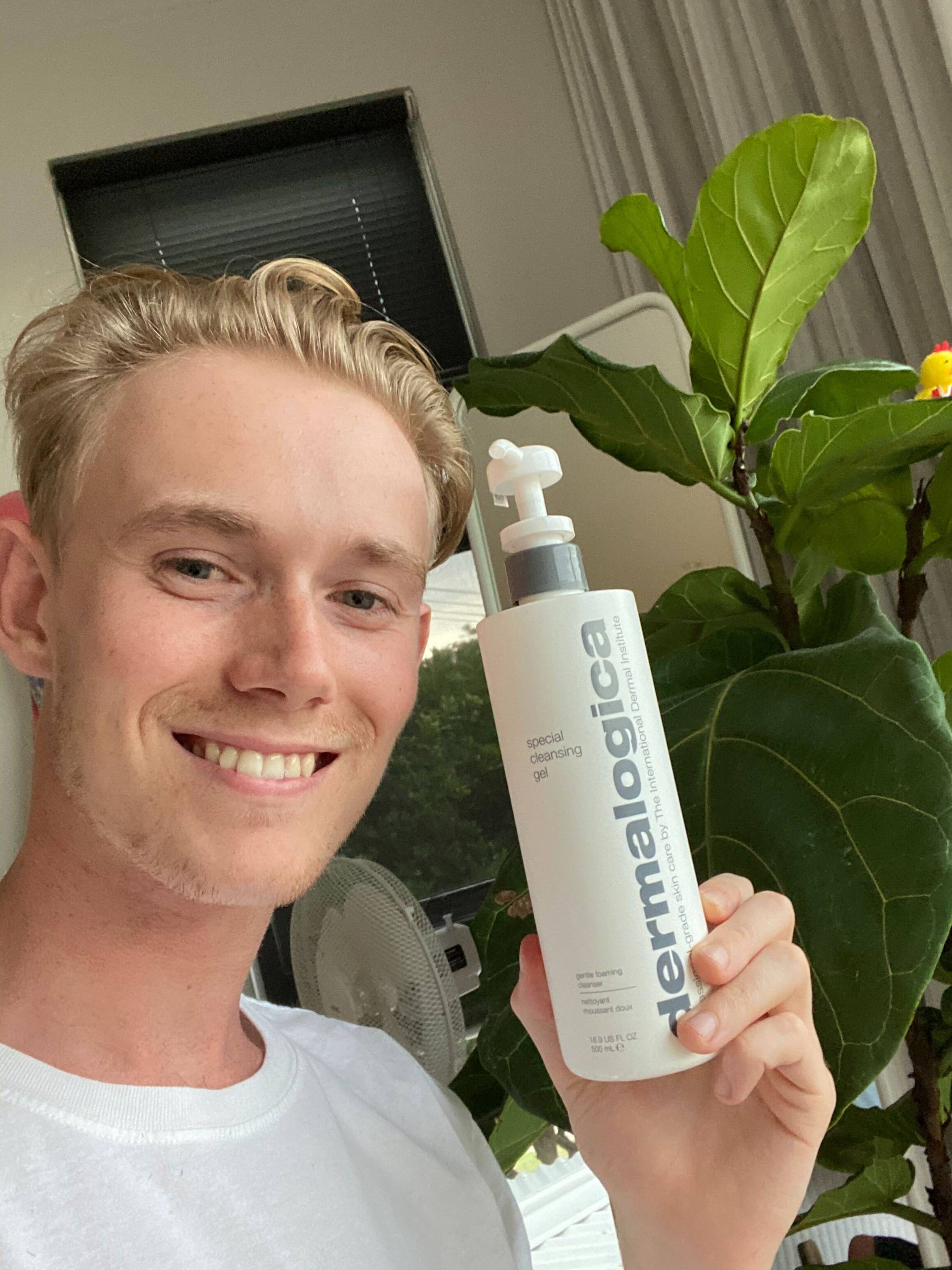 Daniel
"I love the feeling after using Daily Superfoliant. That really satisfying feeling when you finish and your skin is literally "squeaky clean". Perfect for removing sunscreen after a day outside with the kids (even if it's just in the backyard for now). My tip: once you finish on your face, use the side of your hand to scrape the superfoliant off and you can then use again on your arms!"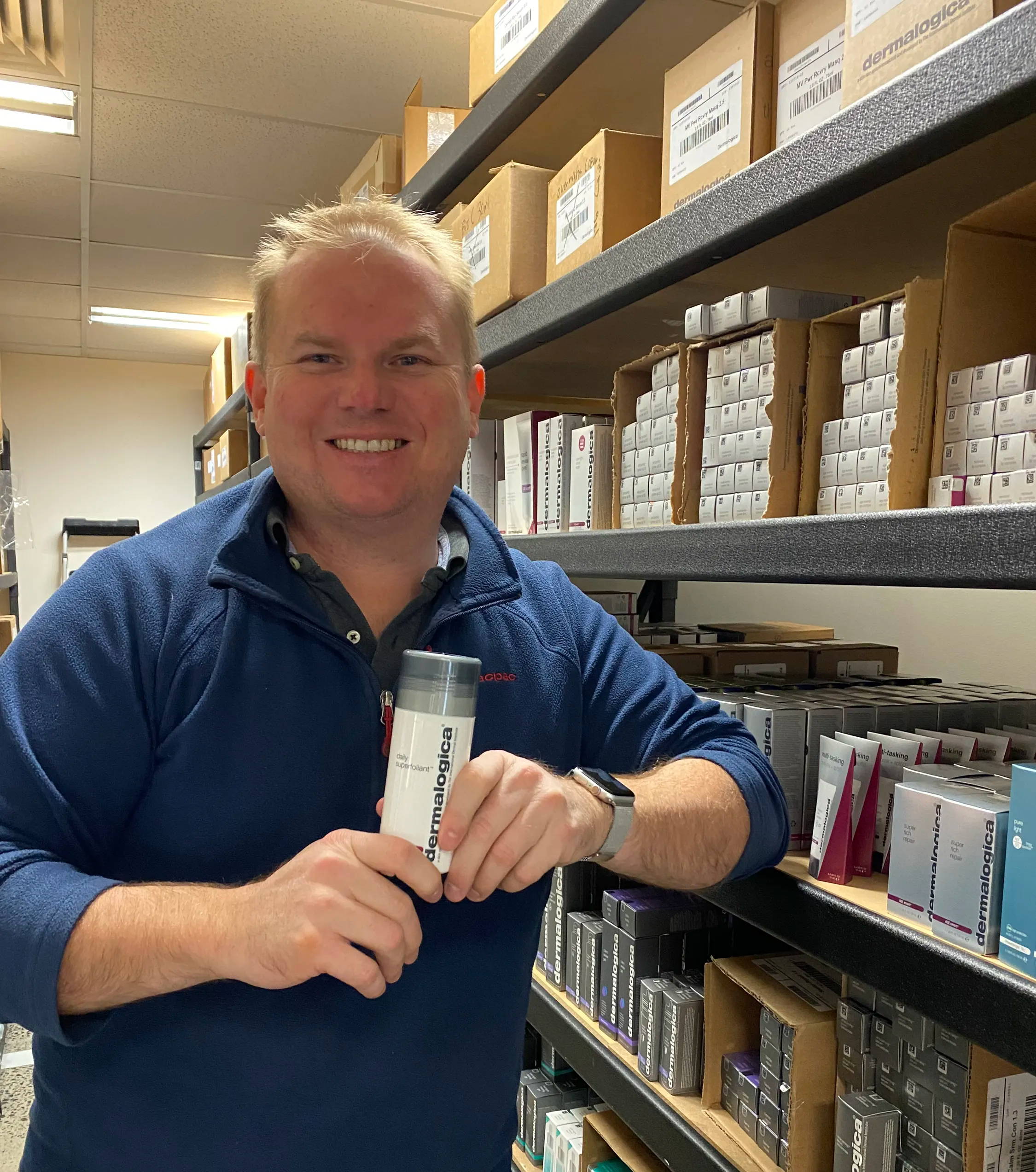 Sarah

"I cannot live without the Skin hydrating Booster morning and night. It relieves the tightness I get from hydration and keeps my skin supple, radiant and glowing. Its my must have product all year round and has been in my home care routine for 17 years!!!
I absolutely love the UltraCalming Mist as well, because it's light, cooling and really soothing for my sensitive skin. I love to sprits it throughout the day as a little pick me up or if I am feeling a little flushed in the cheeks."