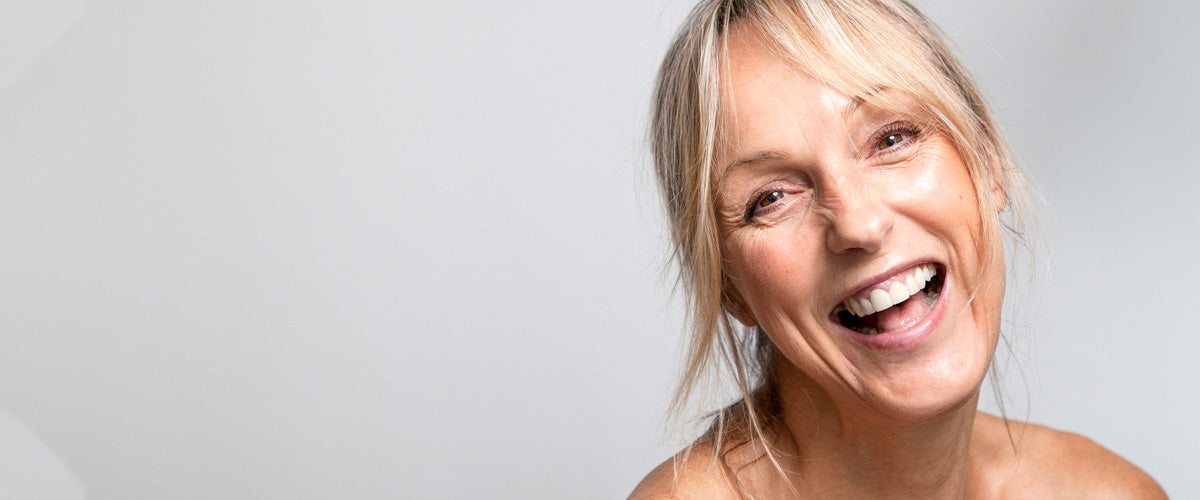 Samples
We all love to try something new, especially with skincare right? We understand and that's why we would love you to choose up to five samples with every order.
How do I add a sample to my cart?
Find the product you would like to sample and click the ADD A FREE SAMPLE icon in the top left. It will let you know how many more samples you can add.
Clicking here to find all products with samples.
How big is a sample?
The sachet samples contain between 1 and 3 uses depending on the product and your application.
Can I get more than one of a sample?
Our sampling program is designed for all our clients to be able to try products that interest them, but sometimes you want to make sure the product is right for you over a longer period right? Our reward program or gift with purchases provide opportunities to try a product for a longer period. 
Can I order samples by themselves?
Yes you can, but like all our orders under $49 you will need to contribute $4.95 for shipping and handling costs. 3 sample limits still apply and ordering limits apply.