Hydrated skin is a priority for us all and I can confirm that in my time as a Skin Therapist, all clients I've seen wanted their skin looking and feeling as hydrated as possible!
The best ingredient for skin hydration? Hyaluronic Acid! But do you know what is it that makes this ingredient so powerful? Let's take a look at all the benefits of Hyaluronic Acid for the skin, the real science behind this trendy ingredient and our favourite Dermalogica products containing Hyaluronic!

Hyaluronic Acid, also known as hyaluronan, is a clear, gooey substance that is naturally produced by your body.

The largest amounts of this substance are found in our skin.


---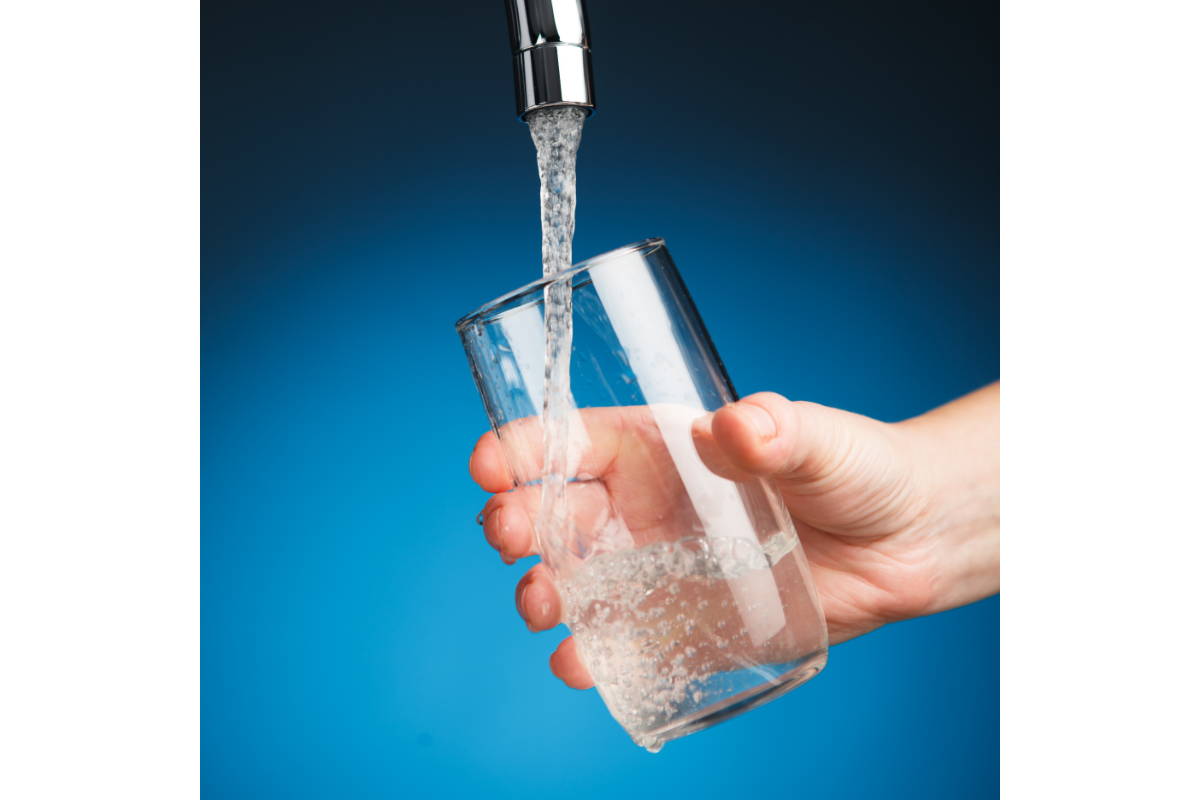 Whats does Hyaluronic Acid do?
Hyaluronic Acid has the incredible ability to hold moisture in the skin. Think of hyaluronic acid like a big drink of water for the skin.
Hyaluronic acid penetrates the skin and binds water to skin cells, infusing all layers of the skin with valuable, rejuvenating moisture.
It's main function is to retain water to keep your tissues well lubricated and moist. It can hold 1,000 times its molecular weight in water.
Unfortunately, as we age, our natural levels of Hyaluronic Acid reduce and combined with factors like pollution and UV rays, it's common to see an acceleration of dehydration in our skin.
When it comes to skincare, Hyaluronic Acid is an essential ingredient to help combat dehydration and many other skin concerns.
The 4 main benefits of using Hyaluronic Acid
1. Attracts and holds moisture
First, when moisture is available in the atmosphere (humidity), Hyaluronic Acid latches on to those water molecules and delivers them to the skin's outermost layer.

Second, if moisture isn't available externally, Hyaluronic Acid attracts water from deeper layers within the skin.
It's like a magnet pulling water from down below. It then redirects this source of hydration where it's most needed.
2. Reduces fine lines and wrinkles

Hyaluronic Acid helps reduce the visibility of fine lines and wrinkles by retaining moisture to the skin, creating a plumping effect.
When the skin is protected and hydrated, increased skin cell production can take place, as the skin isn't busy fighting for hydration. This leads to smoother, plumper skin cells.

3. Helps with oil & breakouts

Hyaluronic Acid can help balance the amount of oil in the skin as well by treating dehydrated skin.
When skin is dehydrated, it may become overly oily to compensate for the lack of moisture. This can lead to breakouts.
By treating dehydrated skin and excessive oiliness, the moisture levels in skin become balanced and acne is prevented. Plus Hyaluronic Acid has antibacterial properties, making it excellent to help controlling acne.

4. Enhances the skins natural barrier

Our skin's barrier is integral in how healthy and protected it is. The more hydrated, the better.

Since skin is our body's first line of defence against external aggressors, we depend on it everyday for protection.
However, when skin is unhealthy, the skin's barrier is compromised, inhibiting the body from defending itself from environmental aggressors.

Hyaluronic Acid supports the natural barriers by keeping the skin's moisture balanced and defending the skin against free radical activity.

The great news is, every skin type benefits hydration and no matter what your skin concern, adding in a product that targets hydration is a key step to radiance and that healthy 'glow'.
Provides long-lasting hydration

Formulated with four types of Hyaluronic Acid to hydrate and seal in moisture for a supple skin

Smooths fine lines, and strengthens skin's barrier

Can be used over make-up for a hydrating pick-me-up
Our Top #2 Hydrating Serums
Long-lasting serum immediately floods skin with hydration,




replenishes from within, and helps prevent future hydration




evaporation

Designed for all skin conditions and can be layered underneath other targeted serums

Our Top #4 Hydrating Moisturisers
Provides 5 different types of Hyaluronic Acid

Gives the skin a radiance boost

Provides a gentle exfoliating action for brighter, smoother skin
An oil-free, lightweight prebiotic moisturiser

Provides oil-free hydration to work to promote a healthy microbiome - and actively bring the skin into balance.
Dermalogica best selling moisturiser

Infuses skin with 48hr of hydration

Helps shield the skin from environmental assault
Ultra-Nourishing

Rebuilds and replenishes dry and dehydrated skin

My name is Sarah and I am the founder of GLO Skin Body. With almost 20 years experience, I believe a professional relationship with your skin therapist is crucial in helping you to achieve your skin care goals and to ensure your skin is always looking and feeling its best. Whether it's in person or through our online support, Im here to guide and support you towards your healthiest skin ever.
On a personal note, I am a Mum of 3 so I understand completely the juggles and balancing of life and family commitments . My goal is to help everyone have an effective and enjoyable home care routine that gets you the results you want...no matter how busy you are!