Revitalise your skin with this innovative product that has been clinically proven to roll back the clock by 4 years!
Dermalogica has a wide array of products that I adore, and this new addition has captured my attention with its exceptional anti-ageing benefits. It's truly unique and unmatched, and I can't wait to share all the details with you. Get ready to be as thrilled as I am!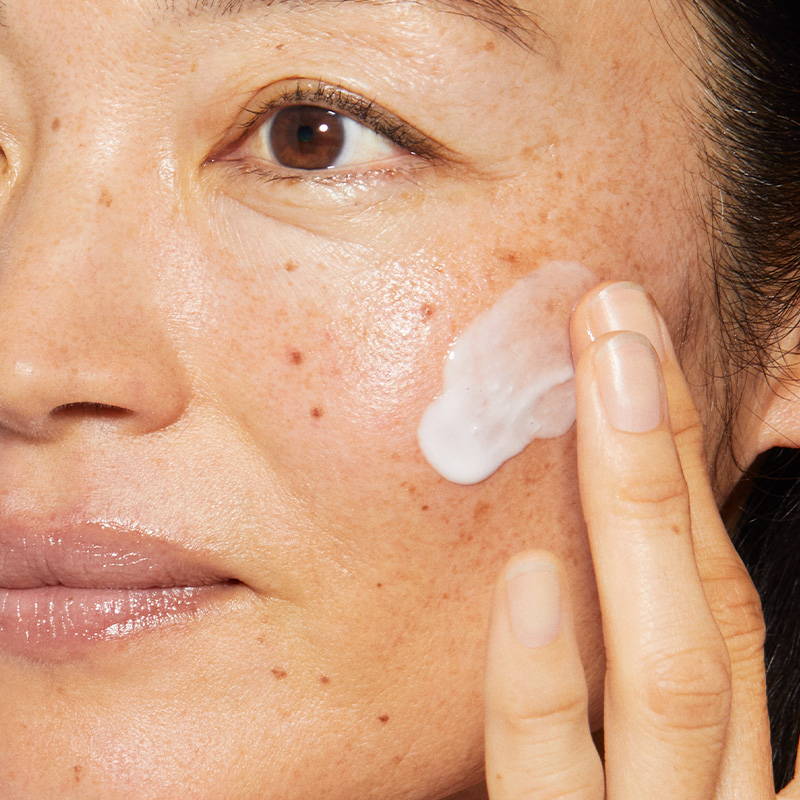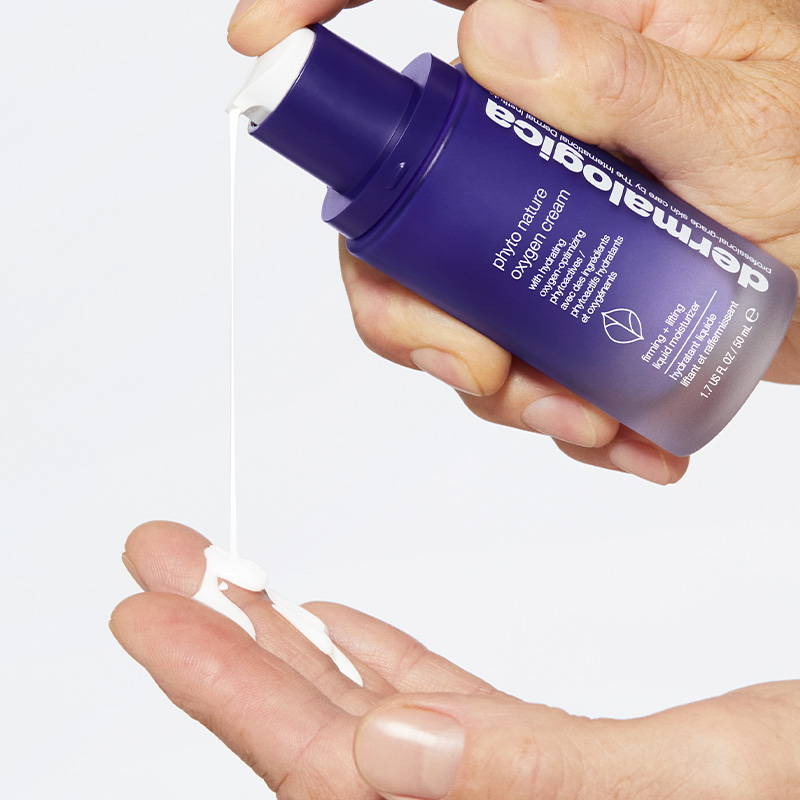 Introducing the NEW! Dermalogica Phyto Nature Oxygen Cream

The Phyto Nature Oxygen Cream is a liquid cream that effectively penetrates mature skin. As we grow older, our skin's capacity to absorb oxygen decreases, and oxygen is critical to maintaining healthy skin. The formula uses hydrating, oxygen-optimising phytoactives and perfect for all skin types concerned with ageing.

Why does the skin need Oxygen?

Think of our breathing: the deeper the breath the more it benefits our body and mind. Oxygen is not only cruical for life, it's crucial for keeping your skin looking and feeling healthy. It helps keep your skin cells alive and energetic, which makes your skin look vibrant and glowing.
With enough oxygen, your skin can grow new cells and heal from any damage, giving it a youthful appearance.
On the other hand, when your skin doesn't get enough oxygen, it can look dull, develop wrinkles, and become more susceptible to skin infections. Oxygen is like fuel for your skin. It keeps it strong, lively, and healthy, so make sure to give your skin the oxygen it needs!
Firms and lifts to reduce the appearance of skin ageing

Revitalises with oxygen-optimising phytoactives for brighter, more radiant skin

Plumps and hydrates for ultra-smooth skin
These ingredients are unique and premium and will reawaken the nature of younger-looking skin:
Ligustrum Seed
Helps increase a protein called HIF1 alpha

Optimises skin's oxygenation process to firm and energise
Nasturtium Flower
Helps faciliate our cyto globin which is the part of our blood that helps transport the oxygen
Luffa Root
Energises the cells so there's an increase in collagen production
Adaptogenic Astragalus and Electric Daisy
Provides instant lifting and smoothing and reduces fine lines and wrinkles
Rose of Winter
Helps with the absorption of oxygen from the atmosphere
Squalene and Glycogen
Deeply hydrating and helps restore barrier and moisturise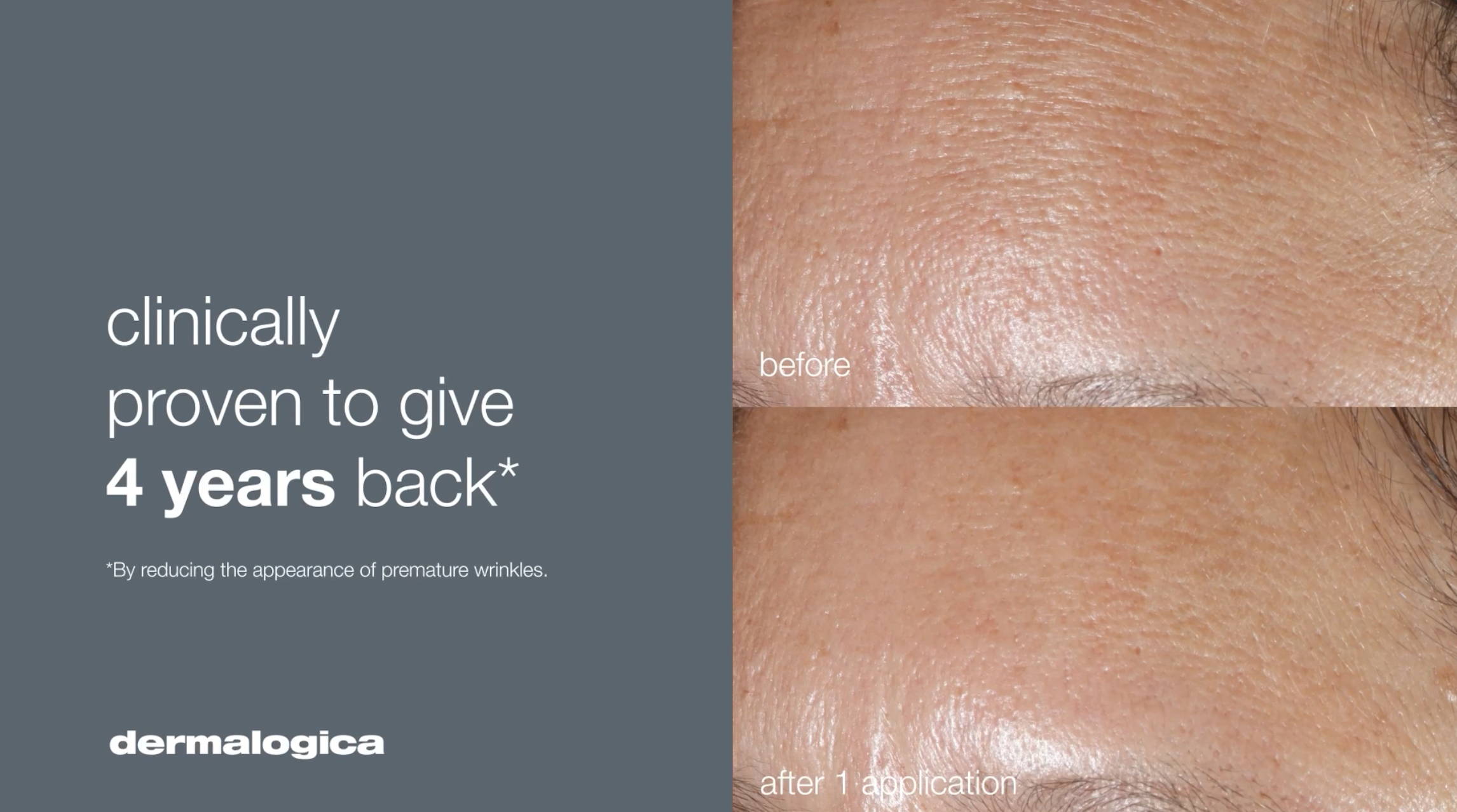 How to use the NEW Phyto Nature Oxygen Cream


For best results, we recommend using the Phyto Nature Oxygen Serum in conjunction with the Phyto Nature Firming Serum.
Here would be a suggested routine for concerns of ageing:
MORNING
NIGHT
Double Cleanse with PreCleanse first, followed by your prescribed Dermalogica Cleanser

Spritz with the Antioxidant Hydramist

Apply 1 pump of the Phyto Nature Firming Serum

Follow with 1-2 pumps of the Phyto Nature Oxygen Cream and apply in light upward strokes
This routine is a guide. For a more personalised home care routine, please reach to us. We offer complimentary Online Skin Consultations via email, zoom or phone.

My name is Sarah and I am the founder of GLO Skin Body. With almost 20 years experience, I believe a professional relationship with your skin therapist is crucial in helping you to achieve your skin care goals and to ensure your skin is always looking and feeling its best. Whether it's in person or through our online support, Im here to guide and support you towards your healthiest skin ever.
On a personal note, I am a Mum of 3 so I understand completely the juggles and balancing of life and family commitments . My goal is to help everyone have an effective and enjoyable home care routine that gets you the results you want...no matter how busy you are!