Can you imagine using a product that understood exactly what your skin needed at the exact time it needed it?
Well, let me introduce this intelligent serum that will orchestrate its magic to target concerns in the skin as they happen and before you even notice them!
Our skin is constantly changing, not only with the change of seasons but daily too. We don't notice these micro-changes happening, but the Smart Response Serum will!
Knowing exactly what your skin needs at the time it needs it is what is unique and so amazing about this serum.
The serum detects changes around 4 key concerns:
Firmness

Hydration

Redness

Brightness
Key ingredients in each area are activated and switched on when the signals and the serum works by addressing these changes before you even notice or feel them.
Curious? I was too. So let's take a look at how this works around the 4 key areas...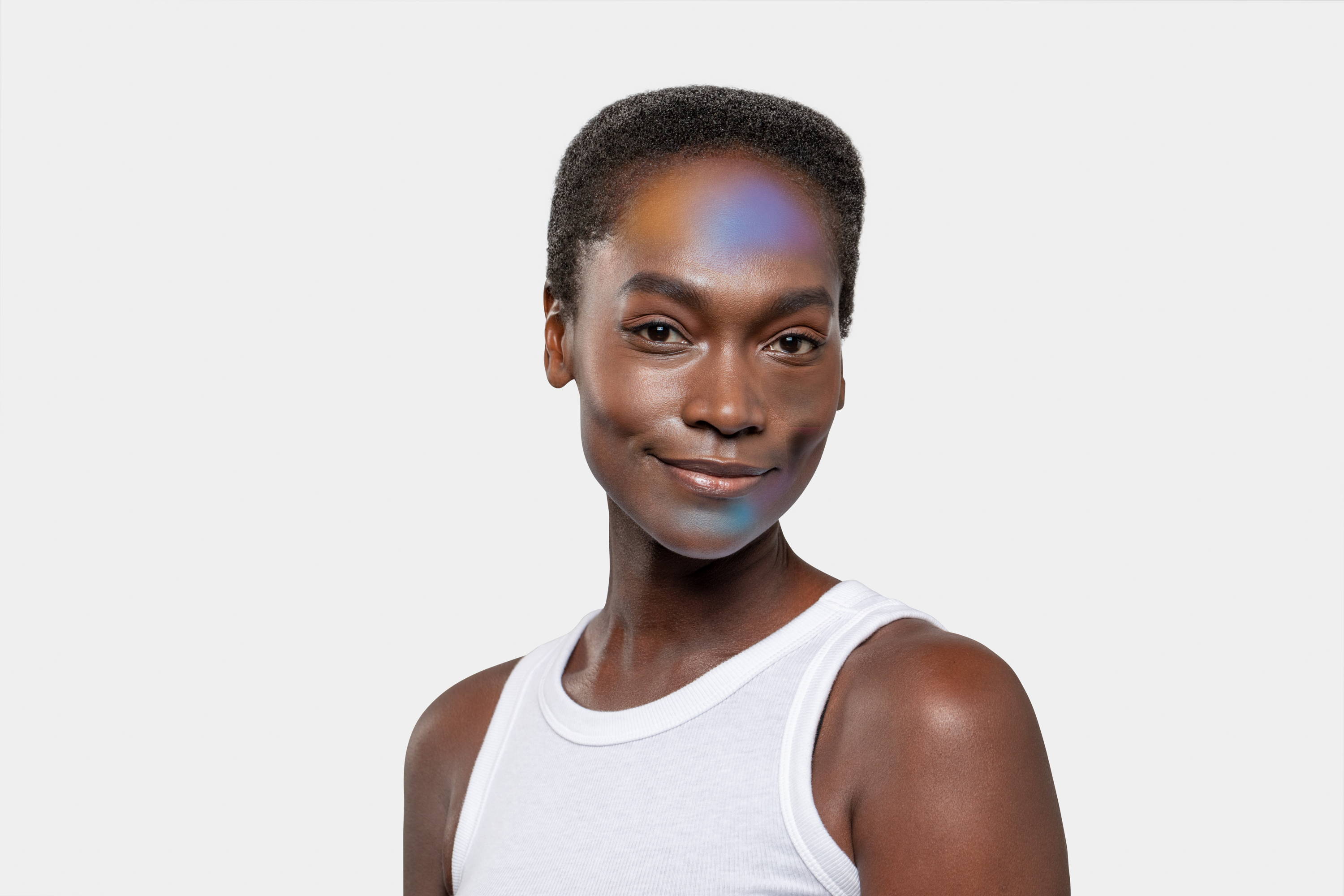 ---
Ageing skin sees a reduction of energy uptake of oxygen in our skin which affects our collagen-producing cells called fibroblasts. When this occurs, the skin loses it firmness resulting in fine lines and wrinkles.
The Smart Response Serum detects this collagen weakness and activates Mannose-6-phosphate to stimulate the production of energy, realigning the collagen and leading to an increase in skin firmness.
When our skin is dehydrated, our skin's barrier is affected and this can appear as fine lines, dryness and tightness. The Smart serum detects a change in the skin barrier and activates Hydrolyzed beta-glucan. This increases the hydrating molecules available to restore the barrier and increase hydration levels.
Stress from free radicals and our environment cause inflammation and redness in the skin. Japanese Cornelia Cherry has a unique ability to detect inflammation and when activated will help neutralise free radicals and minimize the redness in the skin.
Certain internal and external factors can cause our skin to produce irregular amounts of melanin leading to dark spots. Hydrolyzed wheat flour activated when it detects the first production of the pigment causing proteins and helps to reduce the appearance of dark spots and brightens the skin.
---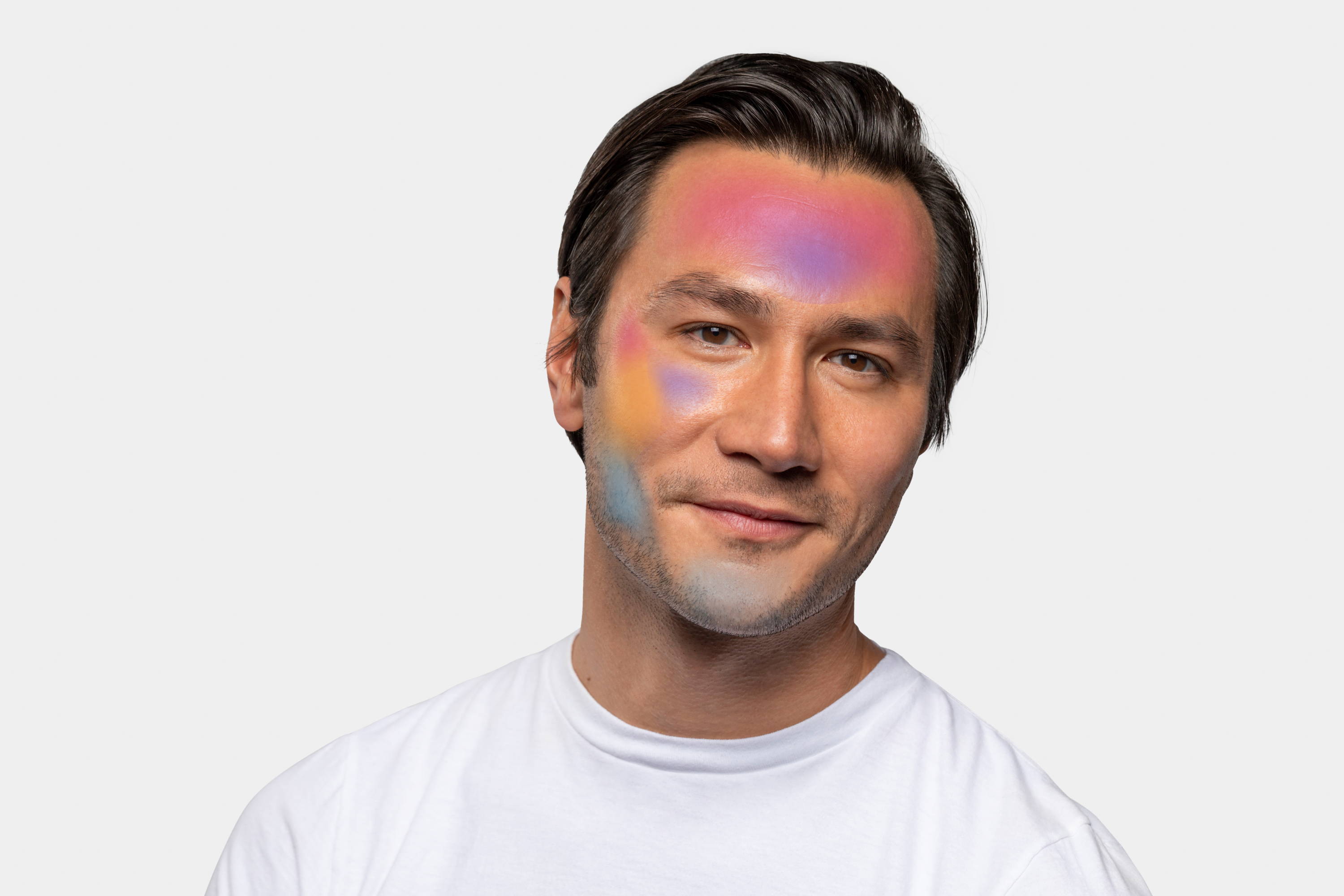 This serum is ideal if you have multiple concerns that you wish to target at once.

If you are not currently using a serum, this would be an ideal place to start: 1 serum that targets 4 key changes in the skin.

This is also a great serum if you are time poor and want EASY. One serum, multiple benefits and it does it all for you.
---
What if I'm already using a Serum?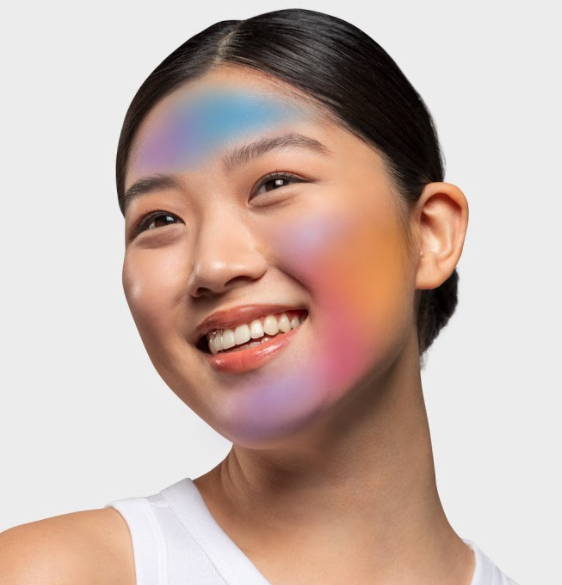 ---
How to use Smart Response Serum?
This serum can be used morning and night or once a day if you already have a targeted serum to address a specific concern.
Ensure your skin is cleansed and toned and then apply 1 pump to your face and neck area.
Follow with your eye treatment and your moisturiser ensuring you follow with SPF if using it in the daytime.
---
If you need any guidance or support with your skin and the right Dermalogica products for you, please reach out to us for advice.

My name is Sarah and I am the founder of GLO Skin Body. With over 17 years experience, I believe a professional relationship with your skin therapist is crucial in helping you to achieve your skin care goals and to ensure your skin is always looking and feeling its best. Whether it's in person or through our online support, Im here to guide and support you towards your healthiest skin ever.
On a personal note, I am a Mum of 3 so I understand completely the juggles and balancing of life and family commitments . My goal is to help everyone have an effective and enjoyable home care routine that gets you the results you want...no matter how busy you are!
---