Spring is a wonderful time of the year - we open the windows, feel the warmth in the air, and it's common to set some goals to get ready for summer. That may be exercising more, healthy eating or spring cleaning your home.
How about this spring you give your skin that extra special attention?
This time of the year we start to bare more skin, so we must take care of our entire body daily.
Are you doing the basics for your skin - cleansing, moisturising, exfoliating and using SPF daily? If you answered yes, GREAT! You are on the right track.
Let's take a look now on how you can put a spring into your skincare routine at home!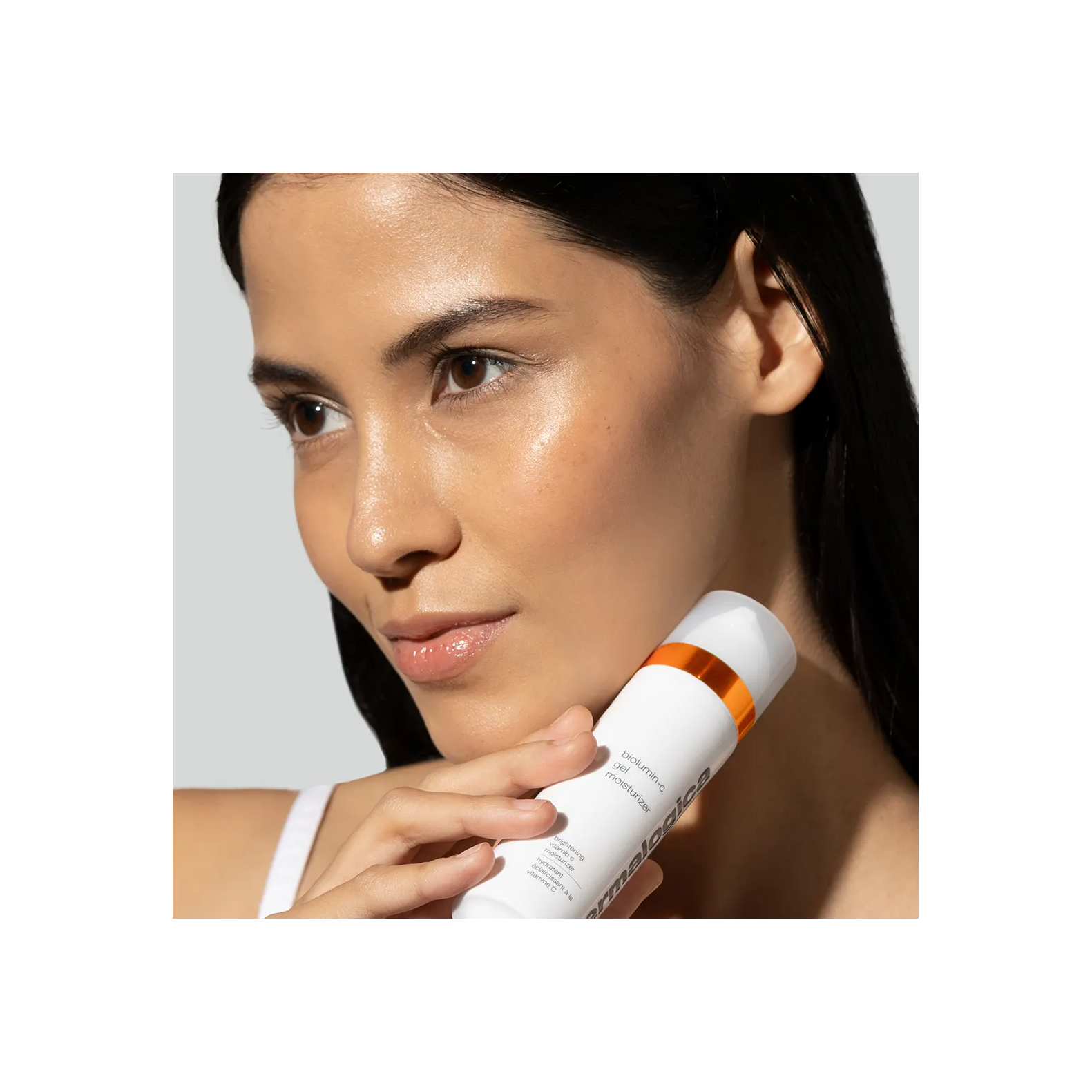 My tips to help you put that spring back into your home care routine:

1. Consistency, Consistency, Consistency

Many people aren't in a consistent routine with their skin - sometimes they cleanse at night, and other times they skip this step (and the entire night time routine). Some avoid putting moisturiser on because they're rushing out the door in the morning.
As a mum of 3 kids, I understand the juggles with everything in life. Even before I had a family, the juggles were still there... they just were a different kind. Our skincare routine needs to fit into our lifestyles.
Try getting up at the same time in the morning and allow yourself enough time to get your skin ready for the day. At night, we are less likely to do our skincare as we are tired and 'just want to go to bed'. There is no need to wait until bedtime to complete your skincare routine. I find doing this earlier in the night far more successful!
Plus, the more consistent you are, the more efficient and faster you will become.

Our cleansers and moisturisers target our skin type, while serums target a specific skin concern. 
Whether it is ageing, breakouts, sensitivity or hydration, there is a serum for every skin concern.
The Dermalogica serums can be layered too so you can target more than one concern at a time!
Put a spring into your home care routine by incorporating these two targeted serums:



Having a masque day (or night) has been a recurrent theme these last 18 months for us at GLO, as we spent more time at home.
Applying a masque gives you time out to recharge, rest and give yourself an indulgent at-home treatment.
Use a masque to target your skin concerns. Apply it while watching your favourite TV show, reading your book or taking a bath - my biggest tip is to work it in with something you are doing at home and to set a day.
We find Sundays are a great day to do a Masque - finishes off the weekend nicely and starts the week ahead with healthy skin.
We recommend giving your skin an antioxidant boost and apply the MultiVitamin Recovery Masque 1-2 times a week.

So, why should we be using an Eye Cream? Our windows to the world are often forgotten when it comes to skincare, yet this is the area where we first notice the signs of ageing.
Among the common concerns we see around the eye area are: Fine lines and wrinkles, dark circles and puffiness.
Because the skin around the eye area is more delicate, applying a product specifically for the eyes is the best practice. We recommend applying an eye product morning and night for best results.
To brighten the eyes this spring, we recommend the BioLumin-C Eye Serum and the Age Reversal Eye Complex
Retinol targets ageing


Hydrates and visibly reduces dark circles


Pair with Total Eye Care SPF15 for sun protection


5. Smooth and Hydrate your ody

It's time to give your body some love and shed that winter dry skin to get it feeling smooth and hydrated before Summer.
Using a soap-free body wash will ensure your skin isn't stripped of those essential oils. We also recommend using a body moisturiser while your skin is still damp to help effective absorption into the skin.
The Dermalogica body products have the most amazing smell that keeps you wanting to use them more and more... you have to try them!


It's important to use the right products for your skin type and concerns. If you need any guidance, we are here to help.
Click here to complete a Complimentary Online Skin Consultation and get started on your journey towards your healthiest skin ever!
---


My name is Sarah and I am the founder of GLO Skin Body. With over 17 years experience, I believe a professional relationship with your skin therapist is crucial in helping you to achieve your skin care goals and to ensure your skin is always looking and feeling its best. Whether it's in person or through our online support, Im here to guide and support you towards your healthiest skin ever.
On a personal note, I am a Mum of 3 so I understand completely the juggles and balancing of life and family commitments . My goal is to help everyone have an effective and enjoyable home care routine that gets you the results you want...no matter how busy you are!