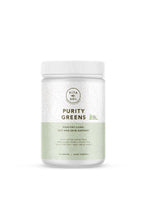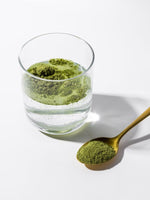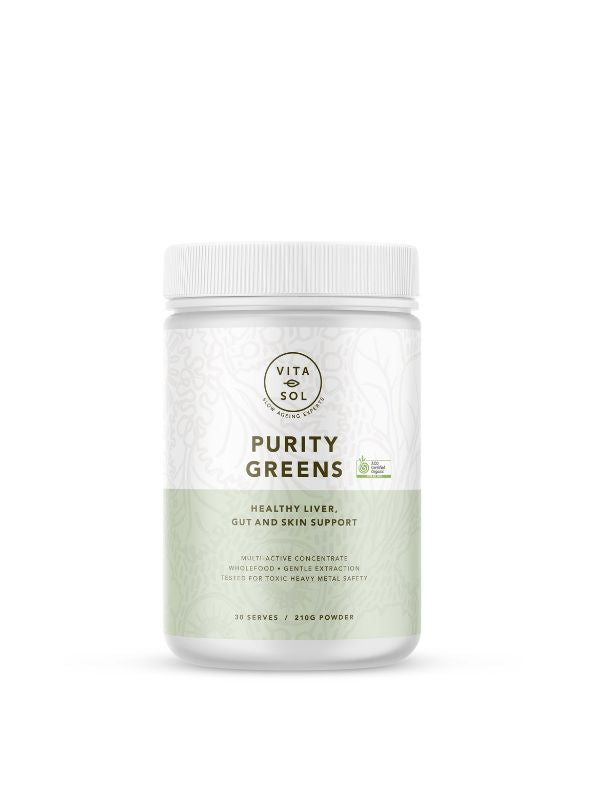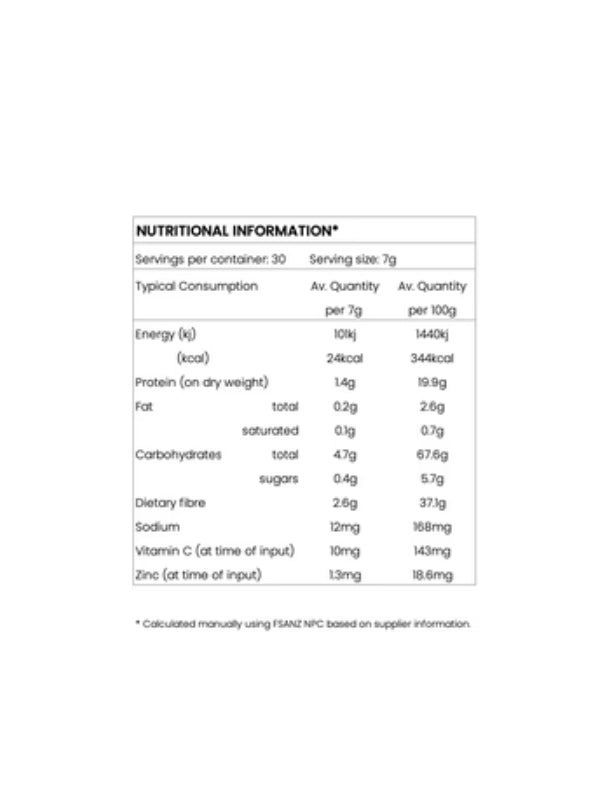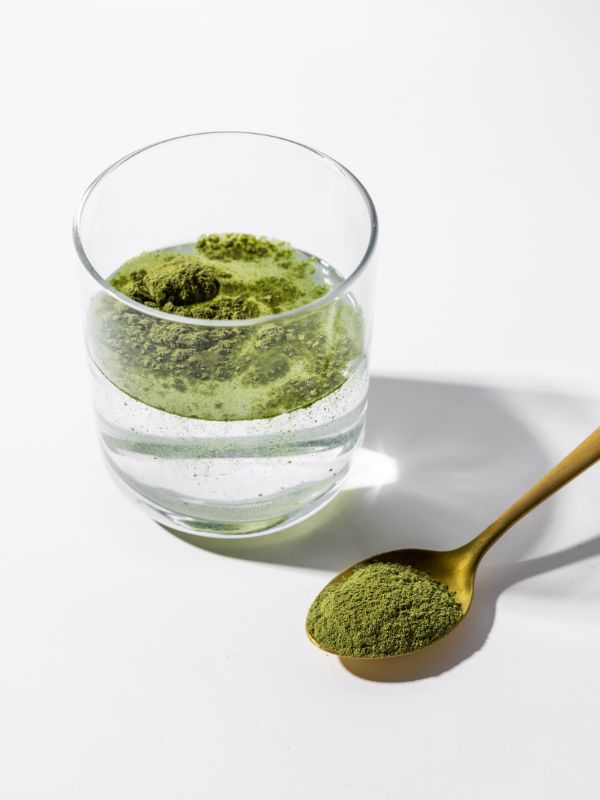 VITA-SOL Purity Greens
Purity Greens is a certified organic blend of nutritionally dense ingredients that are rich in vitamins, minerals and prebiotics. learn more
or 4 equal payments of

$18.00
SHOP NOW
ENJOY NOW
PAY LATER
Pay it in 4 | Interest-Free
At checkout, select Afterpay
as payment method
Use your existing payment card
Simply complete your
checkout
No long forms, instant
approval online
Pay over 4 payments
Pay every 2 weeks, enjoy
your purchase right away
Pre-orders will be dispatched in 3-4 business days
$72.00
Earn up to

points with this purchase
This Product Ships for Free
Available and Ready for Dispatch
Description
Purity Greens is a certified organic blend of nutritionally dense ingredients that are rich in vitamins, minerals and prebiotics.
How to Use
Mix two level teaspoons into water, juice or smoothies. Always use a clean, dry spoon. Purity Greens can be mixed with any of our other wholefood powders or 100% pure marine collagen peptides. Enjoy daily.
How it Works
Rich in vitamins, minerals, and antioxidants for overall health. Helps balance pH levels in the body. Aids in natural detoxification and toxin elimination. Provides a natural energy lift. Supports digestion and gut health. Enhances the immune system. Assists in maintaining a healthy weight. Promotes radiant, healthy skin. Reduces inflammation in the body. Convenient way to access a wide range of nutrients
Ingredients
Made with: Organic Greens blend (Wheatgrass, Barley grass, Alfalfa grass, Spirulina, Chlorella)*, Organic Jerusalem Artichoke Inulin powder*, Organic Sprouted Pea Fibre powder*, Organic Collard Green powder*, Organic Kale leaf powder*, Organic Spinach leaf powder*, Organic Liquorice root powder*, Organic Broccoli Sprout powder *, Organic Sprout blend (Organic Amaranth Sprout, Organic Quinoa Sprout, Organic Millet Sprout, Organic Buckwheat Sprout, Organic Chick Pea Sprout, Organic Lentil Sprout, Organic Adzuki Sprout, Organic Alfalfa Sprout, Organic Flax Sprout, Organic Sunflower Sprout, Organic Pumpkin Sprout, Organic Chia Sprout, Organic Sesame Sprout)*, Organic Grape juice powder*, Liver Support (Dandelion, Milk Thistle) herbal extract blend, Green Kiwi Fruit powder, Organic Ginger powder*, Organic Rosemary powder*, Organic Acerola powder*, Natural Lime flavour, Inactivated nutritional yeast, Zinc powder. *certified organic ingredients Made without: No GMO, eggs, nuts, gluten, dairy, synthetic vitamins, artificial ingredients, colours, preservatives or additives.
Shipping & Returns
FREE Shipping on all orders $49+ with Australia Post's ground service including tracking.

Need it faster? Upgrade to Air Express Shipping for only $4.95.

Order by 4pm (Sydney time) and we will dispatch same business day.

98% of our parcels are delivered on-time, but delays do occasionally happen across our large country. Shipping timeframes are an estimate only.

Buy with Confidence: Satisfaction guaranteed when professionally prescribed.
What is it good for?
Made from a blend of wholefood greens. Australian Certified Organic (ACO) and vegan friendly. Gentle extraction with no synthetics. Refreshing greens taste with a zing of lime.
contributes to healthy liver and gut function
Nutritionally dense and bioavailable formula.
contributes to healthy liver and gut function
natural detoxification
nourishes the gut-skin axis to support problematic skin
Reviews
Questions