Tight skin, dull appearance, fine lines, breakouts, redness, oiliness. Do you experience any of these on your skin? If you said yes, then chances are your skin is actually dehydrated, and these concerns have been accentuated due to that! But don't worry, you're not alone - Every skin can get dehydrated.
As much as we all strive to keep our skin hydrated, there are common causes of dehydration present in our daily lives. But before we tackle those and the best products for dehydrated skin, let's look at dehydration in general.


"Is my skin dry or dehydrated?"

As mentioned above, every skin type can be dehydrated, however it is important to know the difference between dry and dehydrated skin.
Dry skin - it's a skin type characterised by the lack of sebum (oil) in the skin
Dehydrated skin - it's a skin concern, characterised by the lack of moisture (water) in the top layers of the skin.
All skin types can experience dehydration - even oily skins, since dehydration is a lack of water, not oil. This means the sebaceous oil activity can still be normal or even overactive in dehydrated skin.
How do I know if my skin is dehydrated?
Dehydrated skin looks: Dull, Rough, Flakey, Scaly

Dehydrated skin feels: Tight, Dry, Rouch, Sensitive
5 main causes of dehydration

Intrinsic ageing is our chronological ageing - the inevitable, genetically determined ageing process that will occur whether we like it or not. Intrinsic ageing is determined by your individual genetic clock. It's affected by the degenerative effects of free radicals and the body's inability to perfectly repair their damage.
For our skin, sebaceous gland activity (oil flow) tends to decrease with age as does our skin's natural hydration. These two changes can increase the tendency to dehydration in the skin.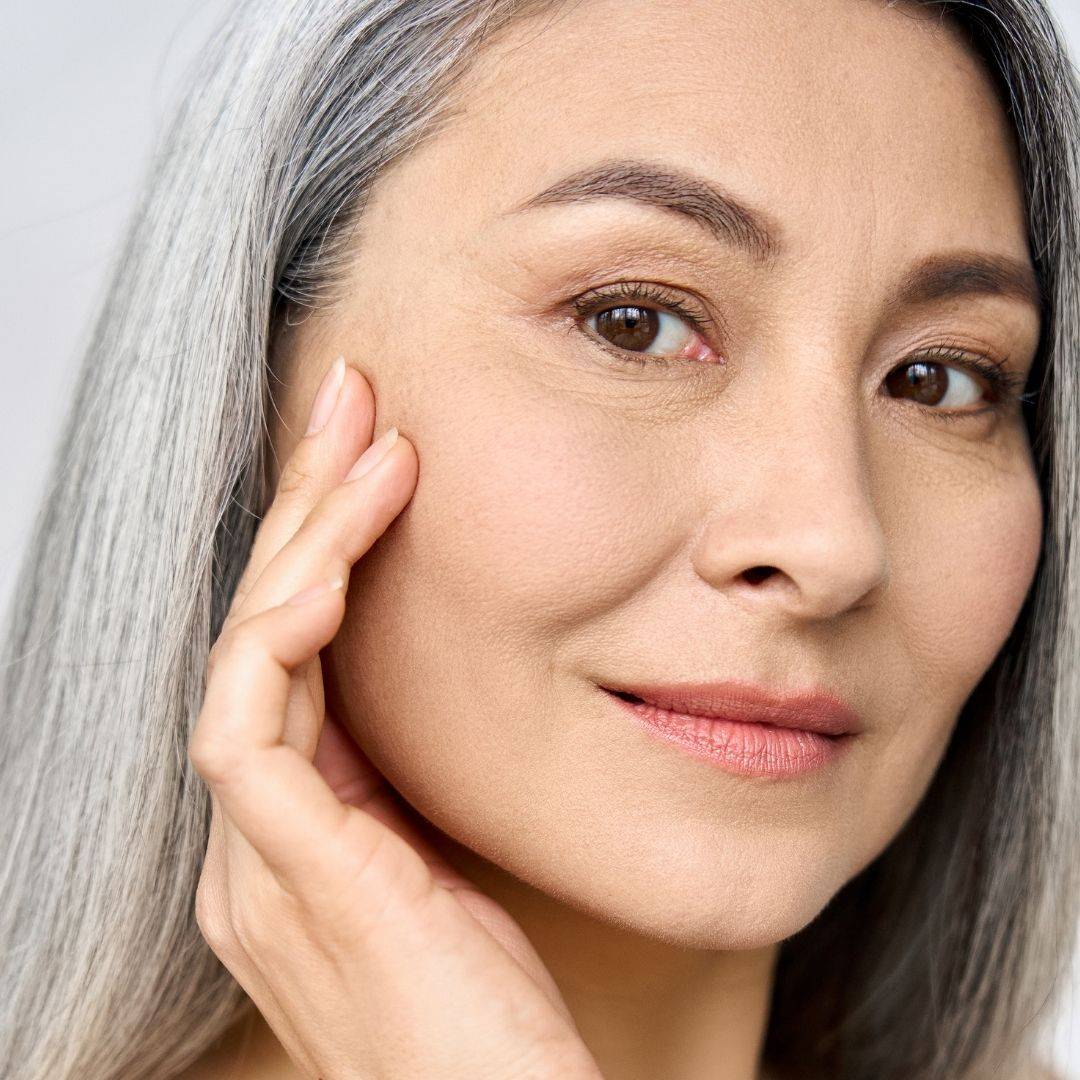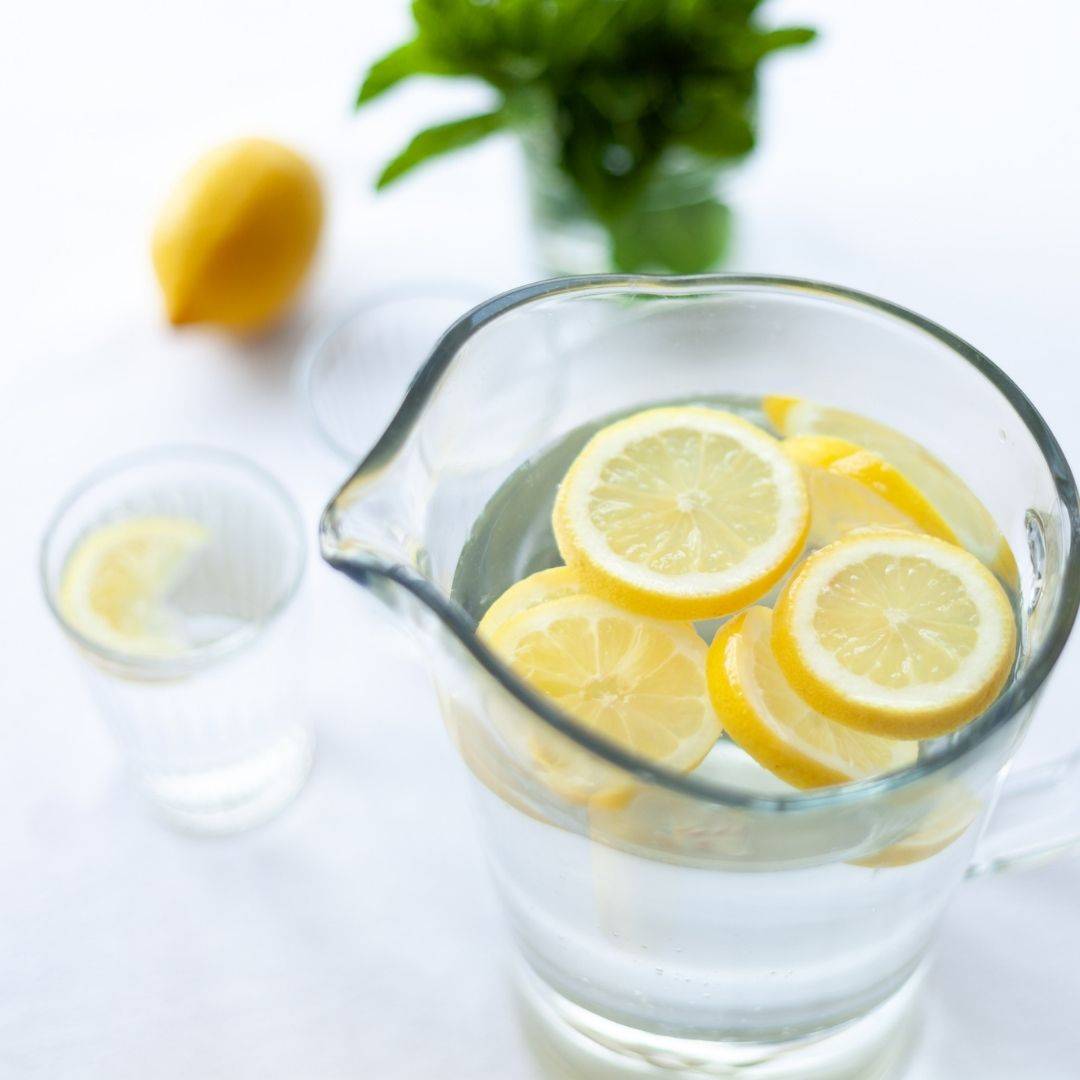 Water is vital! We all know that we need to be drinking enough water each day but why is this so important? Water is required in every single part of our body for optimal functioning. Think of hydrated cells in our body like plump juicy grapes. Keep up the water to prevent your body cells from looking like dried raisins.
For our skin, water hydrates and plumps skin cells to make your skin look brighter, vibrant, and more youthful. A lack of water can cause the skin to lose its plumpness and elasticity, leading to dehydration, flakiness, fine lines, wrinkles, and sagging skin. Water even helps reduce acne and other skin problems by flushing harmful toxins from the body.


3. Weather/Environmental Elements

Seasonal changes and weather conditions can have a big impact on our hydration levels. Cold winds, air conditioning units, forced air heating and low temperatures can dehydrated our skin.
In the summer months when there is more humidity, this can have a somewhat positive effect on our skin because the skin helps bind moisture from our atmosphere inwards. On the other hand, air conditioning which helps keeps those hot days more comfortable, can actually draw moisture out from our skin. Its a constant battle!
In the colder months, the use of heaters indoors brings hot hair that is low in moisturse and can leave our skin feeling dry and itchy.
Excessive alcohol intake and certain medications can also contribute to dehydrated skin. One of the biggest consequences of dehydrated skin is an increase in sensitivity. Addressing the dehydration quickly can help stop issues of sensitisation.


Excessive refined sugar consumption causes intrinsic damage to collagen and elastin proteins in skin. This reduces the integrity and elasticity of the skin, making it prone to dehydration and wrinkling.



Caffeine acts as a diuretic, drawing water out of cells and excreting that water through the kidneys and urinary system. The knock on effect is then a dehydrated skin. Opt for Herbel teas or green teas to provide antioxidant and hydration benefits.




When we sleep, our skin goes through all of its repair and rejuvenation process from the day. Hydration is key for this repair and rejuvenation to happen and this will be impacted by the amount of sleep you get.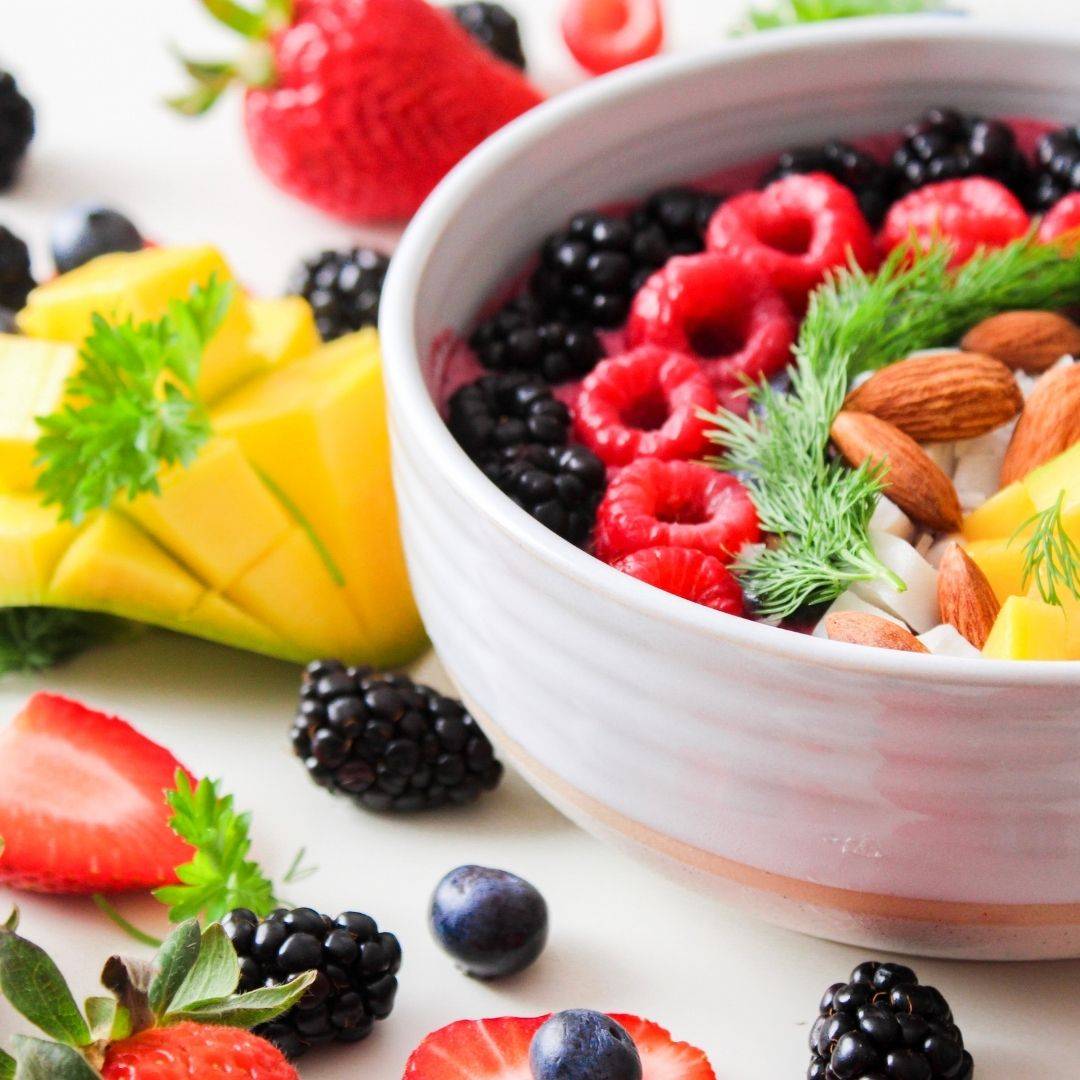 What we believe our skin needs might actually be quite different to what it really needs.
Understanding your skin is important when purchasing your skincare, and getting professional advice is paramount.

We want to avoid you using products that strip the skin of moisture. Our goal is for you to have your healthiest skin ever, so please reach out to us for a complimentary skin consultation via zoom, email or phone. We are here to help!
Ideal for all skin types

Locks in hydration to promote a healthy skin barrier

Delivers natural hydration to the skin

Stimulates hydration from within the skin
Active HydraMesh Technology™: forms a hydrating mesh-like surface over the skin to help reduce water loss.

Infuses skin with 48 hours of vital moisture

Sheilds the skin's natural microbiome from environmental stress.  
Soap-free, skin-nourishing bodywash leaves your skin invigorated, refreshed and conditioned.

The most amazing smelling body wash and will really awaken your senses
Hydrates, smoothes and tones

Calms your senses with aromatic essential oils whilst lactic acid helps to soften and hydrating your skin.

A medium-weight body moisturiser that absorbs easily into your skin.

For best results, use morning and night and apply whilst your skin is still damp after showering
If you need any advice about your skin, we are here to help! We offer Complimentary Zoom Consultations (no zoom account needed) to help with your skin concerns face to face, from the comfort of your own home!
Click on advice to book a day and time that suits you best. We would love to hear from you!

My name is Sarah and I am the founder of GLO Skin Body. With amost 20 years experience, I believe a professional relationship with your skin therapist is crucial in helping you to achieve your skin care goals and to ensure your skin is always looking and feeling its best. Whether it's in person or through our online support, Im here to guide and support you towards your healthiest skin ever.
On a personal note, I am a Mum of 3 so I understand completely the juggles and balancing of life and family commitments . My goal is to help everyone have an effective and enjoyable home care routine that gets you the results you want...no matter how busy you are!