Have you ever heard of AHAs in skincare?

AHAs stand for Alpha Hydroxy Acids, a category of acids used in skincare. They are all phenomenal ingredients and a big part of the Skincare industry.
AHA's are water-soluble acids that exfoliate the top layer of your skin.
They are naturally present in certain foods like fruits, sugar cane and milk. They can also be synthetically made. AHA's are used in skincare to target a specific concern and the result is a cleaner, smoother, brighter and even younger-looking complexion.
What are the main AHA's used in Skincare?

AHA's are considered to be a chemical exfoliant, which means acids or enzymes are used to remove the dead skin cells from the surface of our skin by dissolving them.
There are six types of AHAs commonly used in skincare products. These include:
Glycolic acid: derived from sugar cane

Lactic acid: derived from milk

Malic acid: derived from apples and pears

Citric acid: derived from citrus fruits

Mandelic acid: derived from bitter almonds

Tartaric acid: derived from grapes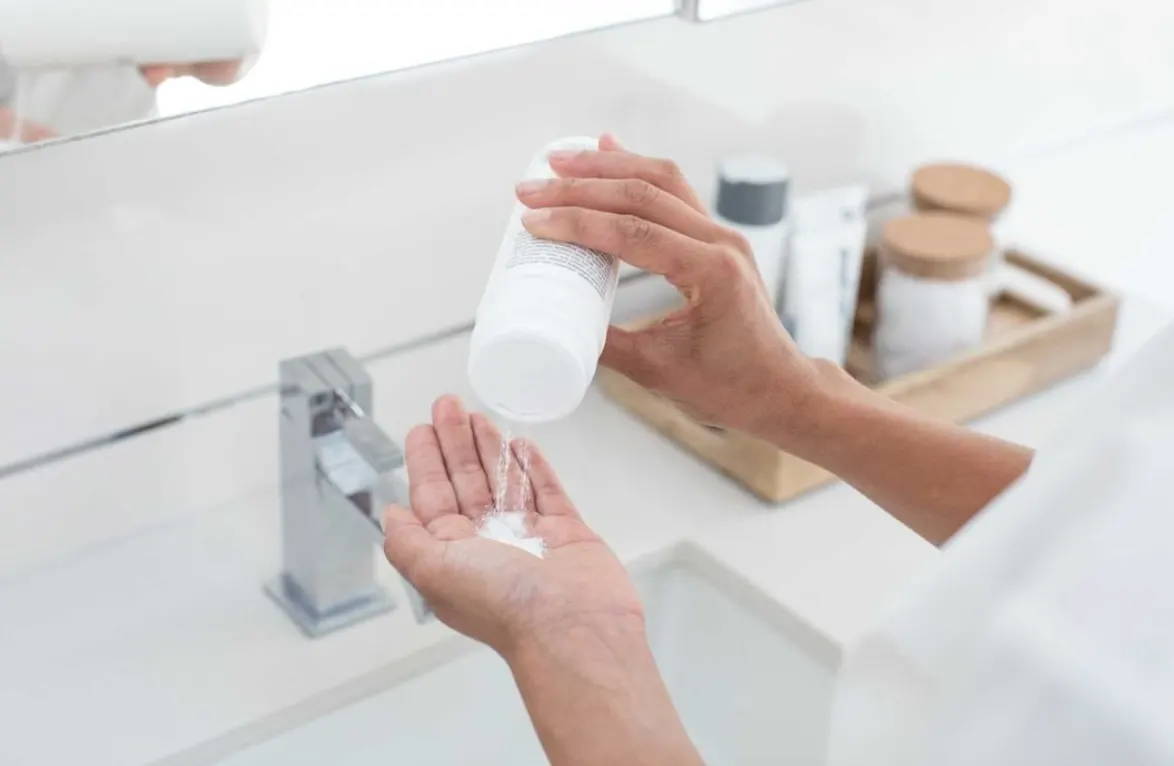 Surrounding our skin cells is an intercellular glue. This glue helps holds our skin cells together. AHA's dissolves this intercellular glue to help the dead skin cells shed from the skin.
This process also encourages new skin cells to grow and increases the cell turnover in our skin.


How do AHA's benefit the skin?

Here are the many ways AHA's can help support the health of your skin:


Promotes collagen and blood flow

Helps with uneven skin tone from scars and age spots

Improves the appearance of surface lines and wrinkles

Helps clear undersurface congestion

Prevents acne breakouts

Brightens your complexion

Allows for better product absorption
How to use AHA's in skincare?

AHA's can be used in other products besides your exfoliant. They can come in many forms and strengths and can appear in many different products (cleansers, serums, moisturiser etc).
It's important to understand your skin and get professional advice to ensure you are using the best form of exfoliation on your skin at the best frequency.

To guide and support you, we offer Complimentary Skin Consultations - please reach out to us if you need advice.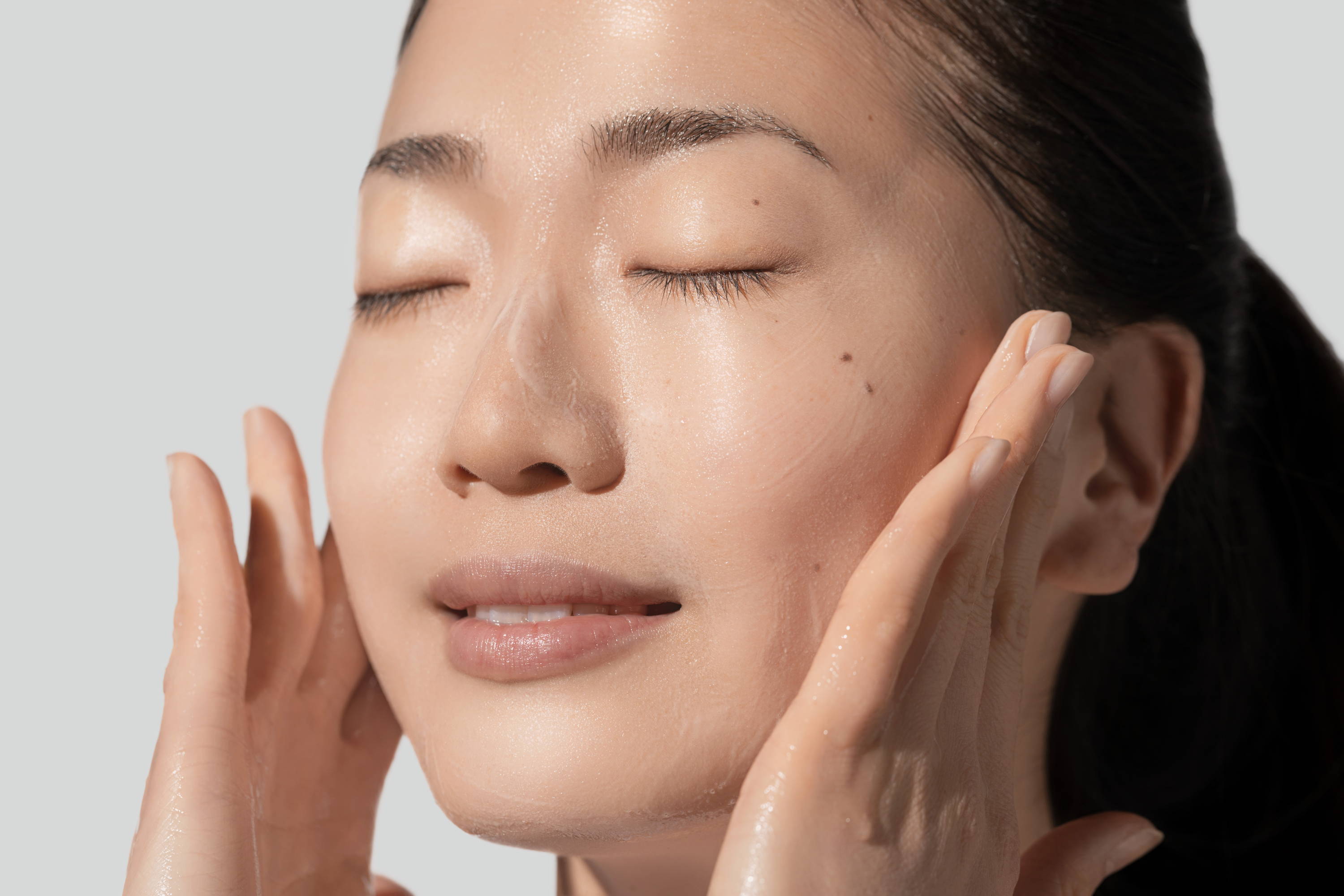 Yes, we absolutely can get too excited with the results of AHAs (smooth, clear, even skin) and end up overusing them - which will then cause the opposite of what we want!
Potential signs of over exfoliated skin:
irritation or burning

dryness or flakiness

blotchiness and uneven skin tone

increased sensitivity to other products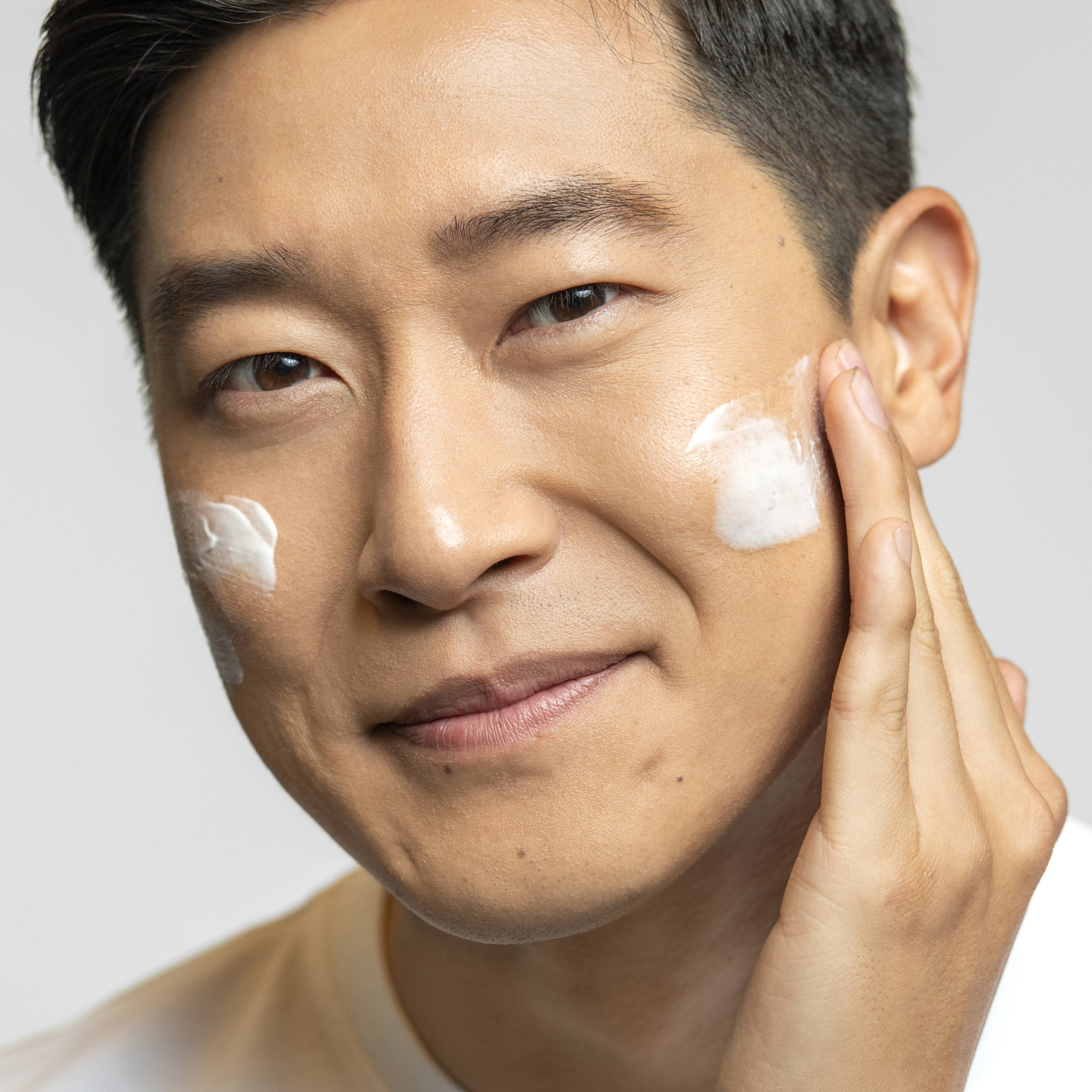 As we encourage these new healthy skin cells to the surface of the skin more efficiently, our skin needs to be protected from the harmful UV rays at all times. Especially because AHAs can increase skin sensitivity to UV light (this is also true of BHAs).

For this reason, it is important to protect the skin from sunlight while using chemical exfoliants.

As AHAs are a type of acid, there are some safety precautions people should follow while using them. For example, exfoliation is a contraindication if you are on medication like Roaccutane or if you have any infectious skin conditions, broken skin or sunburnt skin to name a few.
Our Best Dermalogica AHA-based products!
Sunscreen is a must have product for every skin, every single day of the year

Invisible zinc with a sheer, lightweight finish

Ideal for sensitive skin

My name is Sarah and I am the founder of GLO Skin Body. With over 17 years experience, I believe a professional relationship with your skin therapist is crucial in helping you to achieve your skin care goals and to ensure your skin is always looking and feeling its best. Whether it's in person or through our online support, Im here to guide and support you towards your healthiest skin ever.
On a personal note, I am a Mum of 3 so I understand completely the juggles and balancing of life and family commitments . My goal is to help everyone have an effective and enjoyable home care routine that gets you the results you want...no matter how busy you are!