Have you heard of the use of BHAs in skincare?
BHAs stand for Beta Hydroxy Acids.
BHA's help exfoliate the skin and are very effective in targeting concerns of ageing, acne and blemish-prone skin.
The most popular BHA is Salicylic Acid - which you have certainly heard of as the hero ingredient for acne-prone skins!

BHA exfoliants works on the upper layers of the skin, lifting dead skin cells away from the layer of healthy, radiant skin hidden underneath.
They are able to penetrate through the skin's oil to exfoliate the pore lining, which is a key feature of how BHA works to improve pore size and clogs. If you experience concerns of oil, congestions, acne, this would be an ingredient I would be recommending in your home care routine.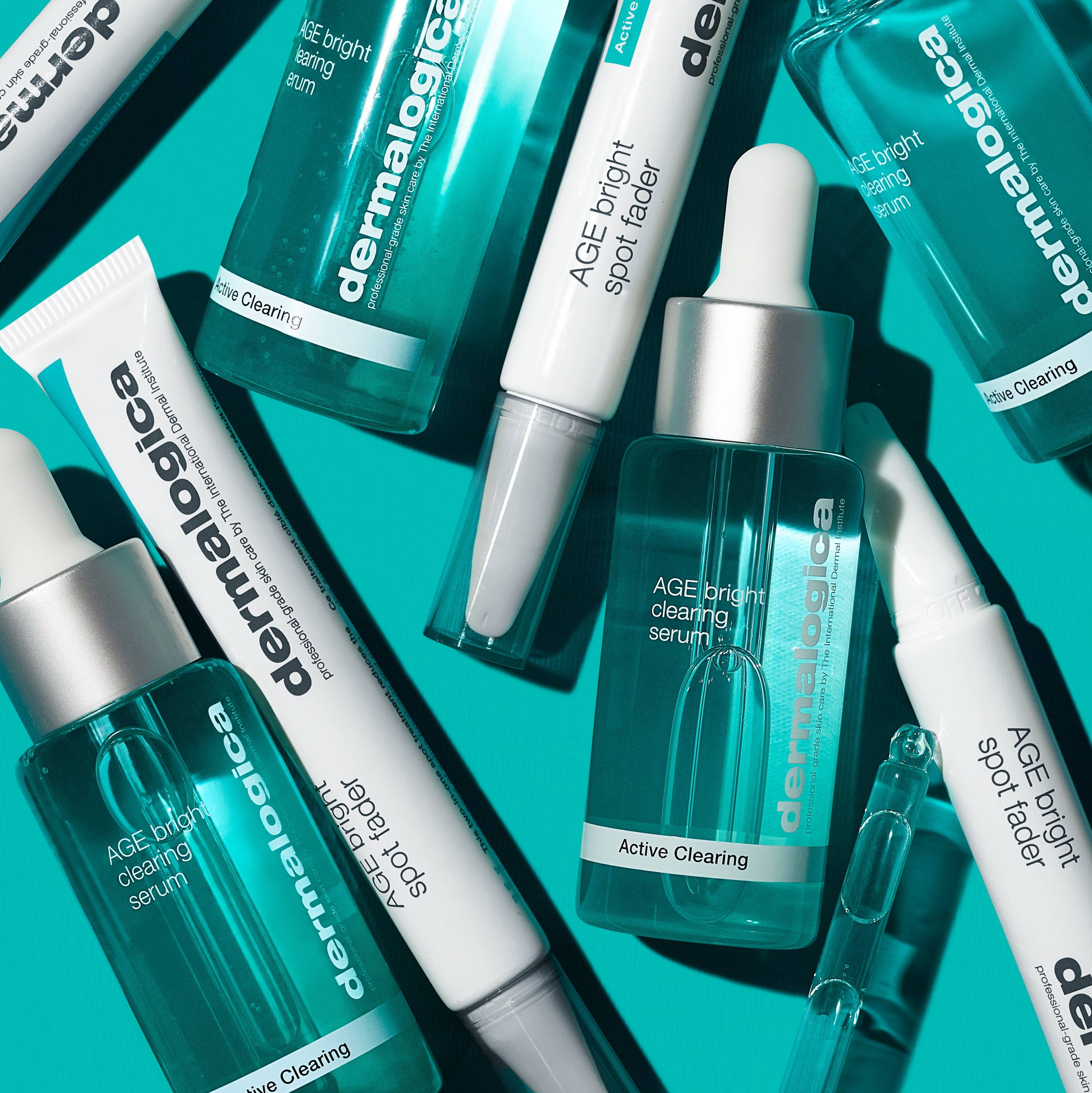 What are the benefits of BHA's for the skin?
Smoothes the texture of the skin, minimising appearance of fine lines and wrinkles


Helps to even skin tone


Contains anti-inflammatory and antimicrobial properties that reduce acne inflammation without causing irritation


As an oil-soluble acid, BHAs can get deep within your pores to break down excess oil and slough away dead skin cells that could clog pores leading to acne


Improves the appearance of enlarged pores


Regulates sebum production so you won't have to worry about shiny or greasy-looking skin, especially earlier in the day
---
---
Dermalogica has a range of products that contain BHA's to target these concerns you are seeing on your skin.
Here is a guide for you:
---

My name is Sarah and I am the founder of GLO Skin Body. With over 17 years experience, I believe a professional relationship with your skin therapist is crucial in helping you to achieve your skin care goals and to ensure your skin is always looking and feeling its best. Whether it's in person or through our online support, Im here to guide and support you towards your healthiest skin ever.
On a personal note, I am a Mum of 3 so I understand completely the juggles and balancing of life and family commitments . My goal is to help everyone have an effective and enjoyable home care routine that gets you the results you want...no matter how busy you are!