Welcome our newest brand addition: Mother SPF! An Australian made and tested, 100% natural, mineral sunscreen.
Australian Made

Australian Tested

100% natural

Eco friendly packaging and 100% recycable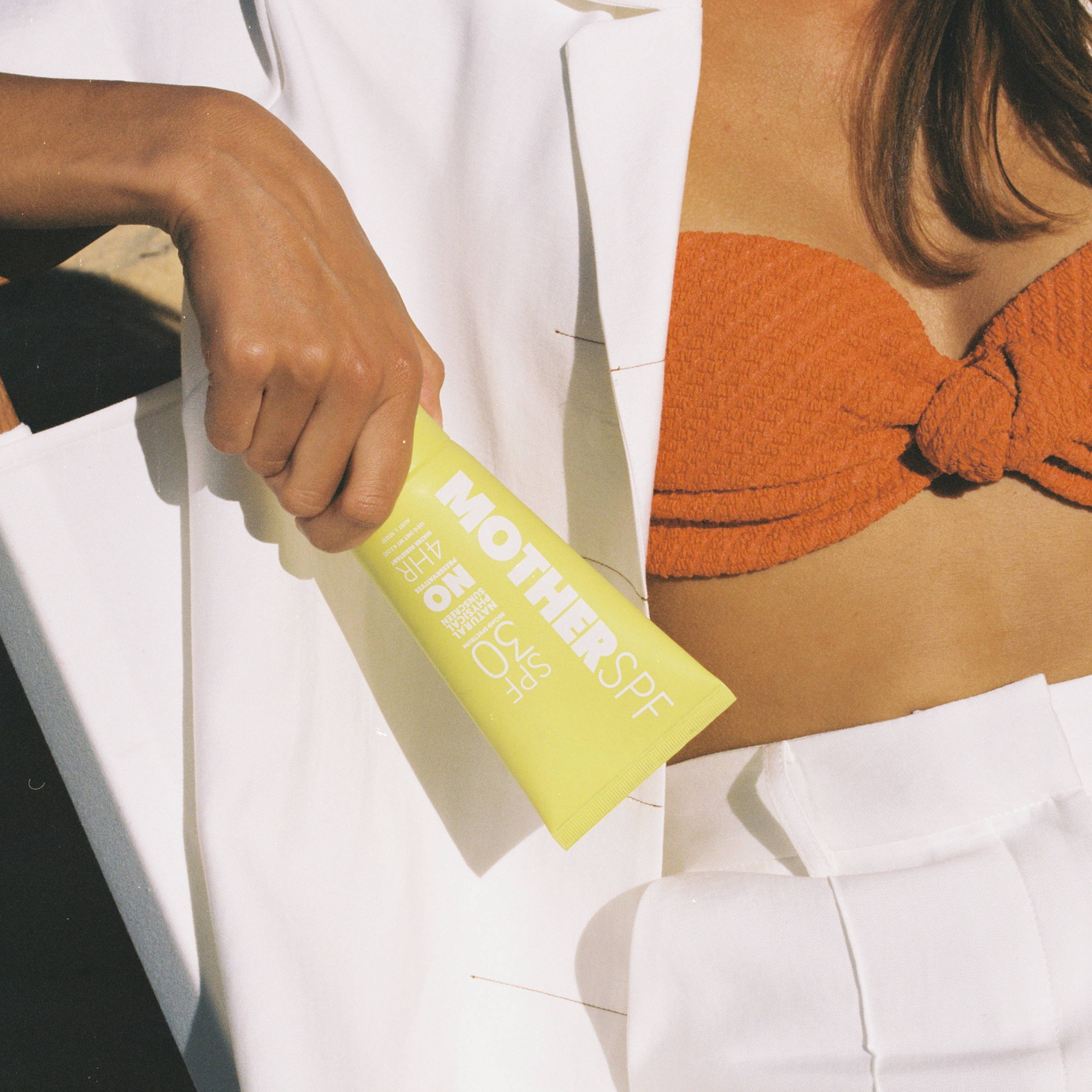 The star ingredient contained in Mother SPF, Zinc Oxide, is what provides safe protection against UVB and UVA rays, paired with essential fatty acids and botanicals that replenish and nourish the skin's barrier, leaving the skin comforted and en route to glowing.
MOTHER SPF of course uses no chemical UV filters, needs no preservative as it is water-free, and is free from animal derivatives, water, gluten, nut oils, fragrance or essential oils.
This is an all-natural, broad spectrum, 4 hour water resistant vegan sunscreen that hydrates the skin and sits comfortably under makeup. Suitable for the most sensitive skins and for babies.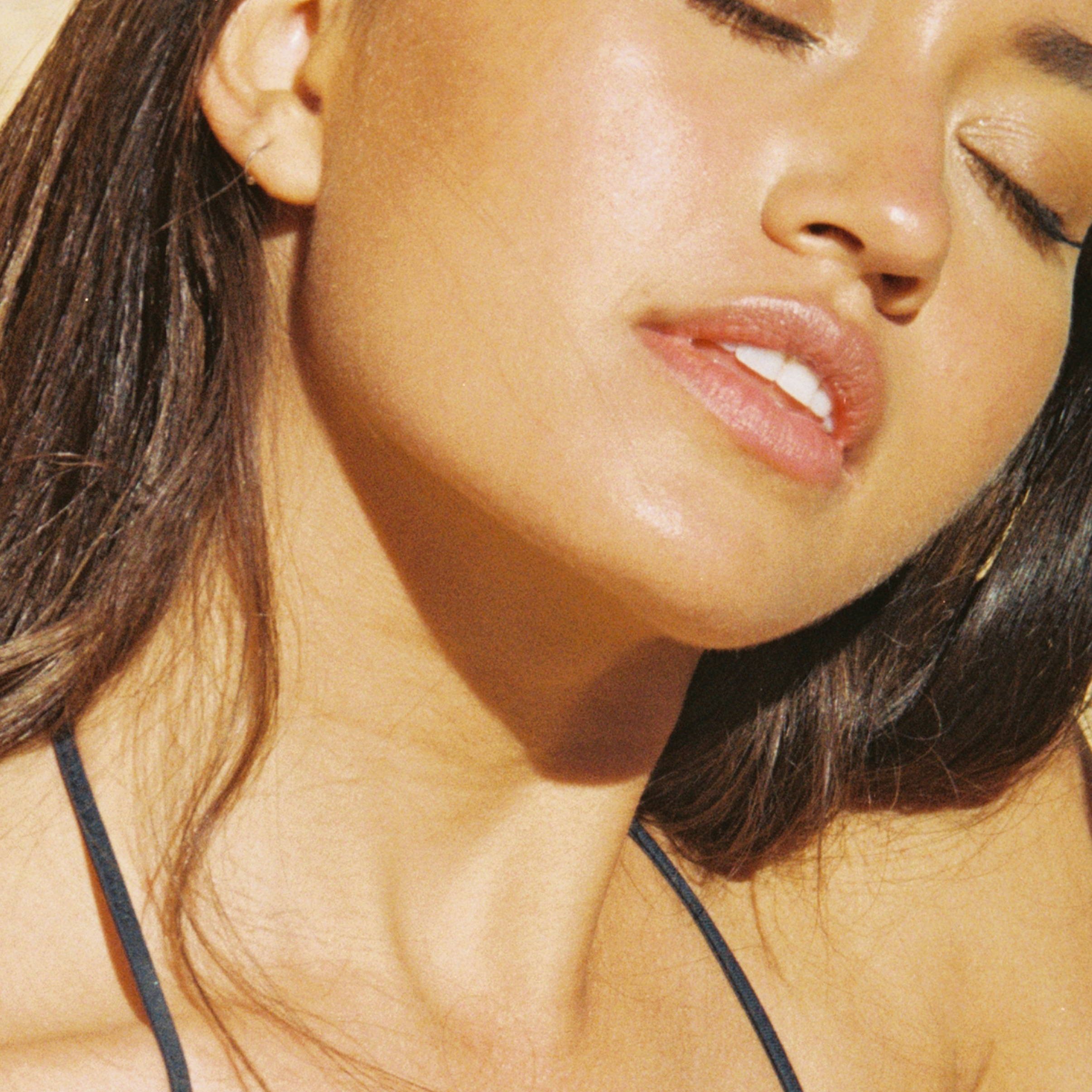 How is Mother SPF different?


There is a star ingredient contained in Mother SPF - Non Nano Zinc Oxide. This provides superior Broad Spectrum protection against UVB and UVA rays.
Zinc Oxide is also an anti-inflammatory powerhouse and nutrient rich mineral.

Zinc Oxide is also 'Reef Friendly' and 100% photostable (AKA never breaks down in the presence of sunlight). Keeping you protected and safe from the harsh UV rays, 24/7.


Apply liberally every single day for the rest of your life, in the AM after skincare and before makeup. Reapply every 2 hours and after activities involving water (or sweat).


My name is Sarah and I am the founder of GLO Skin Body. With almost 20 years experience, I believe a professional relationship with your skin therapist is crucial in helping you to achieve your skin care goals and to ensure your skin is always looking and feeling its best. Whether it's in person or through our online support, Im here to guide and support you towards your healthiest skin ever.
On a personal note, I am a Mum of 3 so I understand completely the juggles and balancing of life and family commitments . My goal is to help everyone have an effective and enjoyable home care routine that gets you the results you want... no matter how busy you are!