Everyday, our skin endures a lot. Internal and external factors are contributing to an increase in our skin's ageing process and resulting in dullness, dehydration, hyperpigmentation, fine lines, wrinkles, and a loss of resilience.
Antioxidants like Vitamin C help the skin defend itself against stressors by neutralising damaging molecules to help prevent future damage. Plus, the latest scientific research also shows that Vitamin C can actually enhance the skin's natural defence system – enabling it to defend itself from harmful oxidative stress. To do this effectively however, the Vitamin C needs to be in an ultra-stable form so it can get to the right place and provide effective protection and visible brightening for the ultimate results.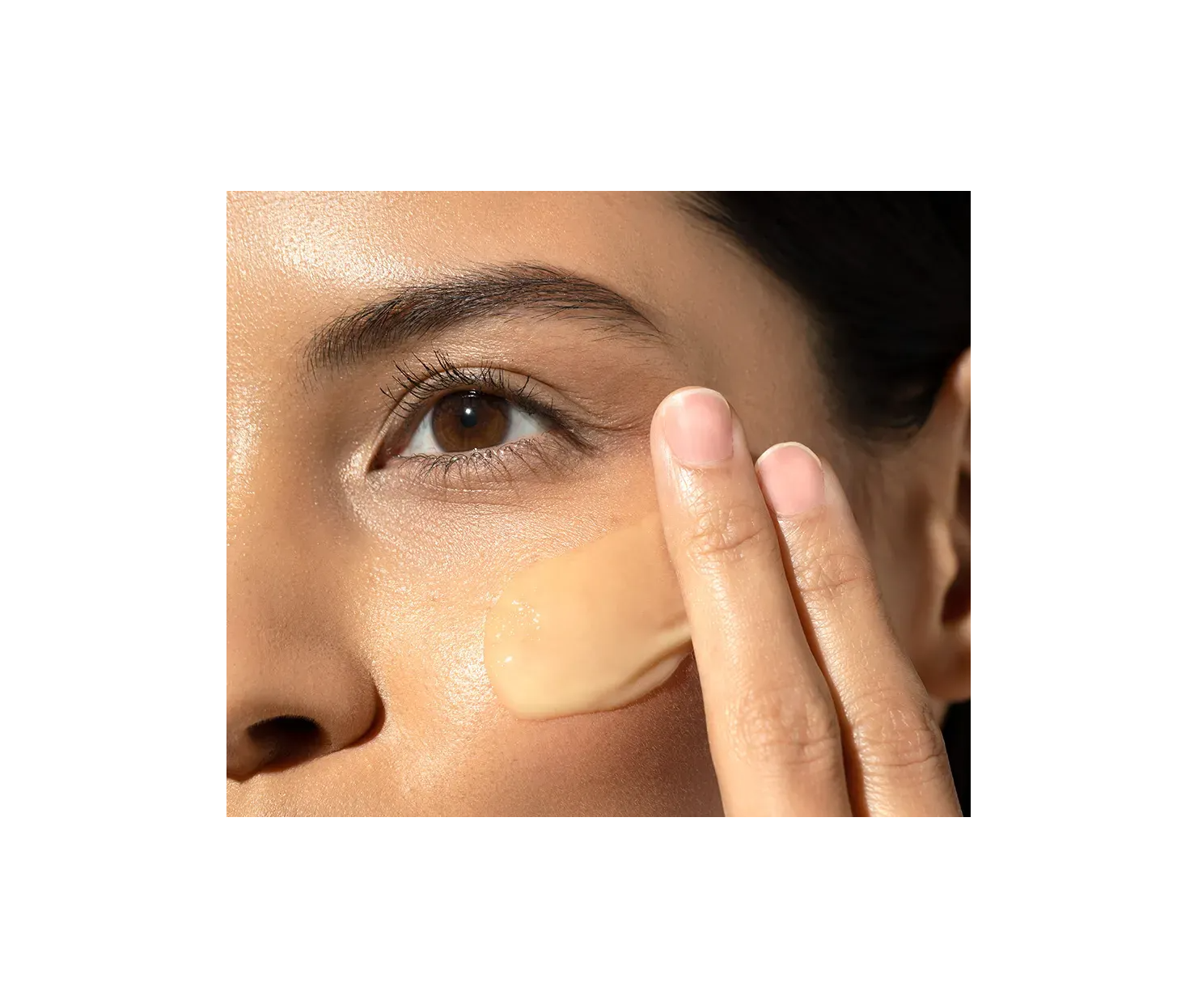 The NEW BioLumin-C Gel Moisturiser is to designed to deliver brightening power along with hydration and renewing power in a lightweight formula to target the face, neck and chest area. This gel moisturiser has been formulated to outsmart visible premature skin ageing caused by natural and environmental stressors.
A daily brightening gel moisturiser that provides weightless
hydration and a radiance boost for healthy-looking skin.
The key to consistently brighter skin is a combination of hydration, exfoliation, and addressing uneven skin tone. BioLumin-C Gel Moisturizer visibly hydrates, brightens, and renews skin for a luminous glow instantly and over time.
Key Ingredients
Ultra-stable Vitamin C Complex, comprised of two Vitamin C molecules to provide enhanced protection in fighting oxidative stress. This antioxidant was supercharged with Biotechnology to boost the Vitamin C's potency to fight free radical damage.


Squalane derived from sugar cane helps improves the skin's resilience, minimising the
appearance of fine lines and wrinkles.


5 types of Hyaluronic Acid deliver potent humectant properties for long-lasting hydration.


Verbascum Thapsus Flower Extract, also known as the Bioluminescence Flower, transforms UV rays into visible light – creating instant luminosity and improving the skin's radiance for a brighter appearance.


Phytic Acid and Pumpkin Enzyme are known to help support skin renewal.
When you incorporate all three BioLumin-C products into your daily skin care routine, they will work together synergistically to brighten your skin!
After cleansing your skin, apply the BioLumin-C Serum to your face and neck area, follow with the BioLumin-C Eye Serum to the eye area and finish with the BioLumin-C Gel Moisturiser before your sunscreen application.
A high-performance serum that works with skin's defenses for brighter, firmer-looking, more radiant skin.
The skin around our eyes is the first place signs of ageing appear. BioLumin-C Eye Serum delivers the same brightening power as BioLumin-C Serum, in a lightweight formula optimised for the delicate eye area.

My name is Sarah and I am the founder of GLO Skin Body. With over 17 years experience, I believe a professional relationship with your skin therapist is crucial in helping you to achieve your skin care goals and to ensure your skin is always looking and feeling its best. Whether it's in person or through our online support, Im here to guide and support you towards your healthiest skin ever.
On a personal note, I am a Mum of 3 so I understand completely the juggles and balancing of life and family commitments . My goal is to help everyone have an effective and enjoyable home care routine that gets you the results you want...no matter how busy you are!