At-home devices are a huge trend right now - and they have every right to be, because the results of these can be incredible!
We love new products and we are not only impressed by this brand, we are excited to have this available to work alongside your Dermalogica skincare.
The only home use LED devices based on the gold standard professional Omnilux Light Therapy System, Contour has been clinically proven to reduce fine lines and wrinkles, improve skin tone and smoothness, and enhance overall skin health.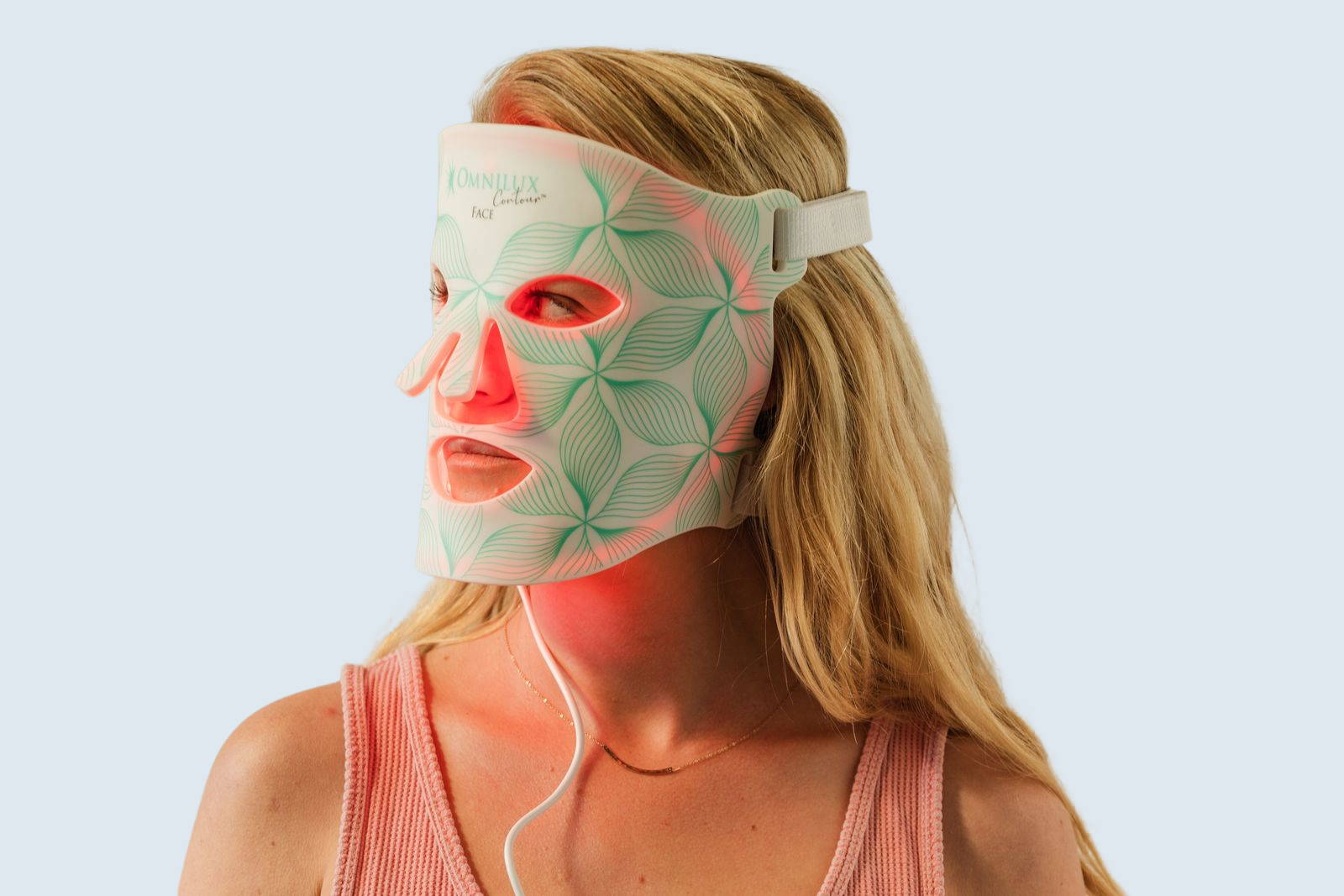 Based on the world's leading Omnilux MedicalTM light therapy technology, the Omnilux devices use light emitting diodes (LED) to reduce fine lines and wrinkles and improve overall skin tone and health.
Optimized energy output and two clinically proven wavelengths of red and near-infrared (633nm and 830nm) of light work on a cellular level to stimulate collagen, reduce fine lines and wrinkles, and reduce the visible signs of ageing and sun damage.
No adverse side efects, no pain and no downtime! Omnilux Contour generates no heat and is safe for all skin types.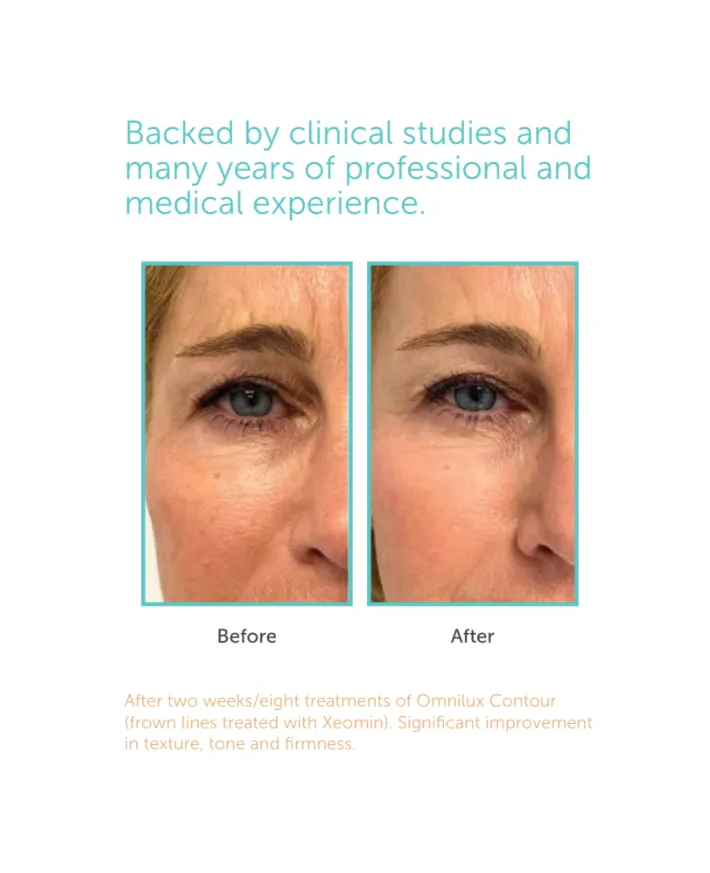 Omnilux - A solution for your most concerned areas
We recommend a course of treatments: 3-5 x 10-minute treatments per week, for 4-6 weeks. Thereafter, use as desired for maintenance.
The great news is Omnilux Contour is compatible with most skin care routines. It can also be used in conjunction with other professional skin treatments such as microneedling, peels, microdermabrasion, laser treatments, injections or fillers to optimise results.

---
---

My name is Sarah and I am the founder of GLO Skin Body. With almost 20 years experience, I believe a professional relationship with your skin therapist is crucial in helping you to achieve your skin care goals and to ensure your skin is always looking and feeling its best. Whether it's in person or through our online support, Im here to guide and support you towards your healthiest skin ever.
On a personal note, I am a Mum of 3 so I understand completely the juggles and balancing of life and family commitments . My goal is to help everyone have an effective and enjoyable home care routine that gets you the results you want...no matter how busy you are!