In conjunction with the Lunar New Year, Dermalogica is highlighting one of their iconic products in the range, the MultiVitamin Power Recovery Masque. After the year we have had, what better way to bring some celebration to our skin routine and some much-needed rescue to our skin.
What are the benefits of using a masque?
Applying a masque once to twice a week helps bump up your skincare routine and help address those specific concerns. It's like a supercharge treatment for your skin!
A masque is easy to incorporate into our busy lives and we have listed some easy ways to care for your skin whilst keeping up with life:
When watching your favourite TV show

While relaxing in a nice hot bath

When reading a few chapters of your book

If you have young kids, cleanse and apply a masque while they are in the bath!

While reading your kids a bedtime story

Doing some household chores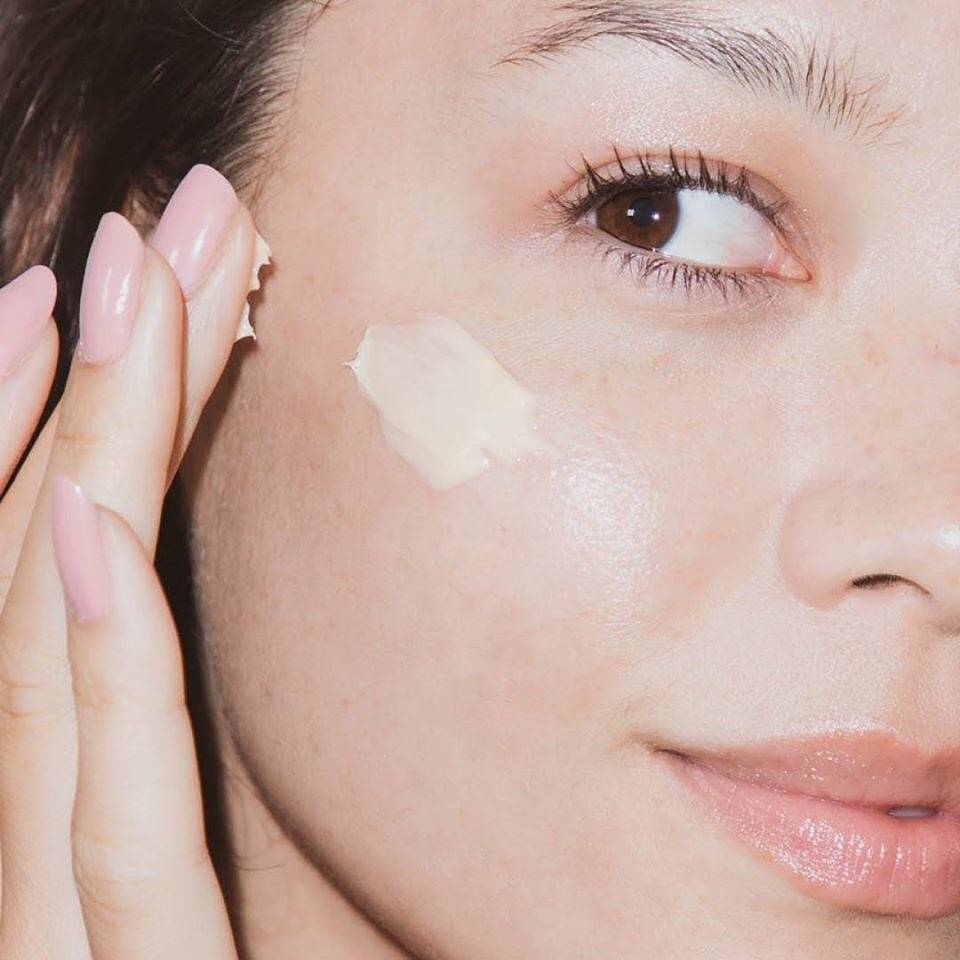 What are the benefits of the MultiVitamin Power Recovery Masque?
If your skin is looking and feeling dull and damaged, the MultiVitamin Power Recovery Masque is your go-to rescue. Formulated with a rich blend of soothers, antioxidants, and anti-ageing vitamins, this unique masque helps reset skin damaged by environmental causes like smog, pollution, and sun exposure. No matter where you live, this masque will help get your skin back in shape.
Let's take a look at some specific key ingredients and how they support the skin:
Vitamin A firms and promotes cell turnover, increasing elasticity in the skin.
Vitamin C contains antioxidant properties which help in protecting the skin from environmental damage whilst promoting collagen production.

Vitamin E and Pro-Vitamin B5 promote healthy cell regeneration.

Licorice, Comfrey, and Burdock extracts soothe and calm irritation and inflammation.
How to use the MultiVitamin Power Recovery Masque?
For best results, we recommend using the MultiVitamin Power Recovery Masque 1-2 x per week:
1. Cleanse your skin as normal (remember to double cleanse at night)
2. If time permits, exfoliate your face and neck area (however this can certainly be done another day)
3. Apply a thin layer of masque to your face and neck area, avoiding the eye area
4. Leave on for 15-20 mins
5. Rinse with luke warm water
6. Follow with your skin routine

My name is Sarah and I am the founder of GLO Skin Body. With over 17 years experience, I believe a professional relationship with your skin therapist is crucial in helping you to achieve your skin care goals and to ensure your skin is always looking and feeling its best. Whether it's in person or through our online support, Im here to guide and support you towards your healthiest skin ever.
On a personal note, I am a Mum of 3 so I understand completely the juggles and balancing of life and family commitments . My goal is to help everyone have an effective and enjoyable home care routine that gets you the results you want...no matter how busy you are!