"Serum or moisturiser - which one should I use?"
In short, the answer is: Both
Why? The role Serums and Moisturisers have on our skin is very different. Let me walk you through each.
Serums are like vitamins for our body, they are supplements to the skin. Everyone should be using a serum in their skin regime. It is the greatest addition to target your skin concerns with potent ingredients.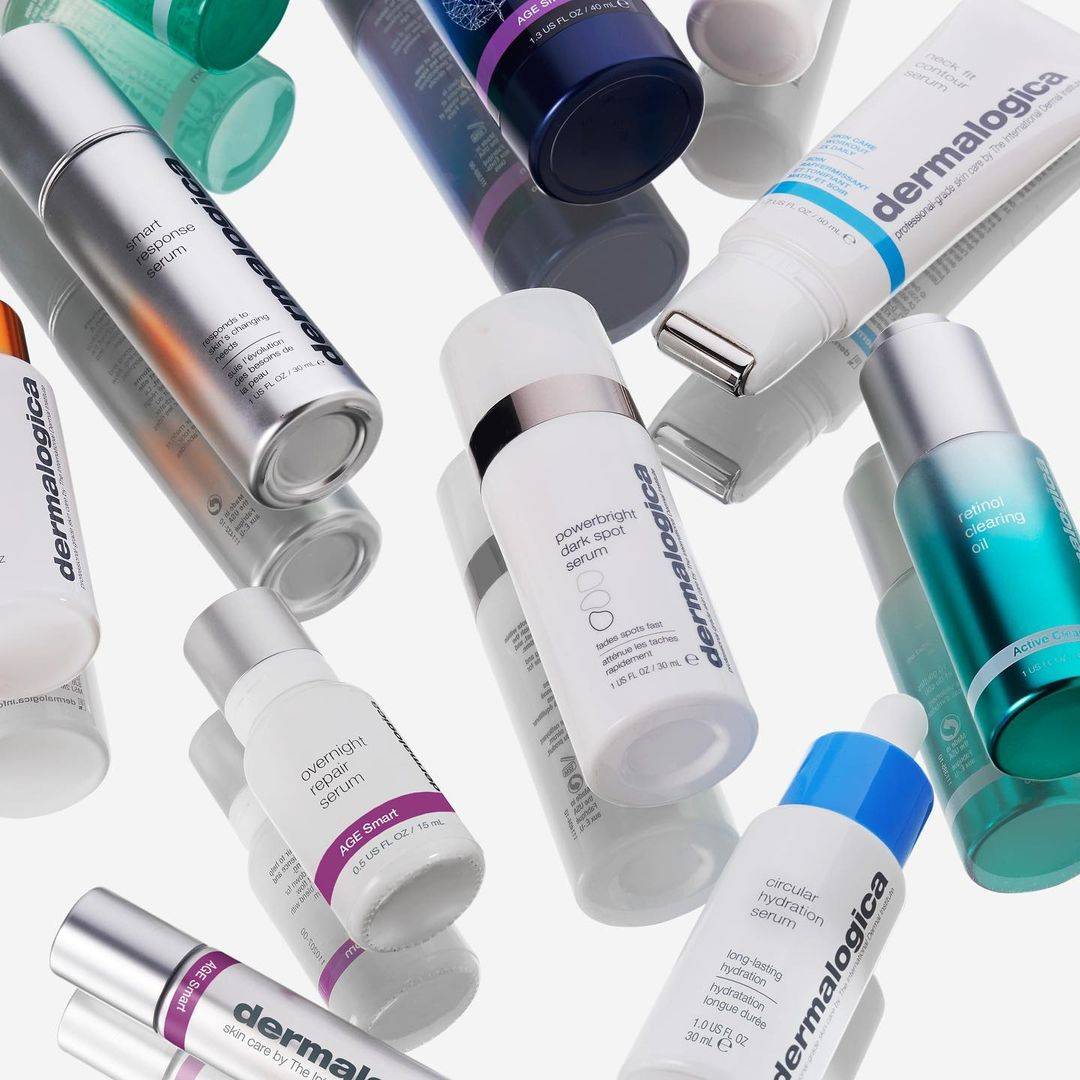 Serums can be used everyday, morning and night after cleansing the face. A different serum can be used in the morning to the one you use at night time. For example Vitamin C is a great one to use in the daytime and then a firming serum at night to target concerns of ageing. Some serums should be used less frequently than every day or only at night time and other serums can be layered over one another, so please make sure to follow the guidance of your skin therapist.
---
---
An all-in-one serum

Targets 4 of the most common concerns in one: Dehydration, Firmness, Pigmentation and Redness.

Smart Resonse Serum activates key ingredients when the skin is triggered around these 4 areas to hydrate, brighten, firm and calm your skin

It's one step ahead of you and works when and where your skin needs it

A moisturiser is designed to protect your skin and prevent hydration loss during the day and help repair and rejuvenate your skin at night. The ingredients in a moisturiser form a barrier and coat the skin to lock in all the goodness that you have applied underneath (i.e. your serums).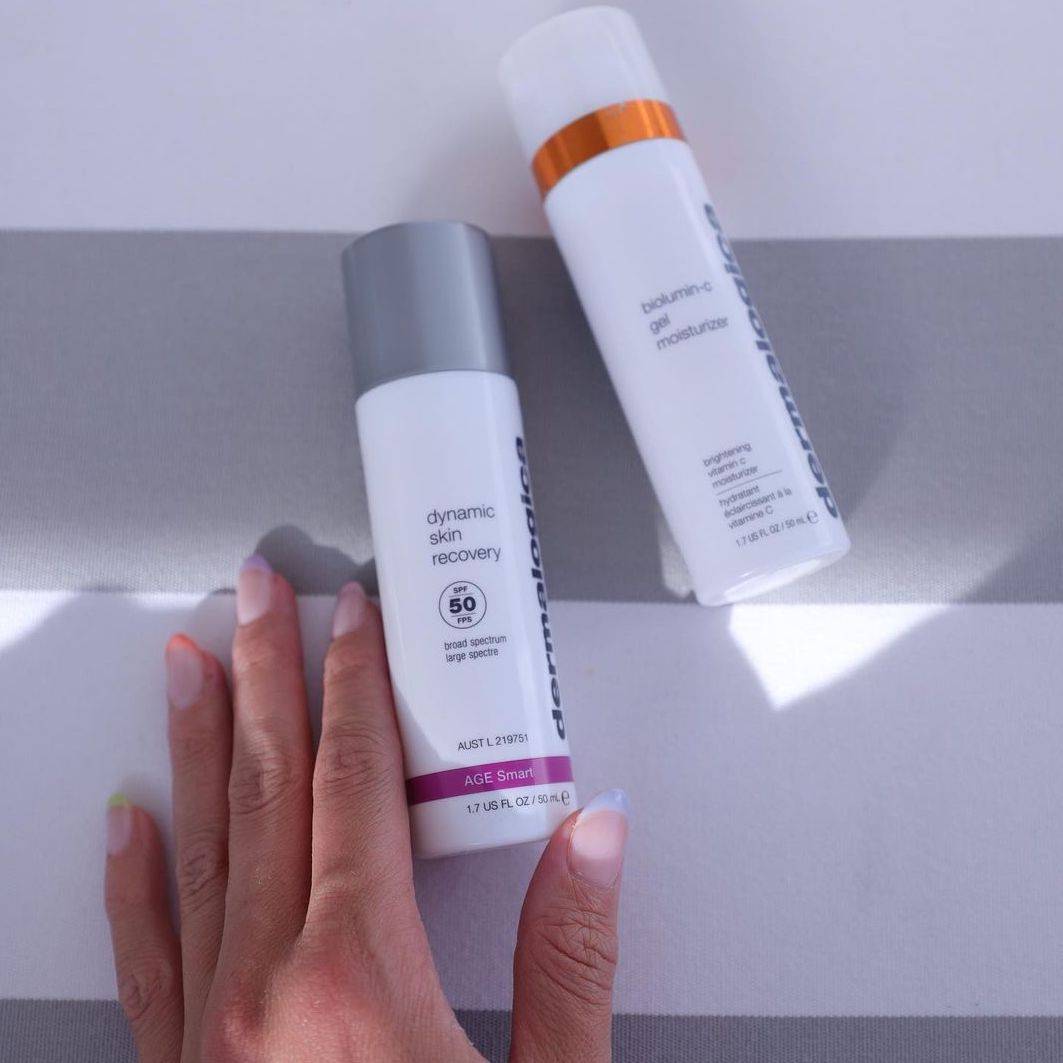 What type of moisturiser is best for me?
This is a common question and I have an easy guide for you! As a general rule, we base the ideal moisturiser for your skin on when you notice an oil shine during the day.
If you experience an oil shine:
Before lunchtime

: Look for a matte finish or oil-free moisturiser

Midday/early afternoon

: A oil-free moisturiser is perfect

Late Afternoon

: Opt for a medium weight moisturiser

Never

: Your skin will be thirsty for the heaviest weight moisturiser
---
---
Your night time hero product!

Works with your Circadium Rhythm at night to ensure your skin has optimal repair and rejuvenation

Contains lavender to help promote a more restful sleep

You can use this as your only night time moisturiser or over the top of your normal moisturiser if you have drier skin
---

If you need any advice about your skin or guidance around the Dermalogica products, accessories or vitamins and supplements, please reach out to us for complimentary advice.
---

My name is Sarah and I am the founder of GLO Skin Body. With almost 20 years experience, I believe a professional relationship with your skin therapist is crucial in helping you to achieve your skin care goals and to ensure your skin is always looking and feeling its best. Whether it's in person or through our online support, Im here to guide and support you towards your healthiest skin ever.
On a personal note, I am a Mum of 3 so I understand completely the juggles and balancing of life and family commitments . My goal is to help everyone have an effective and enjoyable home care routine that gets you the results you want...no matter how busy you are!