Hydrated skin - what does it look like, how does it feel, and why is it important?
Hyaluronic Acid = Hydration
Hyaluronic Acid is naturally found in the Dermal layer of the skin (the layer below our outer layer of the skin called the epidermis). This layer is deep and houses important support structures like collagen and elastin.
Hyaluronic Acid is essential for maintaining moisture levels and 'plumpness' in the skin.
How does hydrated skin look and feel?
Plump, supple and happy!
From a personal viewpoint, when my skin is hydrated and my moisture levels are healthy, my skin feels light, plump, supple and looks radiant.
Hydrated skin feels smooth and comfortable, meaning that I don't notice any tightness on the skin. It's like a well-oiled machine - everything just works properly.
When my skin feels dehydrated, it feels tight (a feeling like a want to cleanse my skin and reapply my makeup). I also find my makeup doesn't sit on the skin as well.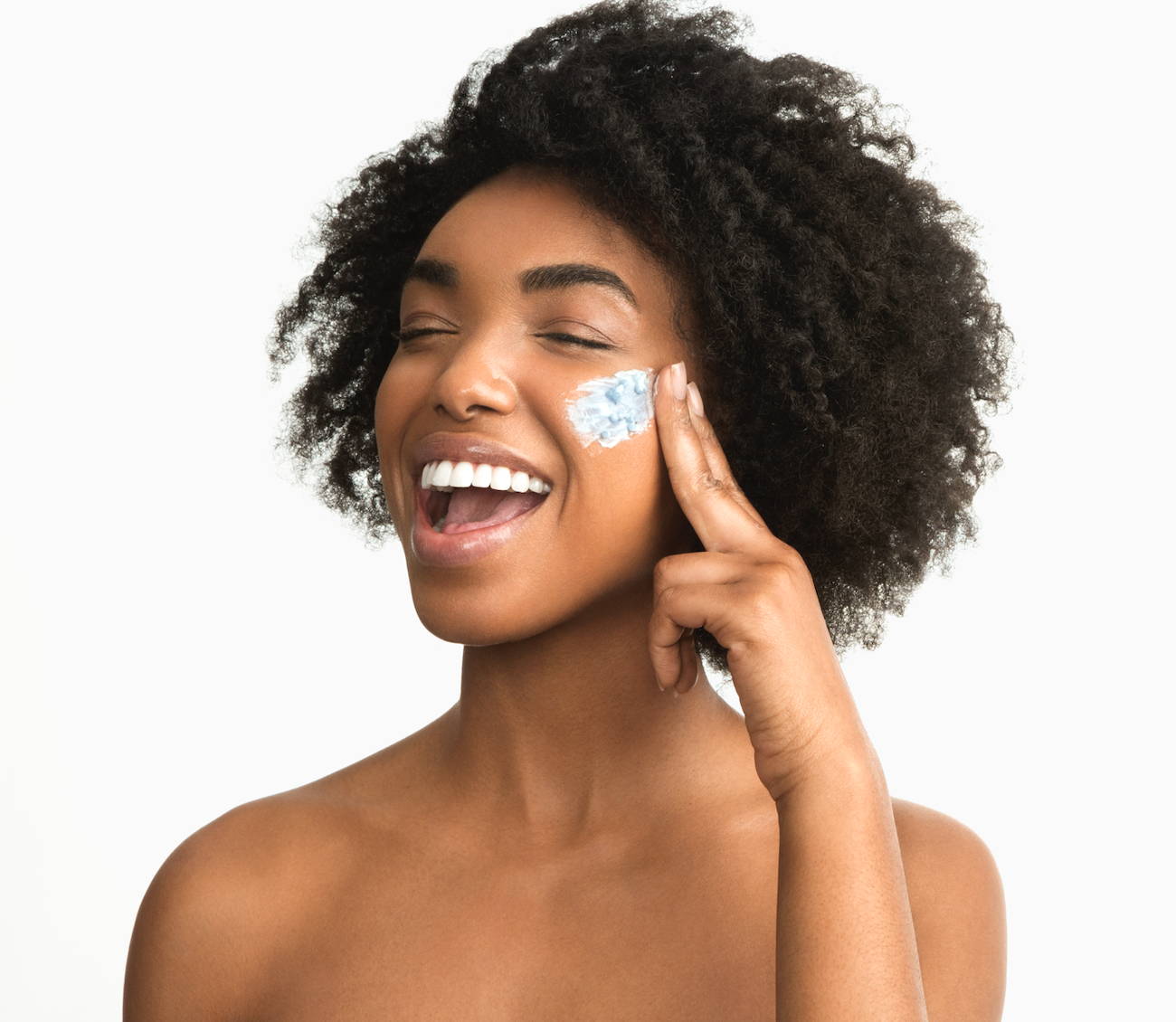 What causes dehydration on the skin?
Unfortunately, the levels of Hyaluronic Acid naturally found in our skin decline with age. Combine this with external and environmental factors, and you'll have the reason why it's so important to incorporate hydrating products in your home care routine daily.
Many factors play a part in causing dehydration on the skin, and no matter what skin type or skin concern you have, you can still be dehydrated.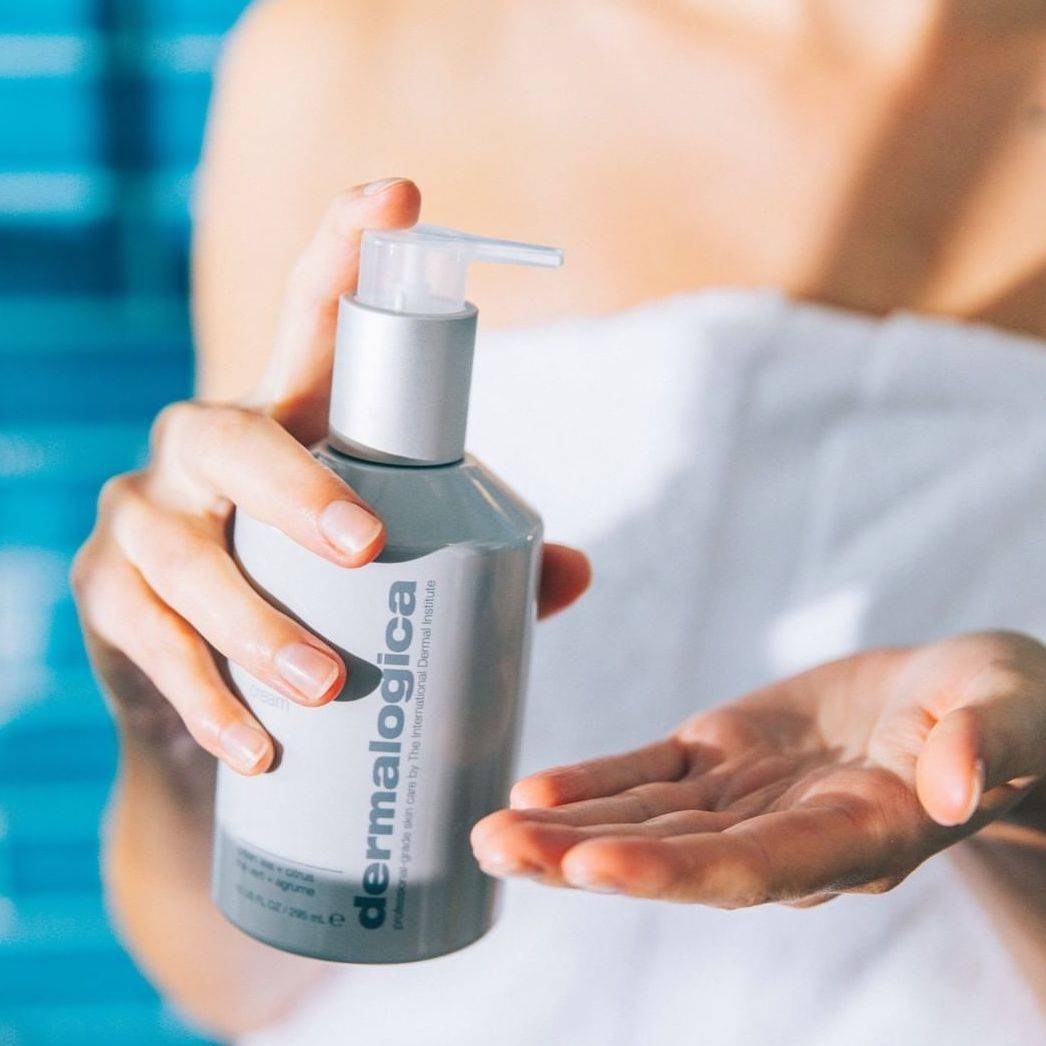 Here are some factors that contribute to dehydration:
Age
Pollution
Inconsistency with your home care routine eg.: not using moisturiser, not cleansing your skin
Lack of water
Alcohol
Processed Sugar

Our skin concerns can also be accentuated when the skin is dehydrated:
Breakouts and under the skin congestion can increase (especially for teenage and young adult skin)


We can appear to have more fine lines of dehydration


The skin looks dull and lacklustre
What can I use to boost the hydration in my skin?
Topically applying hydrating products to the skin means the skin is the first place to benefit. Here are our favourite Dermalogica hydrating boosting products:
We need sustained hydration and Circular Hydrating Serum delivers this! This serum immediately floods the skin with hydration and the replenishes skin from within, all while also preventing future moisture being evaporated from the skin.
A light, silky consistency that absorbs quickly into the skin

Suitable for all skins, including oiler skins.

Leaves skin smooth, plump and luminous

Clinically proven to deeply hydrate skin for

10+ hours and

 

increase hydration levels over time

.
---
---
---
---
My name is Sarah and I am the founder of GLO Skin Body. With over 17 years experience, I believe a professional relationship with your skin therapist is crucial in helping you to achieve your skin care goals and to ensure your skin is always looking and feeling its best. Whether it's in person or through our online support, Im here to guide and support you towards your healthiest skin ever.
On a personal note, I am a Mum of 3 so I understand completely the juggles and balancing of life and family commitments . My goal is to help everyone have an effective and enjoyable home care routine that gets you the results you want...no matter how busy you are!