Many forms of B Vitamins are beneficial for us. However, when it comes to the skin specifically, the two most important and beneficial vitamins are:
Vitamin B3 - Niacinamide
Vitamin B5 - Panthenol
Both benefit our skin in different ways, so let's look at what each type of Vitamin B does!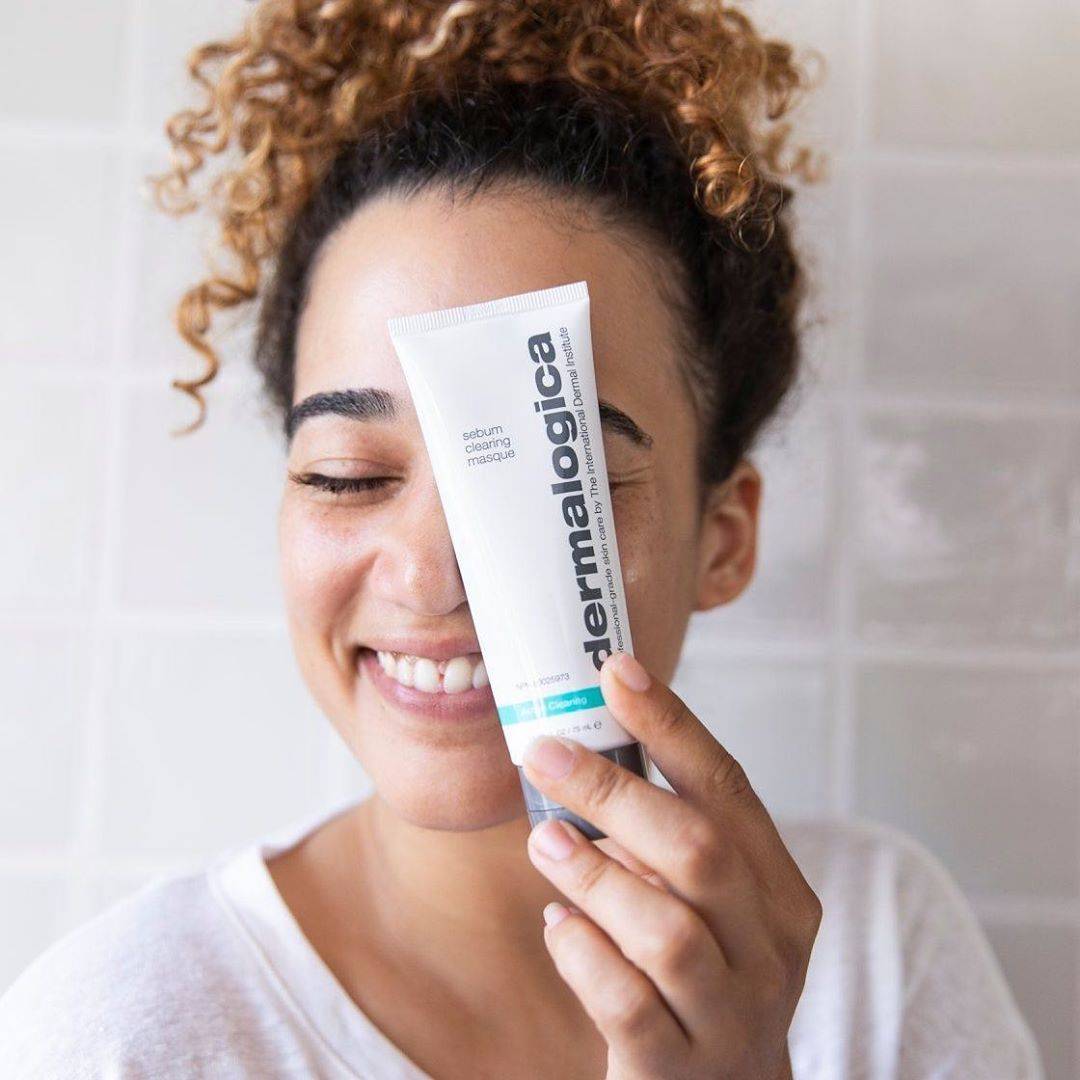 Niacinamide is one of the most well-known types of Vitamin B. It's a phenomenal vitamin for the skin because it treats multiple skin concerns including acne, rosacea, dryness, sun-damaged and hyperpigmentation.
It's an incredibly restorative vitamin and helps to support your skin's natural defences while locking in essential hydration.
For those of you who experience oily skin or those frustrating breakouts, Niacinamide is a great addition as it controls the production of sebum (oil flow), plus treating those breakouts and easing the redness associated with these.  
Check out all the other benefits this vitamin will bring to your skin:
Minimises redness and blotchiness on the skin which is helpful if you are experiencing excema, acne, rosacea or any other inflammatory skin condition.

Keeps the skin looking and feeling smooth and reduces pore size over time

Niacinamide also helps regulate the amount of oil our oil glands produce and prevents your oil glands from over secreting too

Rebuilds healthy skin cells while also protecting them from damage caused by ultraviolet rays.

Niacinamide concentrations can also help lighten dark spots

Research has also found that niacinamide helps reduce some signs of sun damage that come with aging. This includes fine lines and wrinkles.

Helps build cells in the skin while also protecting them from environmental stresses, such as sunlight, pollution and toxins

helps to reduce the swelling and redness associated with acne and breakouts. Over time you may notice that you have fewer lesions and less angry ones too!

Well tolerated to sensitive and rosacea-prone skin because of its anti-inflammatory properties
The best news is, Niacinamide is very compatible with your current skincare routine of moisturisers, serums, hydroxy acids retinol and peptides etc. It's one of the best friends you will have because it plays nicely with everyone!
Top product picks with Vitamin B3
2-in-1 Brightening and clearing

Reduces breakouts

Targets skin ageing
Fast acting on teenage breakouts

Kills breakout causing bacteria

Can use as an all over treatment or spot treatment
Target breakouts the moment they appear

Targets post inflammatory hyper-pigmentation
Oil-absorbing clay masque

Detoxifies the skin to clear congestion and breakouts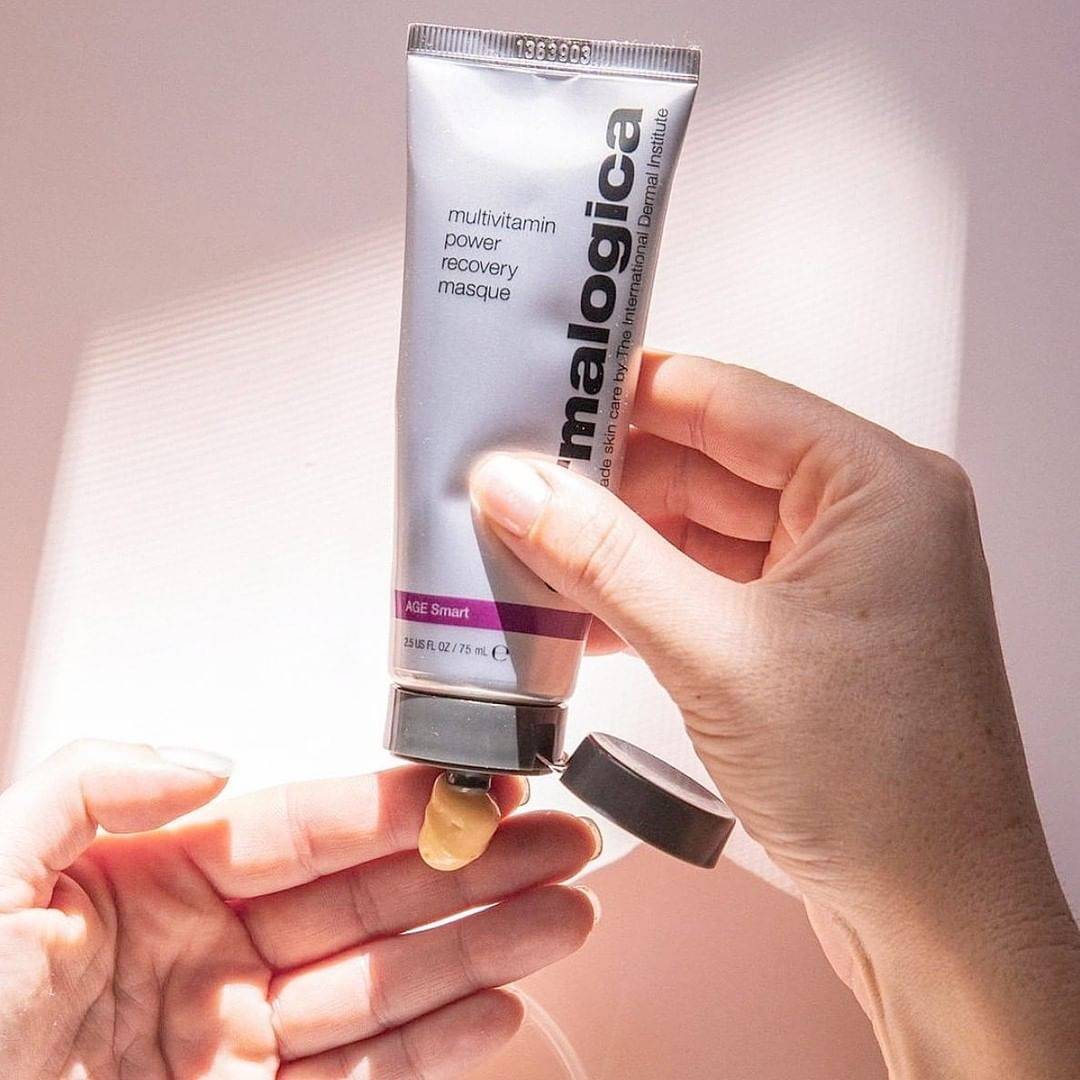 Panthenol is a stable form of vitamin B5 and found in many skincare products because of its moisturising purposes.
B5 binds and holds on to water effectively, resulting in skin that's soft and moisturised. Hence, panthenol is known for its repairing, soothing and moisturising properties.
There are 3 main benefits to the skin when using Panthenol:
1. Intensely moisturising
Restores and protects the barrier of the skin which is crucial for managing general dryness and skin sensitivity. Panthenol deeply moisturises your skin and is a humectant, which means it continually draws water in, retains it, and allows your skin to hydrate from within and look fresh and dewy. This ultimately helps reduce the risk of dryness or dehydration. You can enjoy your youthful and healthy skin by maintaining optimal moisture levels.
2. Reduces inflammation
Helps repair and strengthen your skins protective barrier. This helps alleviate and reduce symptoms of skin irritation- itchiness, inflammation and itchiness.
3. Supports in wound healing
Panthenol is fantastic for reducing swelling and redness when applied to wounds. It has this amazing ability to attract moisture and reduce water loss to enable the skin to regenerate effectively and improve the recovery time.
Panthenol is crucial for wound healing. by facilitating proper tissue repair and wound closure—and ultimately, happy and healthy skin.
Vitamin B5 preserves moisture in the skin, which improves skin elasticity and contributes to a fuller, more hydrated looking face. Since hydrated skin is also more resilient, B5 can help prevent acne and reduce the signs of skin ageing too.
Top product picks with Vitamin B5
Ideal for dry, dehydrated and dull skin to restore and nourish

A multivitamin for your skin
Ideal for sensitive, stressed and irritated skin

Calming, soothing, protecting
For all skins

Boosts moisture levels

Hydrates tissues to reduce fine lines of dehydration
For all skins

Nourishing and invigorating

Smoothes and conditions the skin


My name is Sarah and I am the founder of GLO Skin Body. With over 17 years experience, I believe a professional relationship with your skin therapist is crucial in helping you to achieve your skin care goals and to ensure your skin is always looking and feeling its best. Whether it's in person or through our online support, Im here to guide and support you towards your healthiest skin ever.
On a personal note, I am a Mum of 3 so I understand completely the juggles and balancing of life and family commitments . My goal is to help everyone have an effective and enjoyable home care routine that gets you the results you want...no matter how busy you are!