With the weather cooling down, you may notice that your skin is beginning to feel drier. If your skin is naturally dry, a harsher, colder climate can mean months of skin discomfort and dullness.

Just as we put on more layers to warm up when the temperature cools, we need to take the same approach with our skincare. Our skin craves more replenishment to offset the impact of a harsher, drying climate.
Oils are the antidote to skin dryness. Dry skin lacks oils, which leaves the skin more vulnerable and leads to irritation and sensitivity. This is because oils are the building blocks to our skin's protective barrier – they provide the cement that envelopes our skin cells. For that reason, oils help to keep our skin strong, calm and healthy.
The skin's oils also keep moisture locked in our skin, preventing dehydration. The topical application of oils for drier skin makes skin feel happier and healthier but by nourishing the top layers, the skin will look more luminous.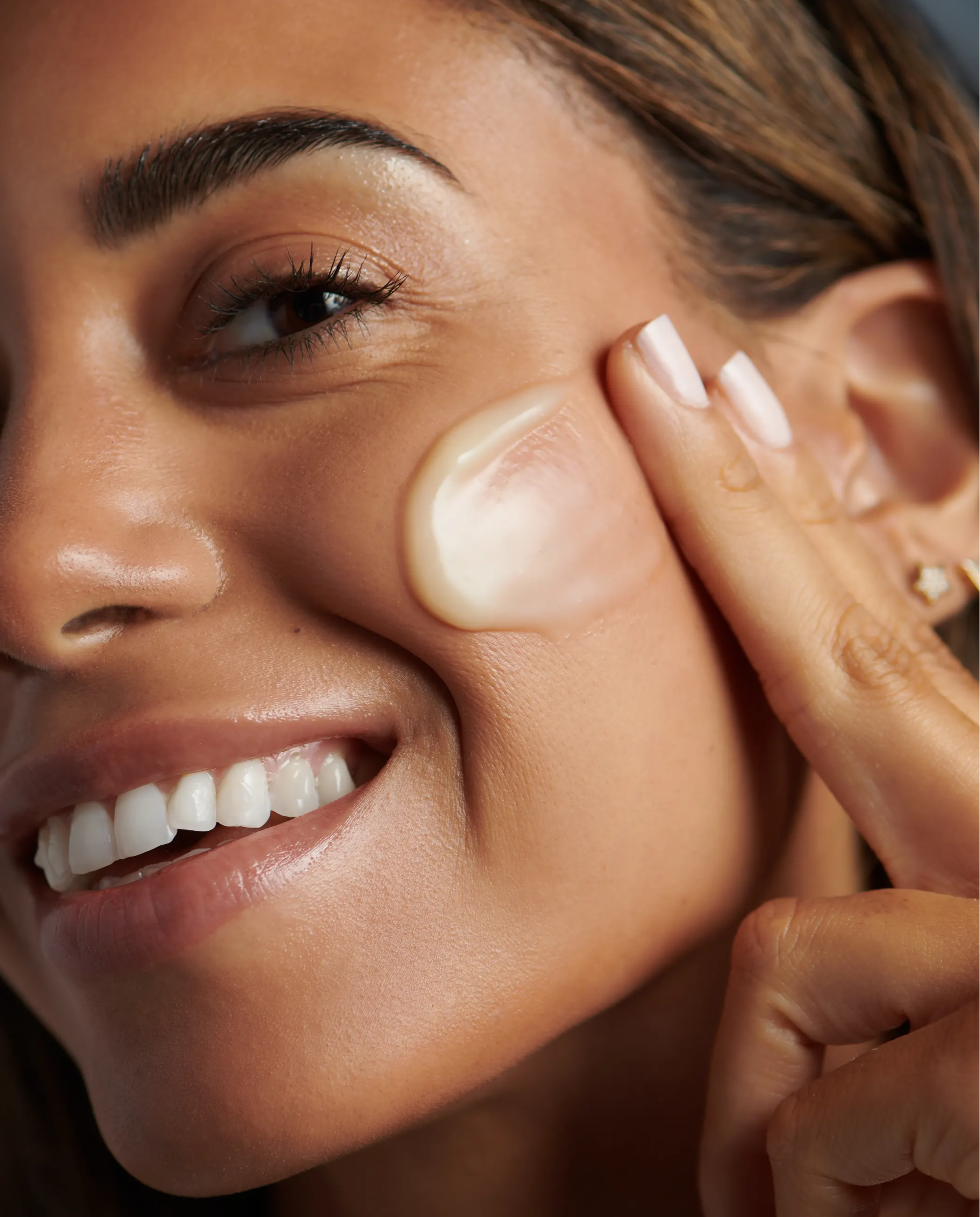 Put an end to your Dry Skin with Dermalogica's Melting Moisture Masque
Melting Moisture Masque is activated by the skin's natural heat and quite literally melts into the skin for amplified absorption. This is due to the MeltingPoint Complex that allows the masque to transform from a balm to an oil on contact with the skin, infusing it with a cocktail of plant-based oils and delivering a satisfying melting sensation. This buttery rich masque is designed to be left on the skin for maximum nourishment.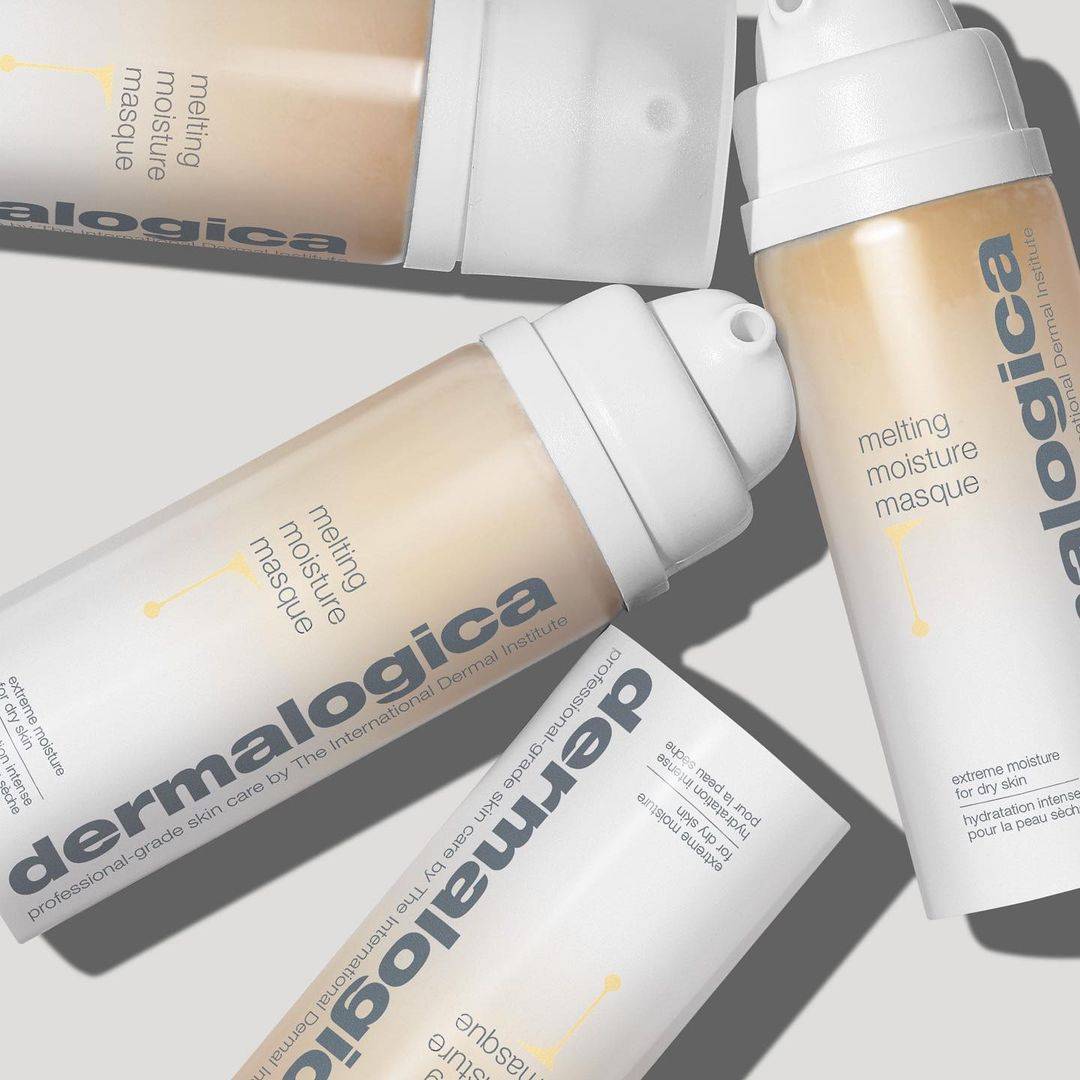 Mango Seed Butter, Shea Butter, Mimosa, Sunflower and a Jojoba botanical blend are rich in plant-based lipids that can penetrate deep into the skin
Linoleic Acid is a form of Omega-6 fatty acid and helps to replenish and restore the skin's lipid barrier, to promote a healthy functioning skin.
Plankton Extract, a micro-algae extract, has skin conditioning properties and helps to protect against skin-damaging pollution.
Vitamin E features to provide additional skin softening and antioxidant properties.
Melting Moisture Masque is designed to be used weekly or as needed. Apply a pea-sized amount onto a clean face and neck, and massage into the skin. Tissue off any excess, if necessary. If applying during the day, be sure to use sunscreen over the masque. At night, you can layer a moisturiser over the masque.
---
A leave-on masque that delivers a deeply satisfying melting sensation

Nourishes dry, dull skin and helps achieve a smooth, healthy-looking appearance

Helps restore dry skin's lipid barrier

Protects against damaging environmental factors for




healthier-looking skin
---
---
---