Ever wondered if you may be using too much skincare product in each application? Or maybe not enough because you want it to last longer (I hear you!)?
How much moisturiser to apply or how much serum to use are common questions I get asked by my clients.
One of the first things I always say to them is: more product doesn't mean you will achieve your targeted skin concerns faster. It will only mean finishing your product much sooner.
On the other hand, not using enough product means your skin will not benefit fully from the active ingredients present in your serums, moisturisers etc.
Dermalogica products are economical, and a little can go a long way. In saying this, it's important you are using the correct amount because too little of a particular product (e.g. sunscreen) won't provide the results you are after.
Below, I take you through a guide (it's simply a guide) as to how much of each product to use.
---
---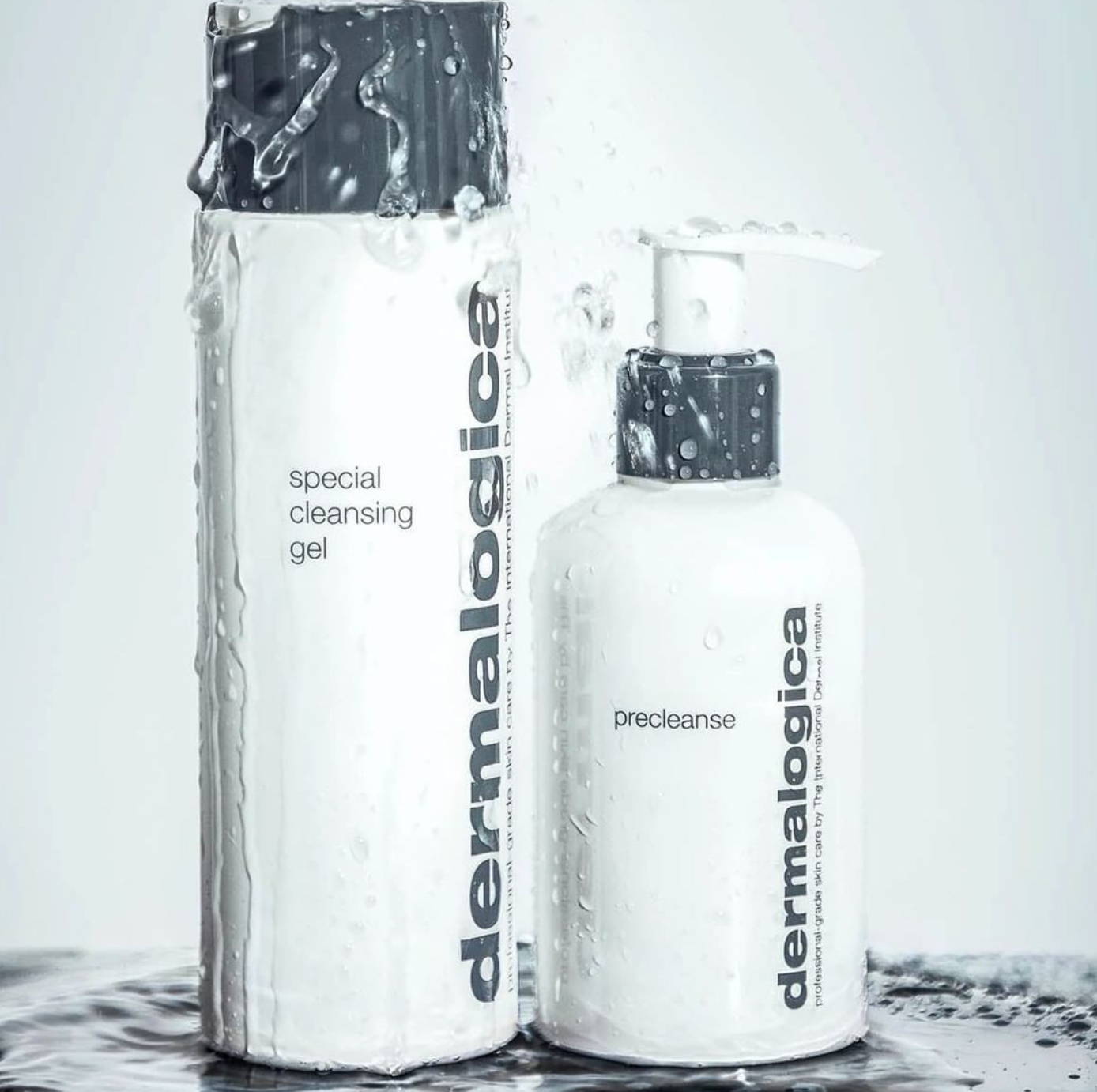 Tip: We always recommended double cleansing the skin at night to ensure your nighttime home care routine can really work to its best! After all, there's no point in using the right amount of serums and moisturisers following your cleanse, if they cannot penetrate the skin due to accumulated dirt that wasn't removed during your cleansing step. This will optimise repair and rejuvenation in the skin while you sleep. First cleanse with PreCleanse and then second cleanse with your prescribed Dermalogica cleanser.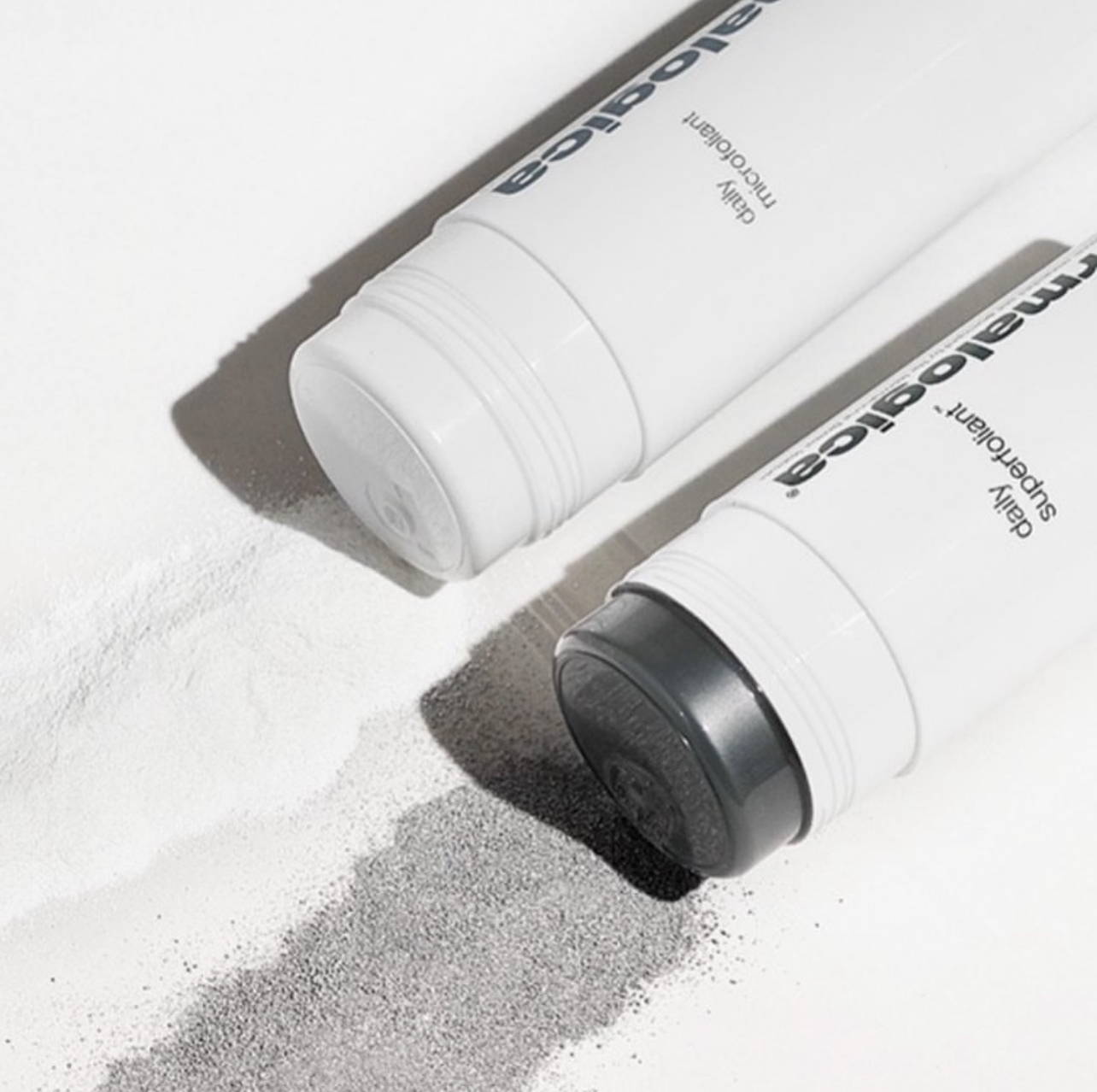 Tip: The frequency of exfoliaiton depends on each individual skin. Some skins can also tolerate multiple forms of exfoliation. Please reach out to us for advice about your skin.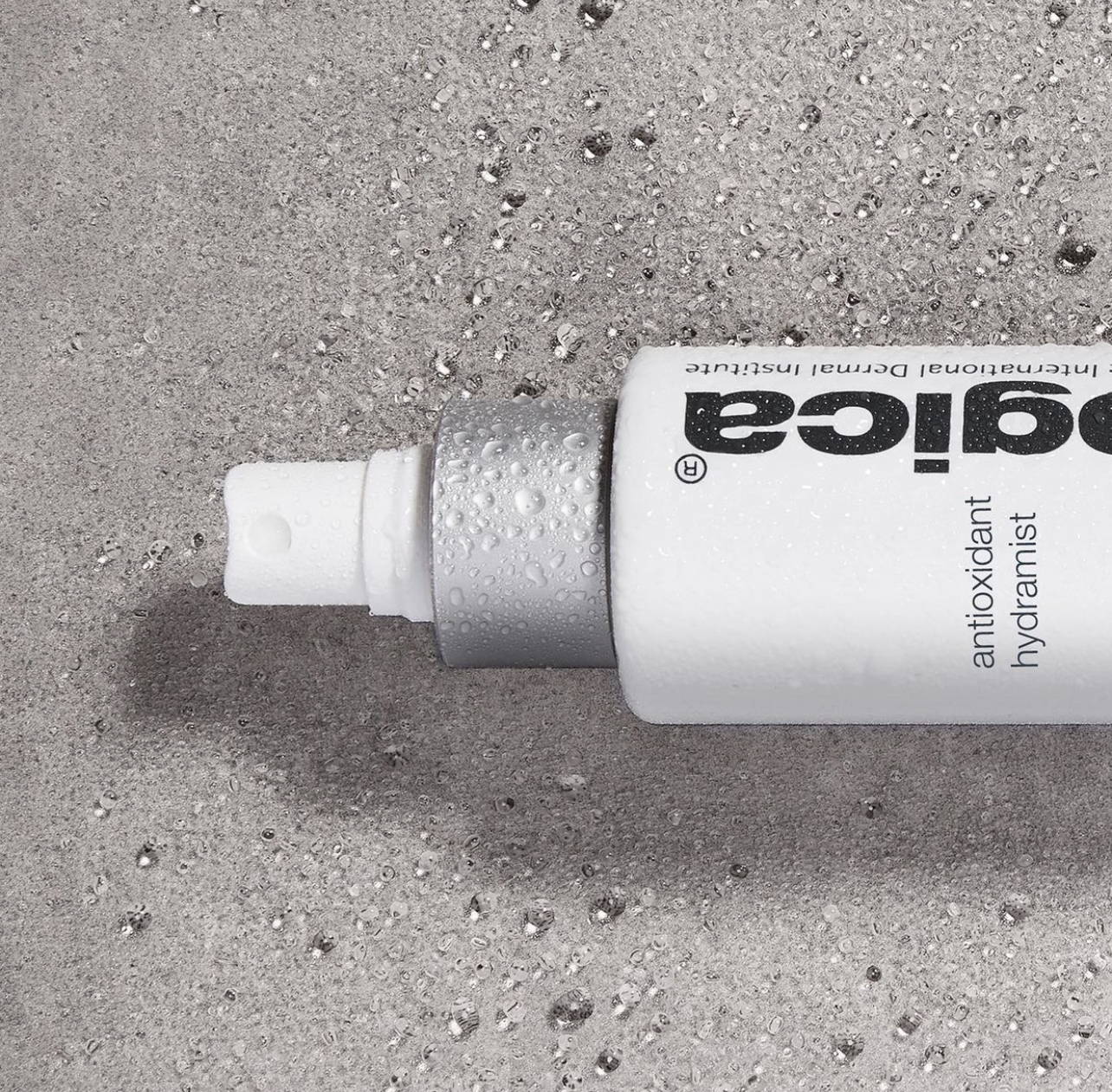 Holding the bottle approx 20cms from the face, 3-4 spritz in a downward motion will sufficently cover the face and neck area.
Tip: Dermalogica's toners can be used throughout the day as needed and spritzed over make-up for extra hydration and refreshment.


1 pump

for serums in a pump bottle

5 drops

for serums in a dropper bottle

1 pea size

for serums in a tube
Tip: More than one serum can be used on your skin and some of the Dermalogica serums can be layered on top of each other.
To help determine which serum is right for you, read Your Guide To Dermalogica Serums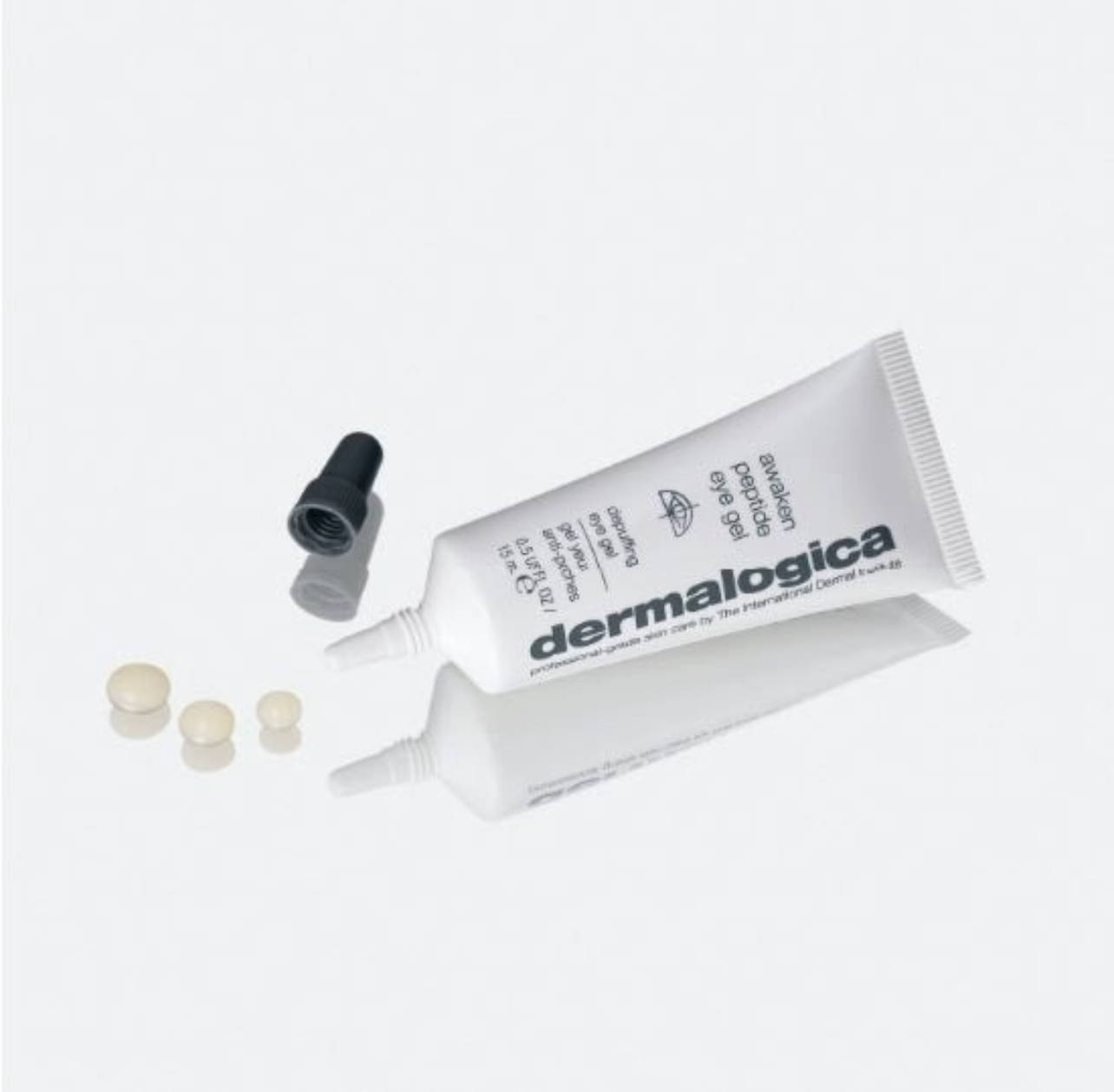 Apply the size of a grain of rice to your ringer finger. This will be an adequate amount to cover the area of both eyes.
Tip: Apply the eye treatment by dabbing underneath the eye area first and along the boney orbital bone, then following around the eye and apply just under your eyebrow area.
A pea size

for moisturisers in a tube

1 pump

for moisturisers in a pump bottle
Tip: Adjusting your moisturiser between summer and winter is common. Our oil flow naturally reduces in winter, so moving to a heavier moisturiser will help support the oil reduction in your skin.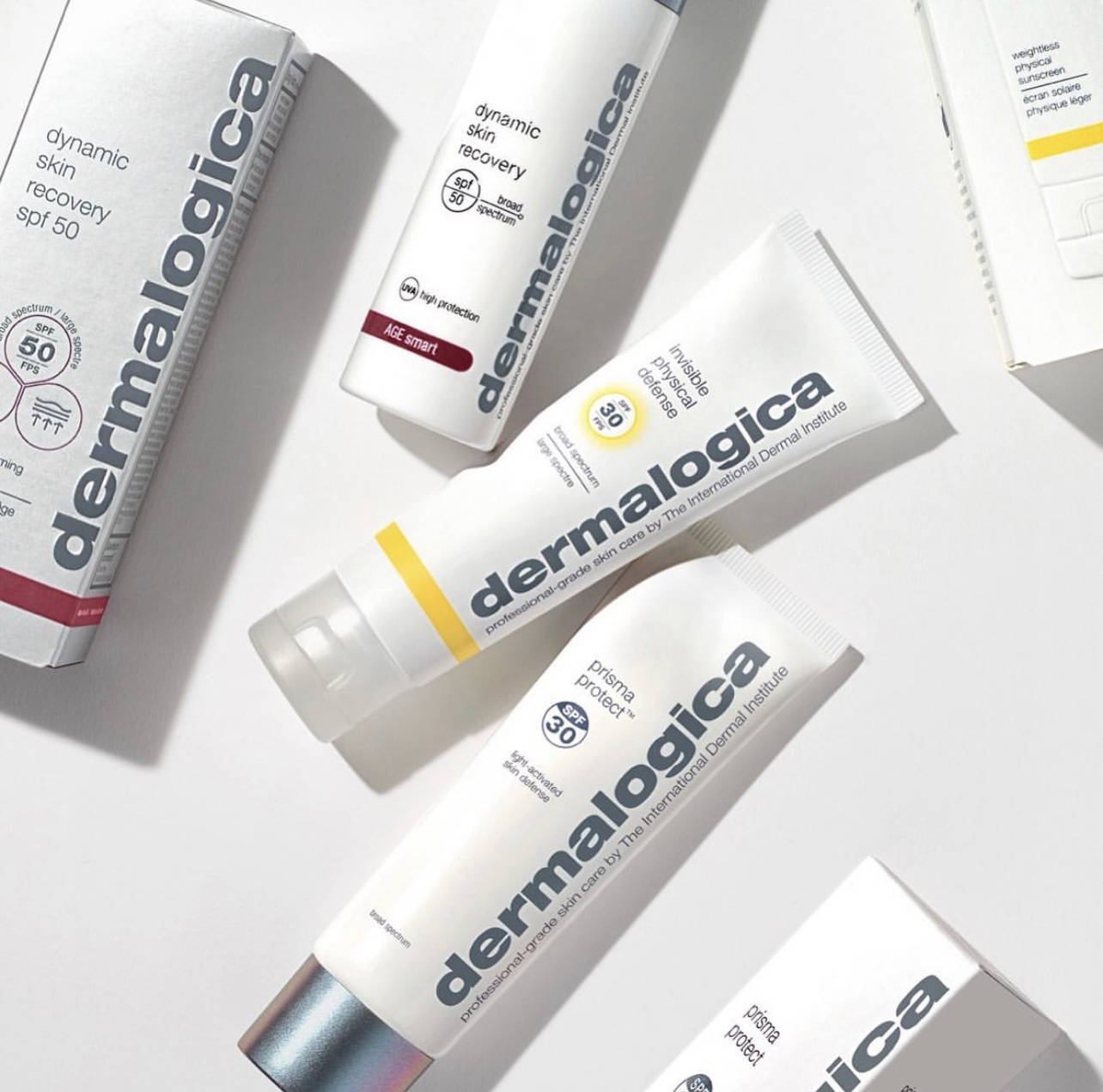 One of the most important skincare product and a must have for everyone to use every day.
According to the Cancer Council for adequate protection, we need apply

1/2 teaspoon of sunscreen

to each limb (ie.: face and neck).
Tip: Layering sunscreen (e.g. moisturiser, SPF primer and SPF Foundation) will help get you to this recommended amount.
Shop Dermalogica products that contain sunscreen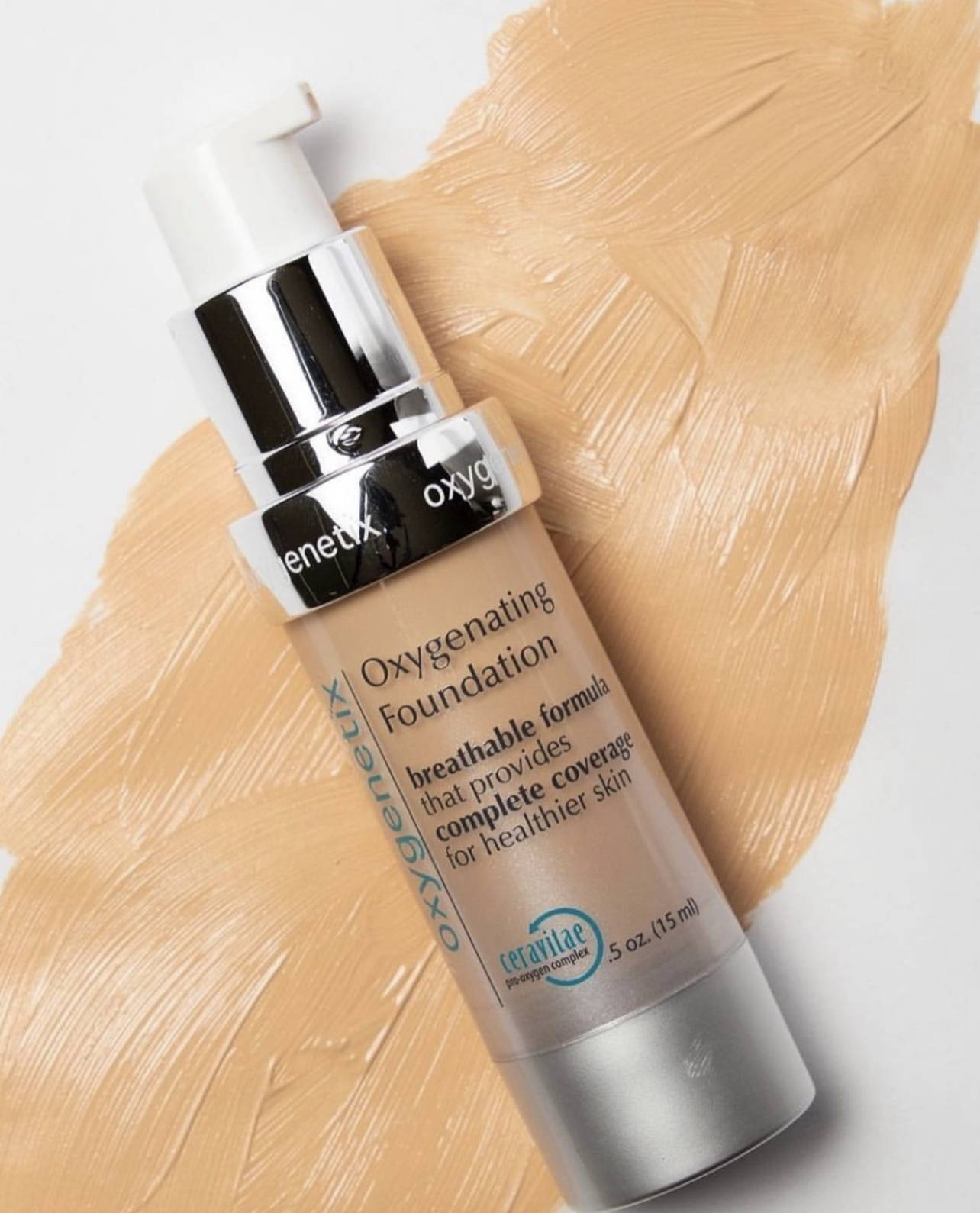 1 pump

approx will give a light coverage of foundation on your face and neck area.
Tip: Using a mineral and breathable foundation will help prevent under surface congestion. The Oxygenetixc also contains an SPF25 for added UV protection.




My name is Sarah and I am the founder of GLO Skin Body. With almost 20 years experience, I believe a professional relationship with your skin therapist is crucial in helping you to achieve your skin care goals and to ensure your skin is always looking and feeling its best. Whether it's in person or through our online support, Im here to guide and support you towards your healthiest skin ever.
On a personal note, I am a Mum of 3 so I understand completely the juggles and balancing of life and family commitments . My goal is to help everyone have an effective and enjoyable home care routine that gets you the results you want...no matter how busy you are!