There can be multiple reasons you may not be getting the results you want with your skincare routine.
Every skin has individual concerns and every skin deserves the opportunity to be healthy and radiant.
If you are not noticing these positives, then here are a few reasons that might be:
---
---

1. You have self-prescribed the wrong products

It's common to believe we have a certain type of skin, however, self-diagnosis is the first reason perhaps you aren't noticing results with your skin - because what's actually happening to your skin may be very different than what you think.

For example, I've heard clients say "my skin is dry, so I use a heavy-weight moisturiser".
In this case, you could actually have oily skin (because you also have blackheads) and your skin is feeling "dry" because it's dehydrated - your skin type, however, is Oily, not Dry.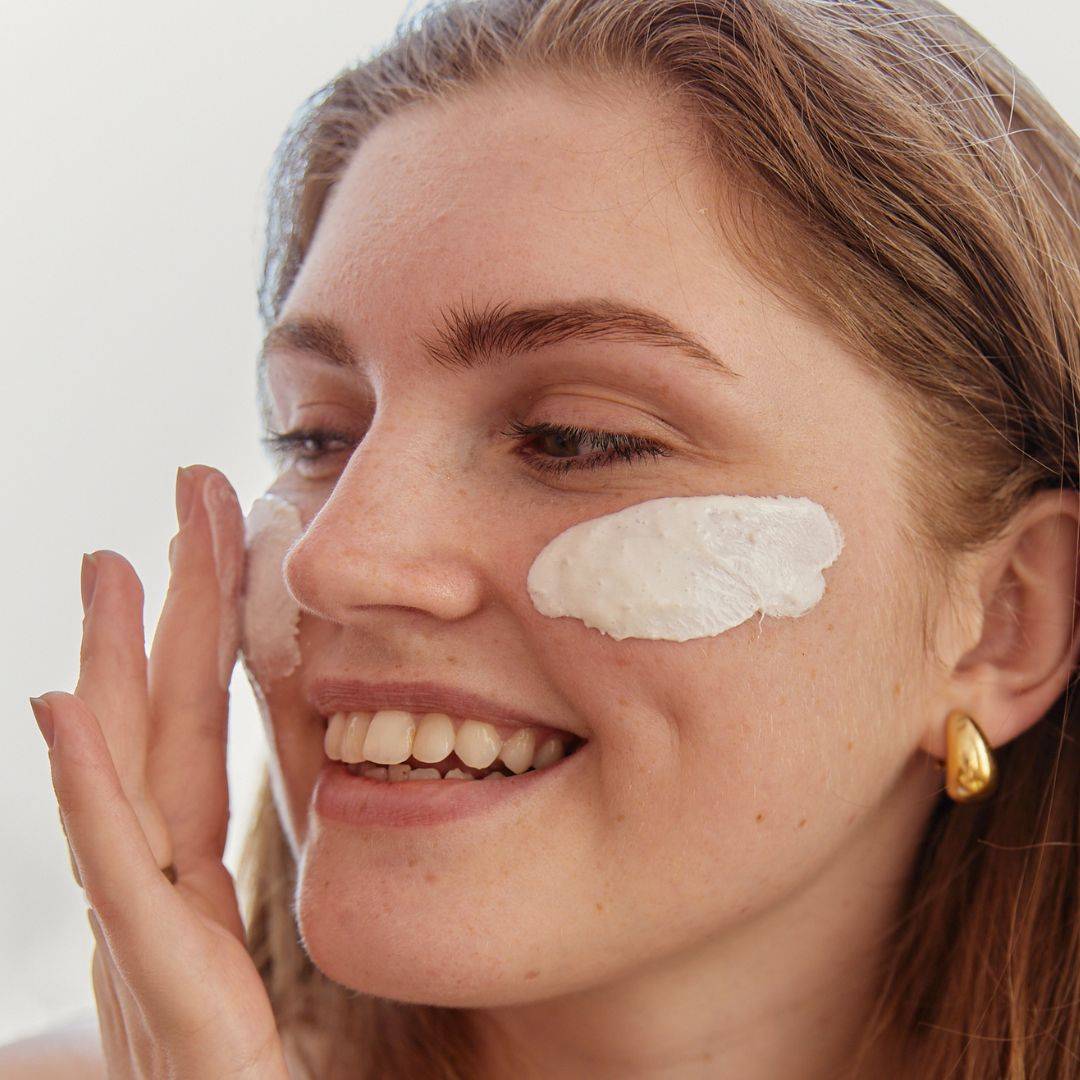 In this particular example, if you are using a heavy-weight moisturiser, you could potentially clog your skin. Opting for a hydrating serum to support the tightness and a lightweight moisturiser to suit your oil flow would be the beneficial choice for your skin in this case.
But identifying such concerns and skin types can be quite complex, so the first I'd recommend is having a Skin Consultation with a Professional Skin Therapist.
We offer Complimentary Skin Advice via email, zoom or phone to help you get the advice you need about your skin and the guidance around the Dermalogica range, our nutritional support program and the at-home devices.
2. You are using cosmetic skincare, as opposed to cosmeceutical skincare

What's the difference between cosmeceutical skincare products and cosmetic skin care products?
Cosmeceutical skincare products have a high percentage of active ingredients that penetrate into the deeper layers of the skin. This enables each product to deliver exceptional results to your skin.
Cosmetic Skincare products may feel good on the skin, but because they don't penetrate to where they're needed the most and do not contain the same amount of active ingredients as cosmeceuticals do, we find the results in your skin just are not at the same level.


This Smart serum targets the 4 main skin concerns. Smart Technology reacts to the changes in your skin as they happen, and activates key ingredients to target each area in order to:
Soothe

Firm

Brighten

Hydrate

3. You are not consistent with your home care routine

Are you consistent with your regimen, morning and night, every single day?
Our skin thrives on routine and to ensure your skin is getting the best possible support, your routine needs to be consistent every single day.
Our morning routine helps prepare the skin for the day, to ensure its well hydrated and protected.
At night time, and while we sleep, our skin needs to repair and rejuvanate from the effects of the day.
So this is one more reason you might not be noticing results.


4. Your skincare products need adjusting

I hear this - You need to change brands because you don't feel like your current brand is working. Our skin is constantly changing, not only with the environment that surrounds us, but also with age.
As our skin changes, our skincare needs to keep up with these changes - so taking some time to re-evaluate now and then is a good idea. Though before you reach for a new range, I recommend getting some Professional Advice.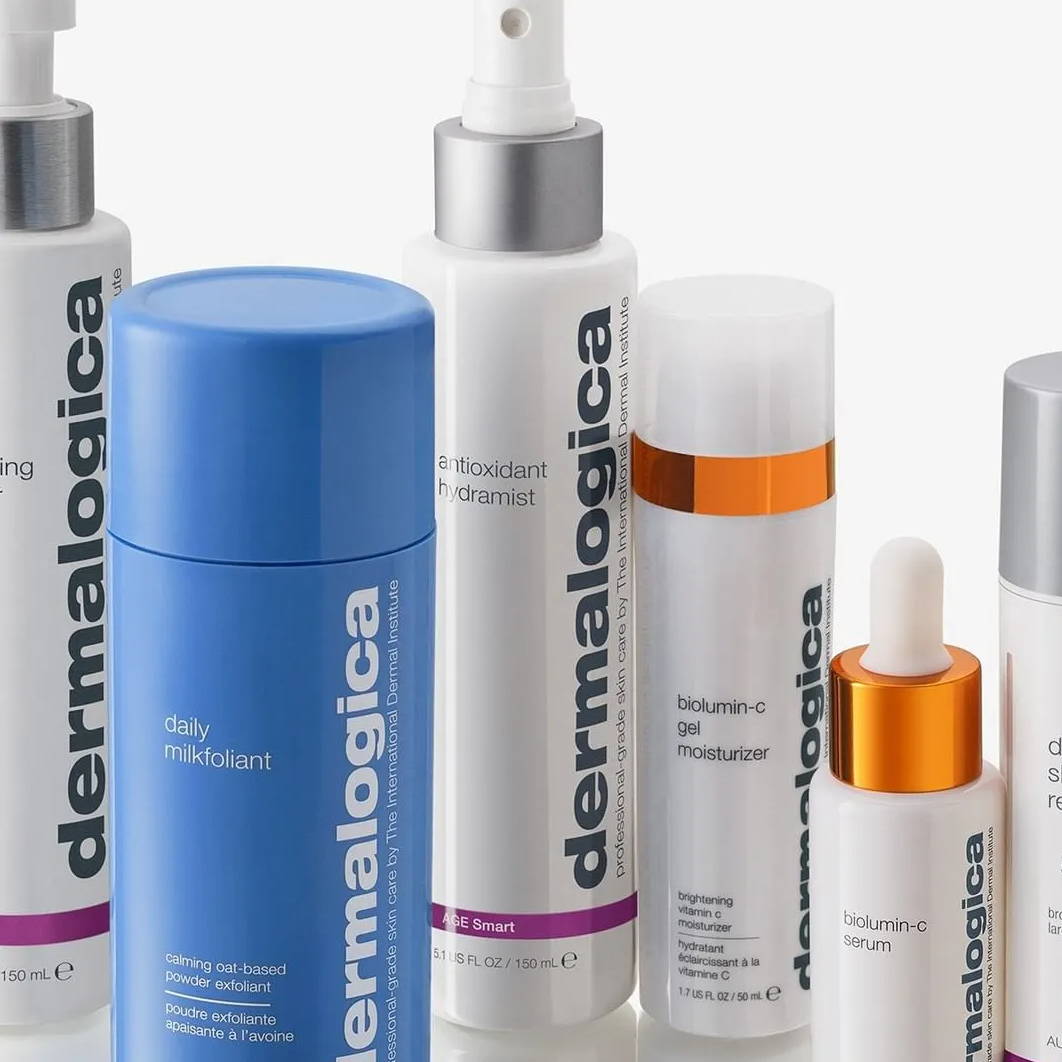 5. Your skin may need nutritional support to target your concerns from within

Did you know that nutrition is fundamentally involved at every stage of skin development?
How well we feed our bodies this nutrition does impact how our skin looks, feels, and how healthy it is.
When it comes to nutrition, unfortunately we don't get what we truly need each day from our diet.
From the moment our fruit and vegetables are picked and harvested, to the time it arrives on our plate, its nutritional value has dramatically reduced.
Combine this with the daily 'required' amount of each vitamin, mineral etc, it sometimes seems like an uphill climb.
The recommended starting point when it comes to nutritional support for your skin.


Clear Skin Biome is a next generation skin supplement with innovative, patent-pending biome technology to target

problem, compromised and stressed skin.




Formulated specifically for stressed skin, this supplement is made of beneficial bacteria and yeast that work in synergy to

balance and restore the gut flora

and support

immunity

, consequently improving general skin health.


Skin Ultimate: Skin brightening and protection from negative environmental effects. These vitamins offer benefits to

not only skin health but also the wellbeing of our immune system, muscles, teeth and mucuous membranes

. Combination of 5 specific vitamin supplements and antioxidants in daily convenient, tear-off beauty pods.


Like your

daily anti-ageing Skin Treatment
---
---


My name is Sarah and I am the founder of GLO Skin Body. With almost 20 years experience, I believe a professional relationship with your skin therapist is crucial in helping you to achieve your skin care goals and to ensure your skin is always looking and feeling its best. Whether it's in person or through our online support, Im here to guide and support you towards your healthiest skin ever.
On a personal note, I am a Mum of 3 so I understand completely the juggles and balancing of life and family commitments . My goal is to help everyone have an effective and enjoyable home care routine that gets you the results you want...no matter how busy you are!