Here at GLO we are so excited for the Olympics, we love the connection it brings around the world!
We all come together to watch our elite athletes compete and show us their skills and stamina. The Olympics is not about winning or losing. It's about celebrating the hard work and dedication that our elite athletes give to their sport and their country.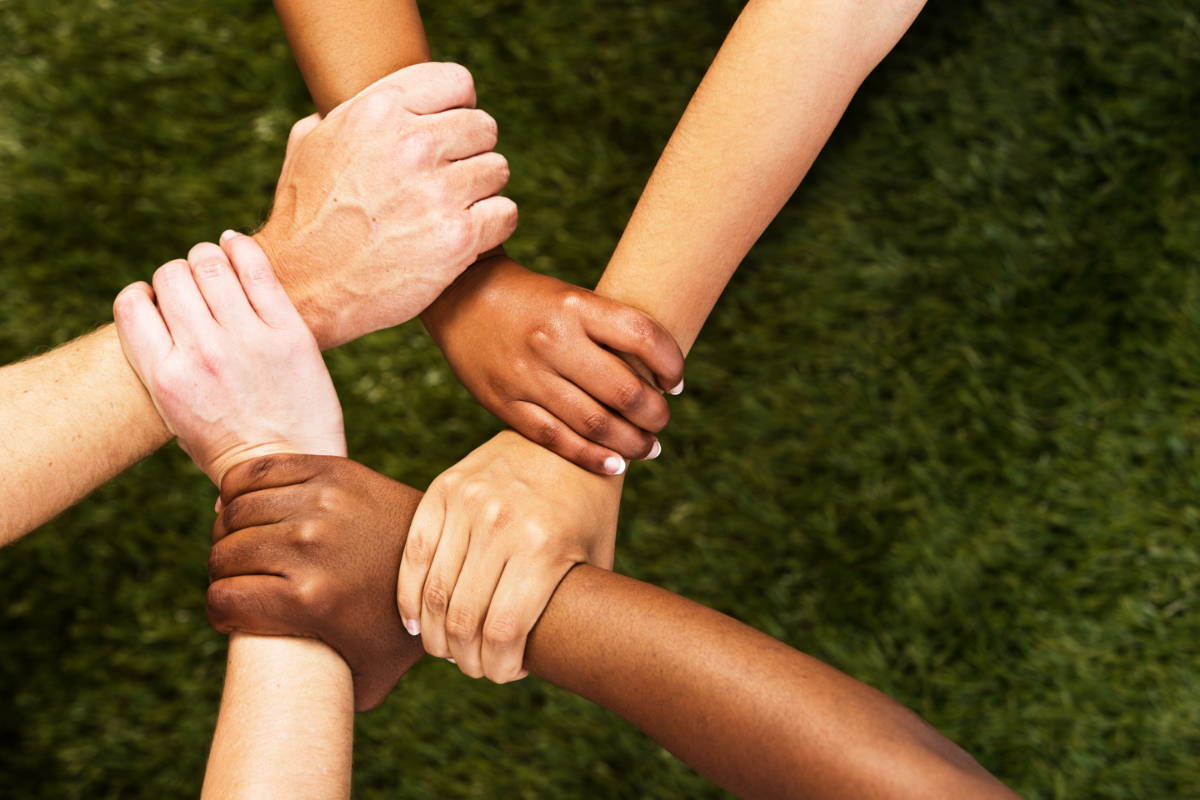 So thinking of the Olympics, we created our own GLOlympics!
We have tied some of our favourite sports in the Olympics with our home care tips and advice, so that when the starting gun goes off you are ready for healthy skin!
After all, remember that healthy skin is like a marathon (without the sweat and the hills): we have to go the distance. It's a daily commitment.


So let's take a look at our top tips to win healthy skin this GLOlympics!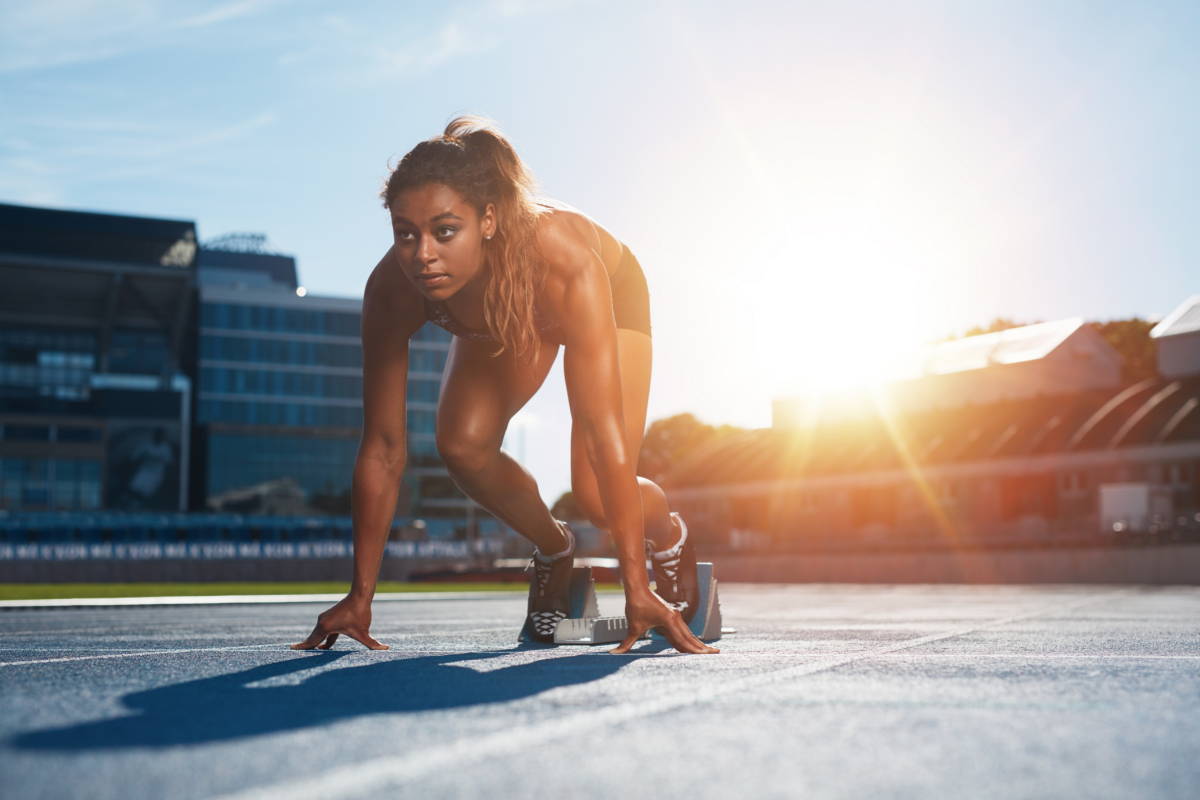 Pre-race prep is crucial for any athlete!
Our skin also needs to be prepared in the best possible way.
Cleansing is the most important step in your home care routine. An effective cleanse routine ensures our products penetrate easily into the skin.
We recommend PreCleanse or PreCleanse Balm on your first cleanse followed by your prescribed Dermalogica cleanser.

Dive into the hydrating products and boost the moisture/water levels in your skin.
Moisture plays a critical role in the health of our skin. When our skin is hydrated, flexible and most importantly, the results are radiance and glow.
We recommend the Skin Hydrating Booster daily underneath your moisturiser.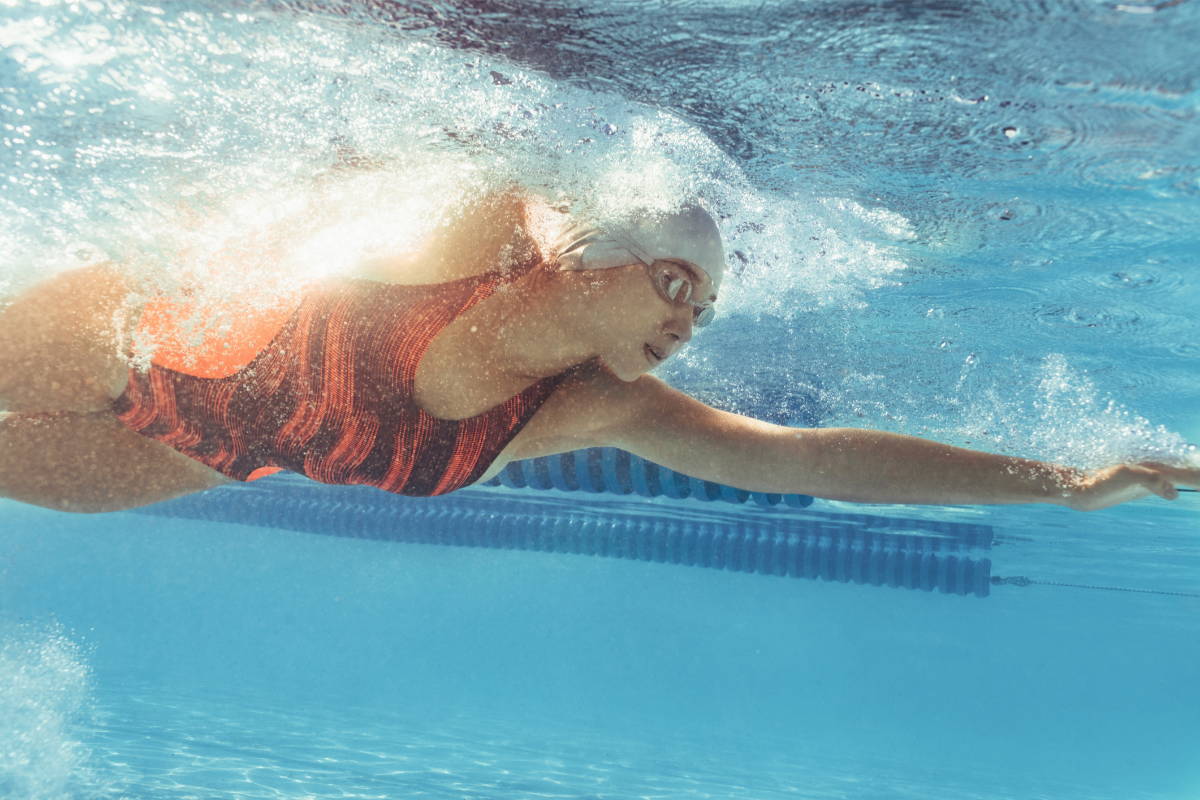 Your face masque marathon

Watching the marathon is a perfect time to give your skin some extra love and support:
1. Sometimes a product needs time on the skin to target what it needs to do. Like a marathon, a masque takes time (approximately 15-20 for most masques). Apply your masque, sit back and watch the marathon while your skin gets all the benefits.
2. Target concerns of fine lines and wrinkles with Lightstim For Wrinkles.  
Lightstim is a high-quality, easy-to-use, at-home device that combines therapeutic light energy with patented technology to treat your fine lines and wrinkles to help recapture that plump youthful appearance.

Not sure which Masque is right for you. Read our blog: Which Dermalogica Masque is right for me?
Sprint into glowing skin!
Sprinting and running fast does bring excitement and thrill. Rapid Reveal Peel is a fast way to reveal a brighter, firmer skin tone! Leaving it on the skin for 3-7 minutes means you can watch a few sprints in a row!
Kick your skincare goals head-on with a targeted treatment!
Dermalogica's Targeted Treatments are specific products that help treat your skin concerns. They are game changers in the world of skincare.
Basically a targeted treatment can be a serum, an oil or booster. What makes them so incredible is their high percentage of cosmeceutical active ingredients that work effectively and fast to kick your skin care goals head on.
Check out our blog on Targeted Treatments to find out which is best for you.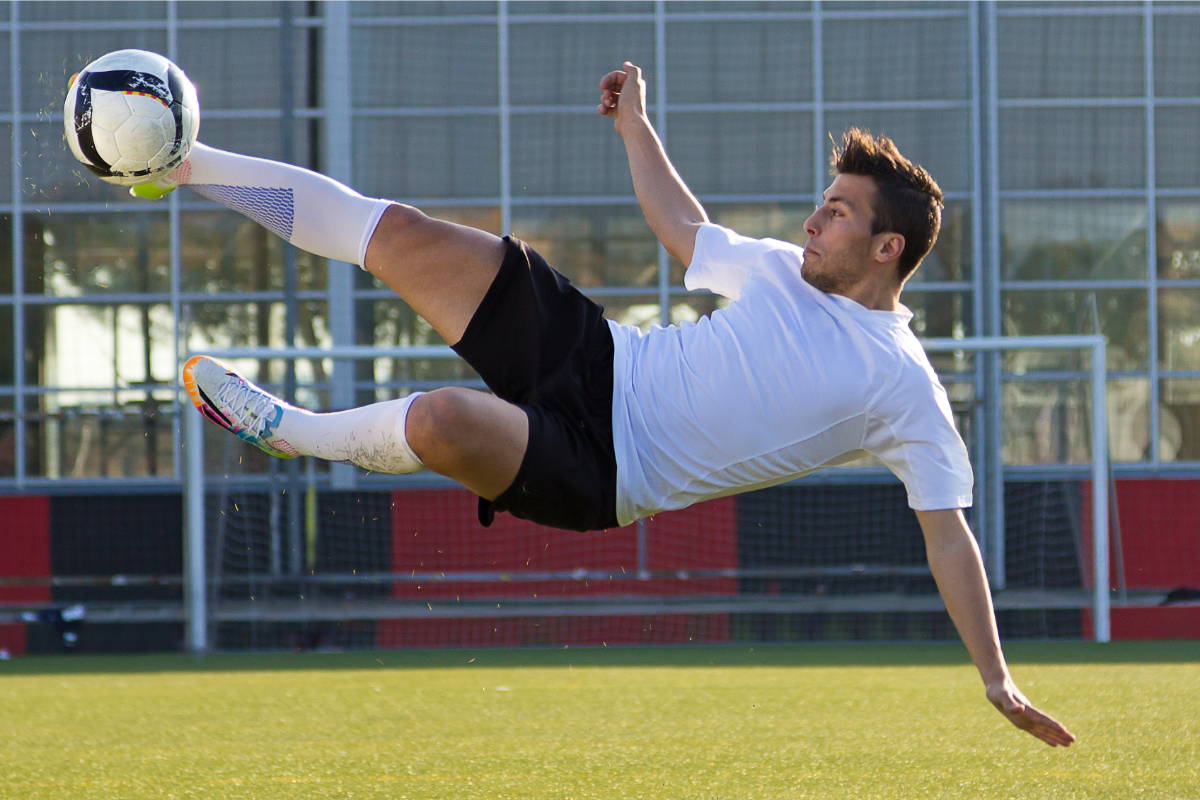 We are here to help fly your flag!
Let us help you to achieve your skin results and get you to your healthiest skin ever. It's a great feeling and we are here to cheer you along, every step of the way.
From all of us at GLO, we wish our athletes all the very best at the Tokyo Olympics!


My name is Sarah and I am the founder of GLO Skin Body. With over 17 years experience, I believe a professional relationship with your skin therapist is crucial in helping you to achieve your skin care goals and to ensure your skin is always looking and feeling its best. Whether it's in person or through our online support, Im here to guide and support you towards your healthiest skin ever.
On a personal note, I am a Mum of 3, so I understand completely the juggles and balancing of life and family commitments . My goal is to help everyone have an effective and enjoyable home care routine that gets you the results you want...no matter how busy you are!