Breakouts are generally part-genetic, part-hormonal. But unlike adult breakouts, which tend to be inflammatory and related to stress, teen breakouts are usually triggered by puberty.
As teenagers transition from children to adults, puberty triggers the movement of new chemicals in their bodies.

During puberty, androgen hormones, often called "male" hormones (even though they are actually present in both male and female bodies), become more pronounced — and trigger breakouts.
Why are they such a big deal?
Teen breakouts are completely normal, but they can greatly affect your teen's self-confidence. The good news? The hormones that cause them eventually stabilise, lessening breakouts as teens reach adulthood.
Getting your teen to establish good habits and an effective skin care regimen now can help set them up for a lifetime of clear, healthy skin.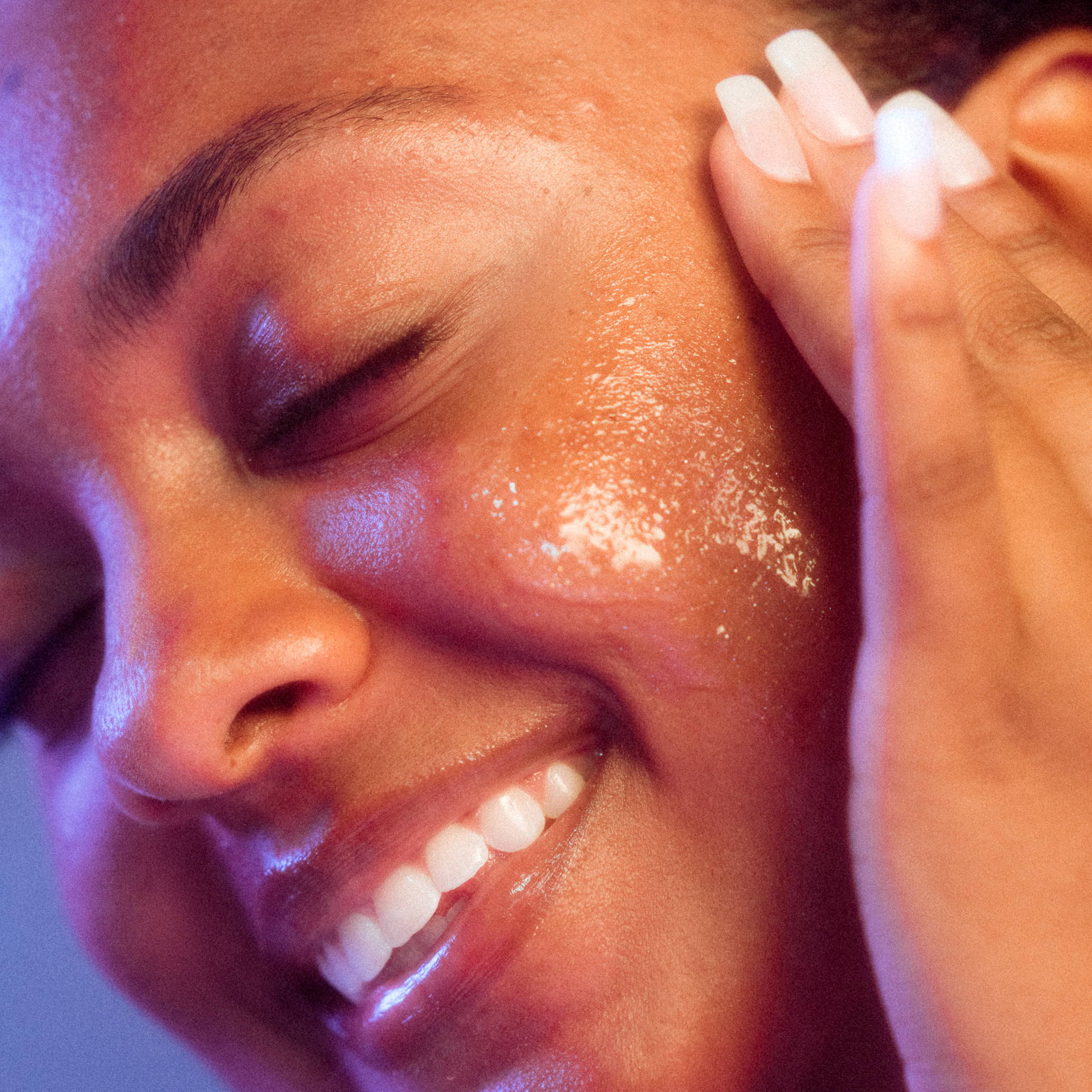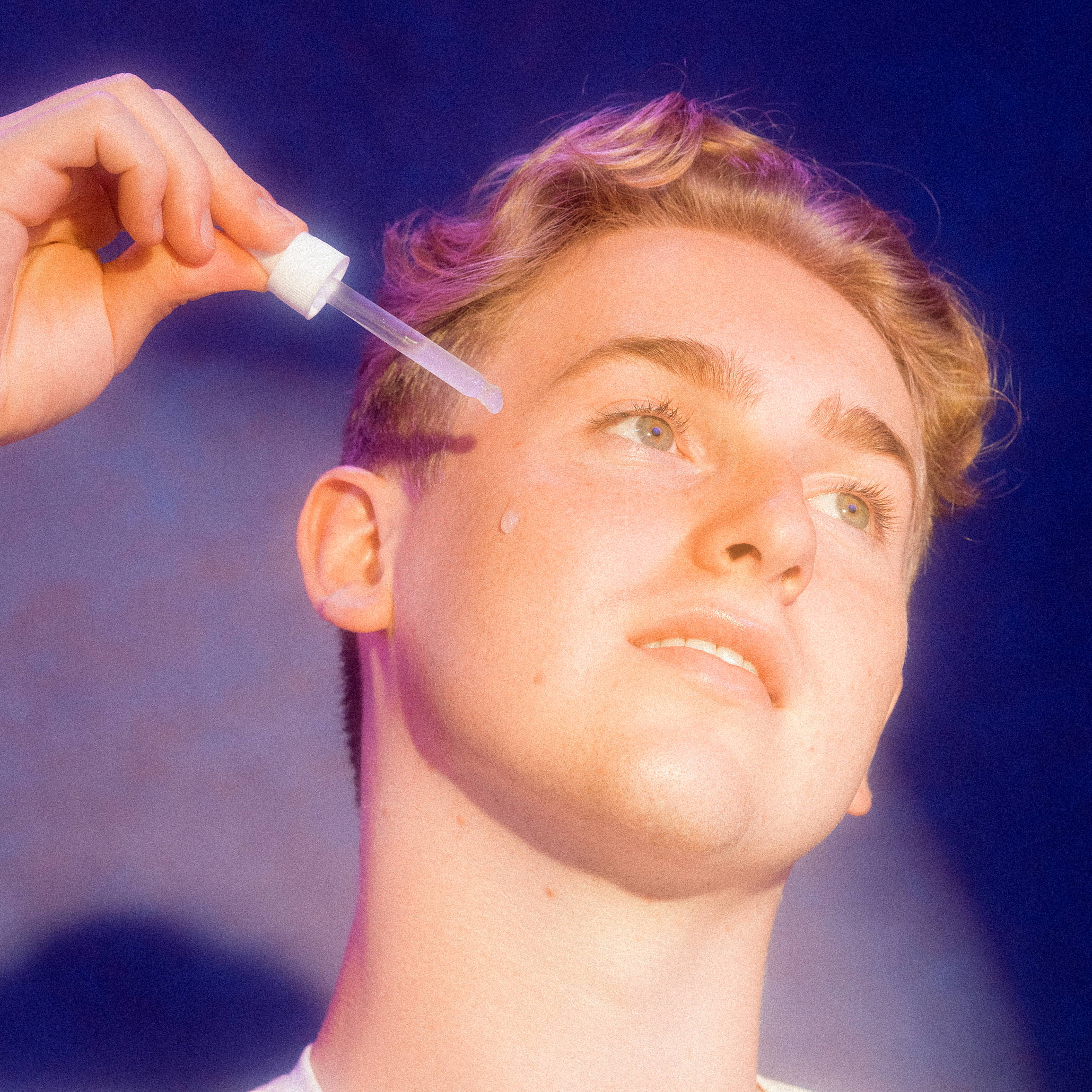 Breakouts are caused by the buildup of dead skin cells on the surface of the skin, excess sebum or oil, and bacteria. When excess oil and skin cells clump together, they can form a "plug" in a follicle.
Propionibacterium acnes (P. acnes) bacteria lives harmlessly on the skin surface but when trapped inside the follicle, it can grow to cause breakouts.

This then results in inflammation, causing the redness and pain that is typically associated with acne.

Introducing the NEW! Breakout Clearing Liquid Peel
One of the most effective treatments for breakouts is exfoliation specifically chemical exfoliation and with the right blend of acids, we see clogged pores, uneven skin texture and oil levels targeted.
The Breakout Clearing Liquid Peel is a customised blend of 4 AHA's and one BHA designed specifically for breakout prone skin to clear breakouts, fade post-breakouts marks and resurface to reveal a smoother and brighter skin.
Clears:

Exfoliates to remove dead skin cells and excess oil to combat breakouts and minimise future breakouts.



Brightens:

Evens and brightens skin tone and helps visibly reduce post-breakout marks.



Smoothes:

Resurfaces to smooth skin texture.
Salicylic Acid

, an oil-soluble Beta Hydroxy Acid, stimulates

natural exfoliation, helping to clear congestion and minimise

breakout formation



Lactic Acid

, an AHA, smooths and retexturises skin



Mandelic Acid

, an AHA, helps to brighten skin and minimise hyperpigmentation



Azelaic Acid

helps unclog pores and even skin tone
1-2 times per week and after double cleansing the skin at night, apply a generous amount all over face and neck. Slight tingling is normal. Leave on for 7-10 minutes and rinse with cool water.
For daytime use, follow with the Clearing Defense SPF30.

Get the best out of your Breakout Clearing Liquid Peel by matching it with:
Cleanse the skin morning and night (cleanse twice at night) to ensure a thorough removal of dirt, grime and oil

1-2 times a week follow with the Breakout Clearing Liquid Peel
If you or anyone you know may need support and guidance around their skin, we are here to help! We offer Complimentary Skin Consultations via email, zoom/facetime or phone. Please reach out to us.

My name is Sarah and I am the founder of GLO Skin Body. With 20 years experience, I believe a professional relationship with your skin therapist is crucial in helping you to achieve your skin care goals and to ensure your skin is always looking and feeling its best. Whether it's in person or through our online support, Im here to guide and support you towards your healthiest skin ever.
On a personal note, I am a Mum of 3 so I understand completely the juggles and balancing of life and family commitments . My goal is to help everyone have an effective and enjoyable home care routine that gets you the results you want...no matter how busy you are!