Our body is an amazing structure, that is put to test every day by internal and external aggressors.
Our skin, the largest organ of the body, is our first line of defence against these agressors! So we need to ensure it has the support to perform its job at its best.
We hear a lot of talk about antioxidants and how essential they are for our overall health.
Well, it's not just in the food we consume that we need antioxidants, but in our skincare too!
But what exactly are antioxidants, and how do they help your skin?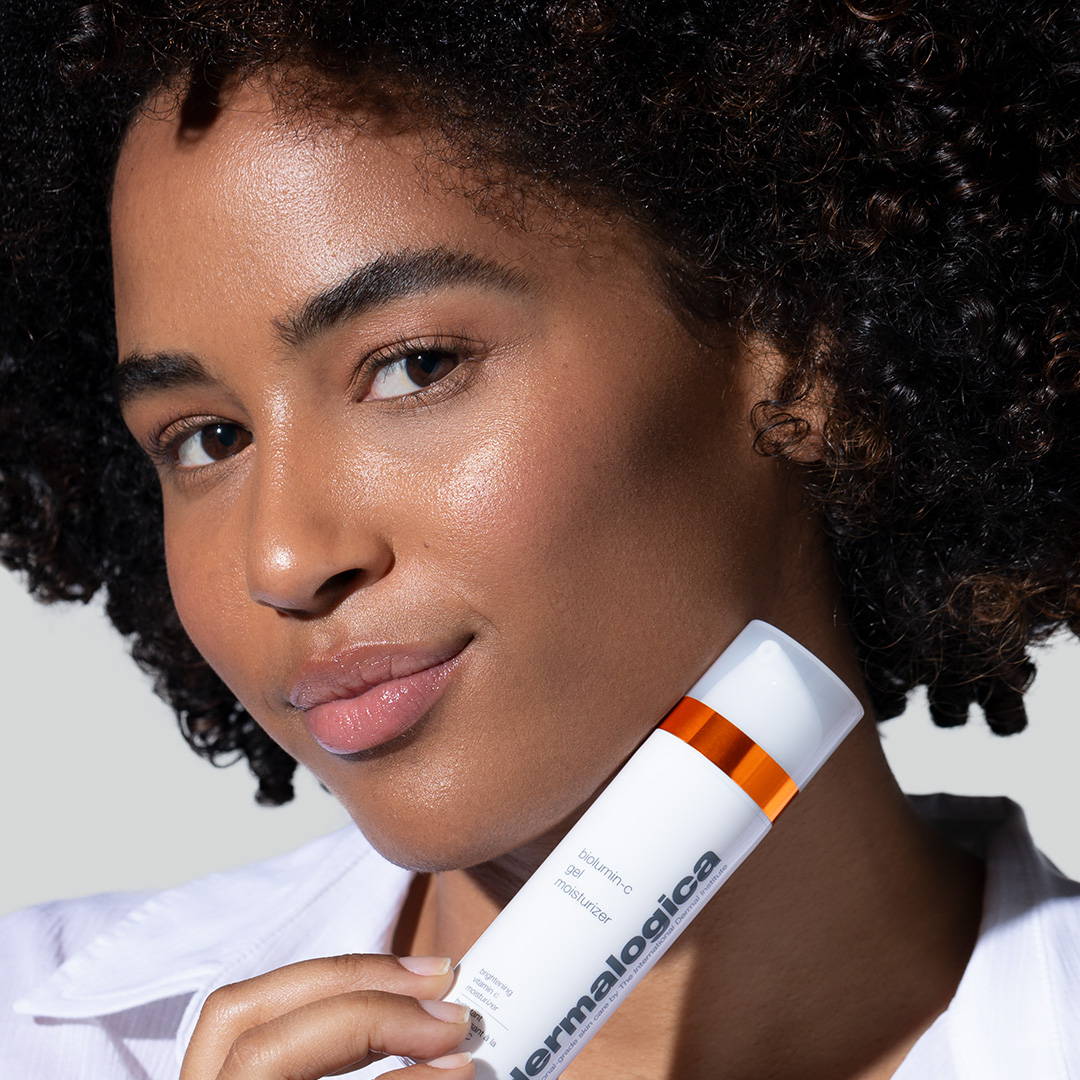 Antioxidants are vitamins and minerals that protect the skin's surface from oxidative damage caused by free radicals and environmental aggressors such as UV rays and pollution.
Now you might be wondering "But what even are these free radicals we hear so much about?"
Free radicals are unstable molecules that cause damage to our cells.
As we age, our body loses its ability to fight the effects of free radicals. This then leads to an increase in free radicals in our body, which in turn results in more oxidative stress.
Here are the consequences of oxidative stress in our skin:
Loss of skin elasticity

Fine lines and wrinkles

Loss of moisture

Breakouts

Blotchy skin

Impaired barrier function.
What do Antioxidants do for our skin?

Antioxidants are popular in skincare because of their powerful anti-ageing benefits.
They are our skins superheroes and with daily use, antioxidants help combat the visible signs of ageing, plus they have many other added benefits.
Boost skin firmness

Help reduce the appearance of wrinkles

Reduce inflammation on the skin

Brighten the skin

Repair sun damage

Help with scar treatment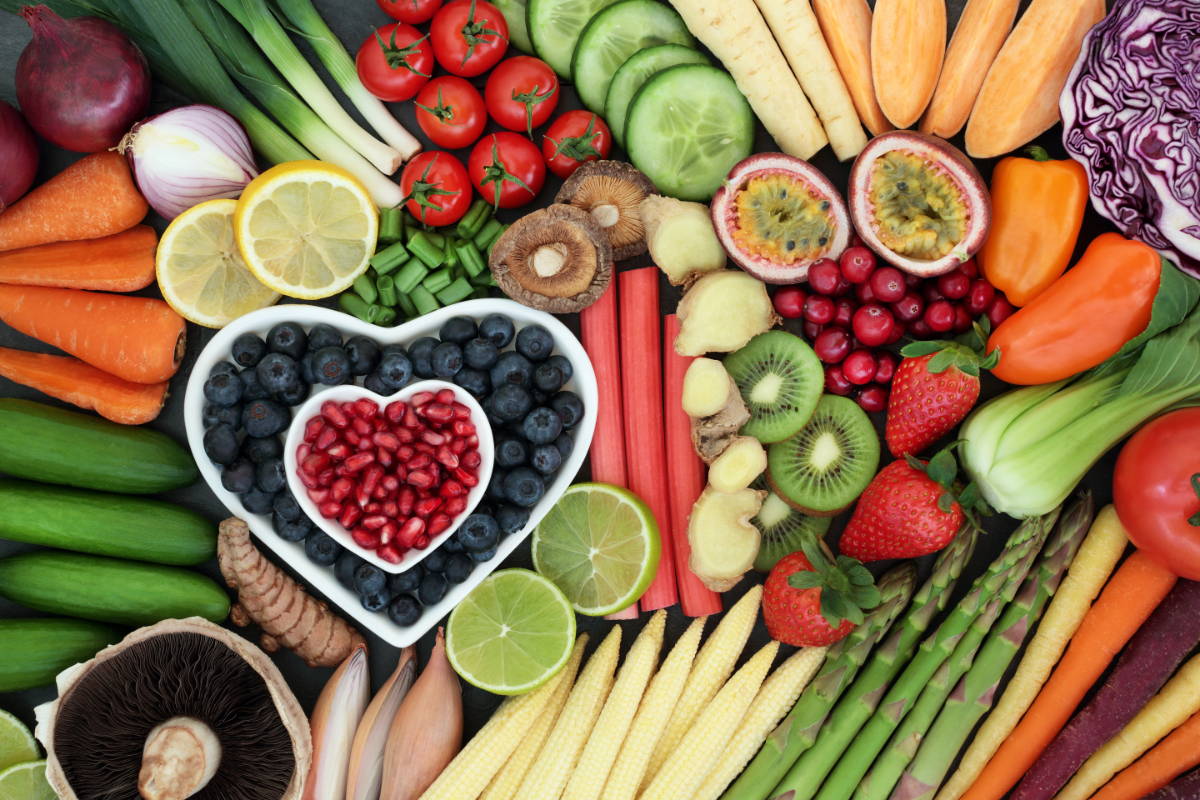 Our top recommended antioxidants for all skins are Vitamin A, B, C, E and White Tea.
Dermalogica has an abundance of antioxidants in their range.
Let's a take a look at each one in more detail.
Retinol is a type of retinoid made from Vitamin A. It's a winning ingredient that targets multiple concerns on our skin and brings the following benefits:
Helps reverse the signs of skin ageing by accelerating skin cell renewal


Reduces the appearance of wrinkles, fine lines and age spots


Helps reduce the appearance of acne by helping prevent dead skin cells from clogging pores


Helps clear breakouts at a faster rate



Helps even skin tone
There are some important factors to consider when starting out with retinol, so before you get started, make sure you take a read of: What can retinol do for your skin?


Accelerates skin renewal and reduces appearance of skin ageing
---
Targets breakouts and signs of ageing
---

Vitamin B is an essential water-soluble vitamin, which is not synthesised in the body, meaning we have to apply it topically to our skin to be able to receive its benefits.
Niacinamide is one of the most well-known types of antioxidants in the Vitamin B family.
It's a phenomenal vitamin for the skin because it treats multiple skin concerns including acne, rosacea, dryness, sun-damaged and hyperpigmentation.
All the benefits of Vitamin B:
Minimises redness and blotchiness on the skin


Smooths skin and reduces pore size over time


Regulates the amount of oil our oil glands produce and prevents your oil glands from over secreting too


Rebuilds healthy skin cells while also protecting them from damage caused by ultraviolet rays


Helps lighten dark spots


Helps build cells in the skin while also protecting them from environmental stresses, such as sunlight, pollution and toxins


Helps to reduce the swelling and redness associated with acne and breakouts


Over time you may notice that you have fewer lesions and less angry ones too!



Acts as an anti-inflammatory - great for sensitive and rosacea prone skin
2-in-1 brightening and clearing serum
Leaves skin hydrated and smooth
---

Vitamin C is a true skincare powerhouse.

As one of the most potent antioxidants available, it's scientifically proven to tackle the biological processes that lead to premature ageing.
Vitamin C will fight free radical damage by neutralising the harmful molecules that enter our skin.
The latest research also shows that Vitamin C actually enhances your skin's own natural defence system, helping it to protect itself from UV and free radical stress.


All the benefits of Vitamin C for your skin:
Brightens complexion and helps stop the biochemical reactions that cause uneven pigmentation to effectively brighten skin from within.


Firms skin and reduces the appearance of fine lines and wrinkles by boosting collagen that keeps our skin looking firm.



Helps counteract the effects of free radical stress (this is when

Vitamin C's antioxidant properties really come into play!)
---
---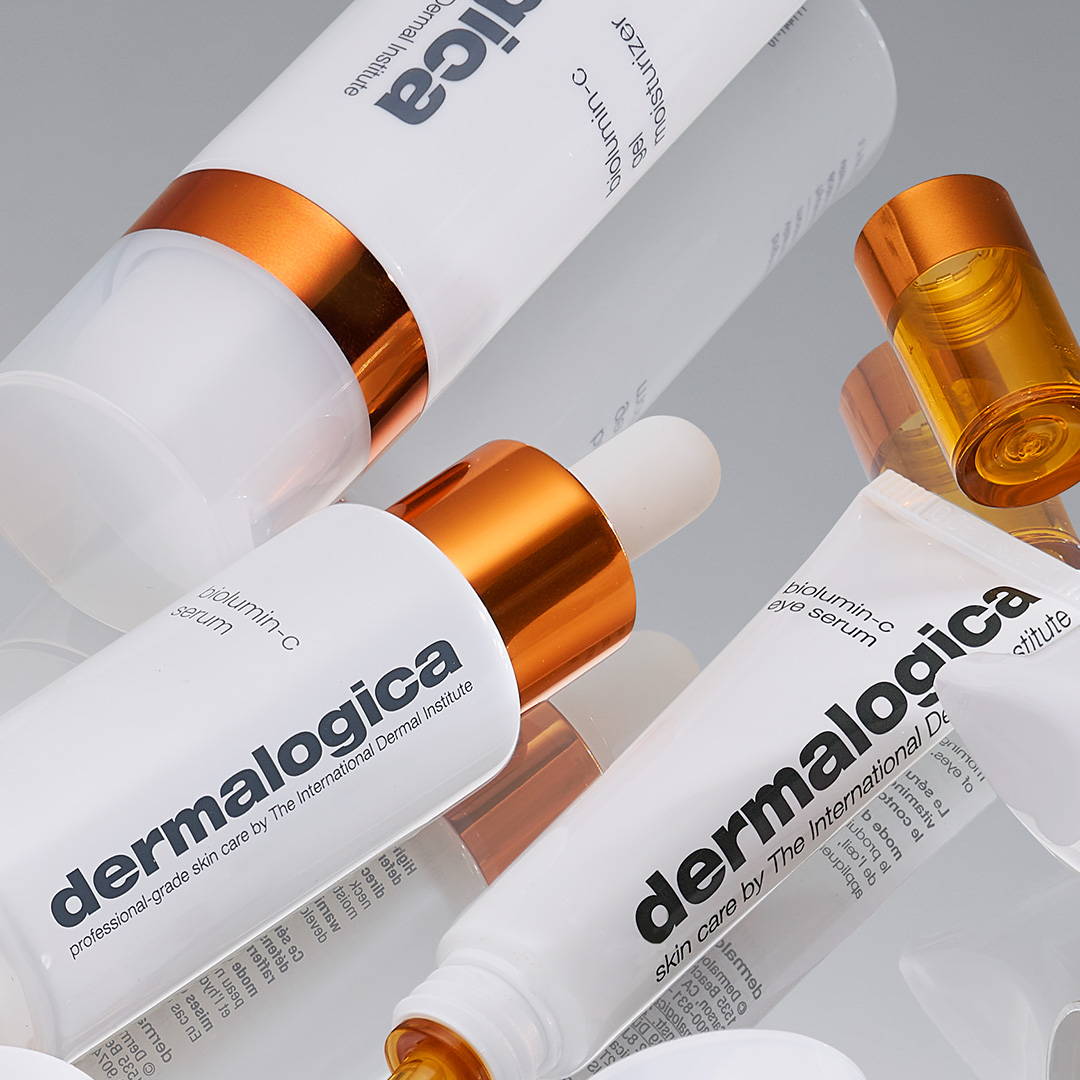 Dermalogica's supercharged BioLumin-C formulas are unique, extremely stable and highly bioavailable - which provides outstanding brightening, firming, and smoothing results.
BioLumin-C Serum visibly firms and brightens as it enhances skin's natural resilience and defence system.
BioLumin-C Eye Serum visibly brightens, firms, and hydrates the delicate eye area.
BioLumin-C Gel Moisturiser visibly hydrates, brightens and renews for smoother, luminous skin.

Vitamin E is a powerful antioxidant that may be effective at reducing UV damage in skin. Vitamin E applied topically may help nourish and protect your skin from damage caused by free radicals. It's a nutrient your body needs to support your immune system and help your cells to regenerate. It also has antioxidant and anti-inflammatory properties that make getting enough essential to your everyday health.

The benefits of Vitamin E:
Helps prevent the signs of ageing by neutralising free radicals


Keeps your skin hydrated and calm to help keep the skin moisturiser and supple



Amazing anti-inflammatory benefits, which provides fantastic support if you have dry, itchy skin (dermatitis, psoriasis, excema etc)
A nourishing masque for stressed and exposed skins that leaves your skin revitalised and brighter
---


White tea is Rich in polyphenols, which are plant-based molecules that act as antioxidants inside the body.
While both contain the same powerful combination of antioxidants, trace minerals and nutrients, white tea contains a higher number of antioxidants than green tea, which gives it a slight edge of superiority when it comes to health benefits.
Promotes healthy skin


Combats dull skin, uneven skin tone and wrinkles


Contains high amounts of anti-bacterial and anti-ageing properties that help prevent wrinkles and sagging skin



Revitalises the skin and prevents premature ageing
Dermalogica's AGE Smart range contains White Tea in every single product.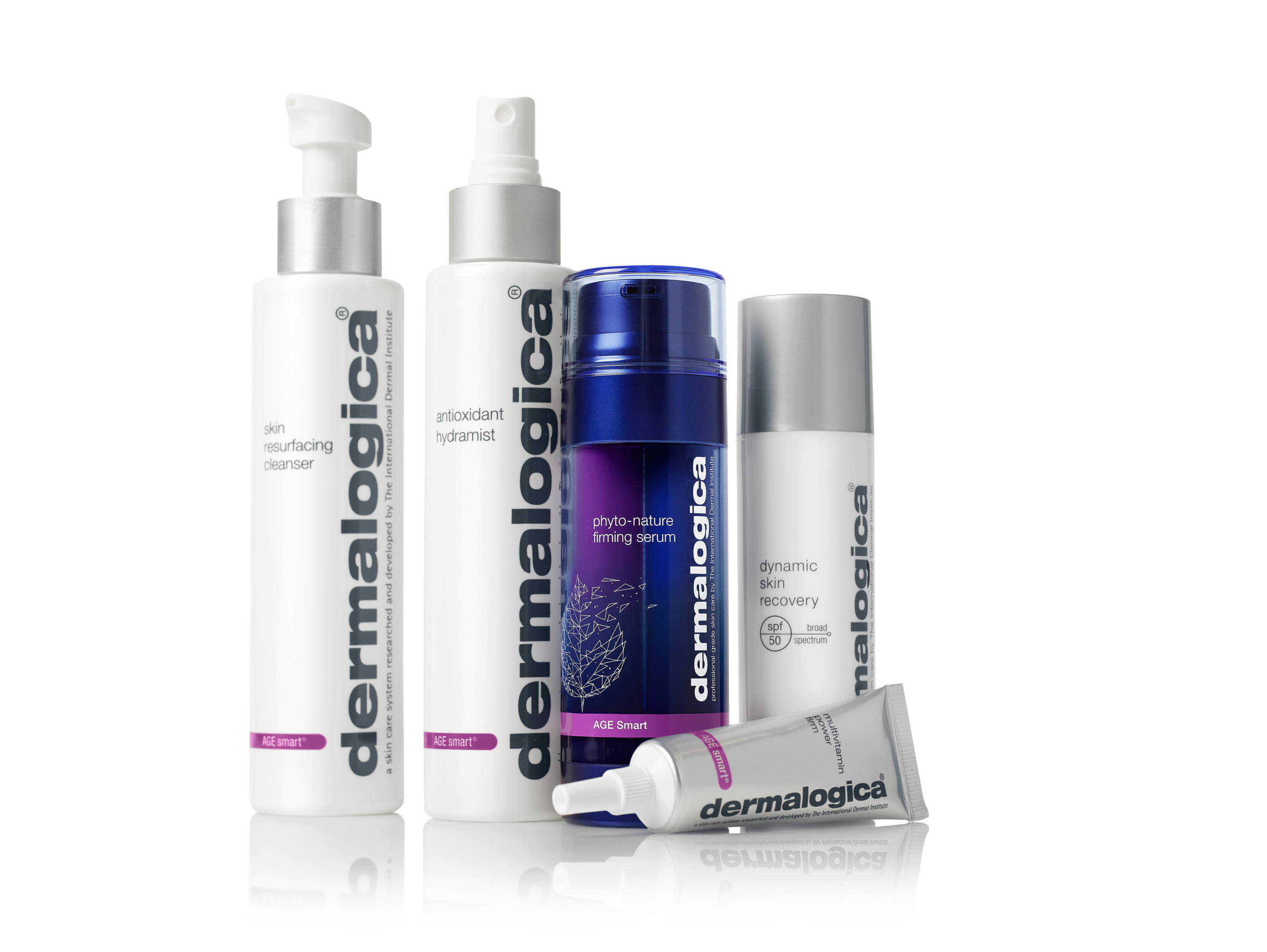 My name is Sarah and I am the founder of GLO Skin Body. With over 17 years experience, I believe a professional relationship with your skin therapist is crucial in helping you to achieve your skin care goals and to ensure your skin is always looking and feeling its best. Whether it's in person or through our online support, Im here to guide and support you towards your healthiest skin ever.
On a personal note, I am a Mum of 3 so I understand completely the juggles and balancing of life and family commitments . My goal is to help everyone have an effective and enjoyable home care routine that gets you the results you want...no matter how busy you are!